Hello, In this blog we are discussing how to add a local user account on server 2019.We are using a computer management tool for adding a local user on a server because in some cases we have not Active Directory or LDAP in the environment will need to add a local user to one or two servers such as an FTP Servers.
There are some steps to add a local user account on server:
Login to window server 2019 base.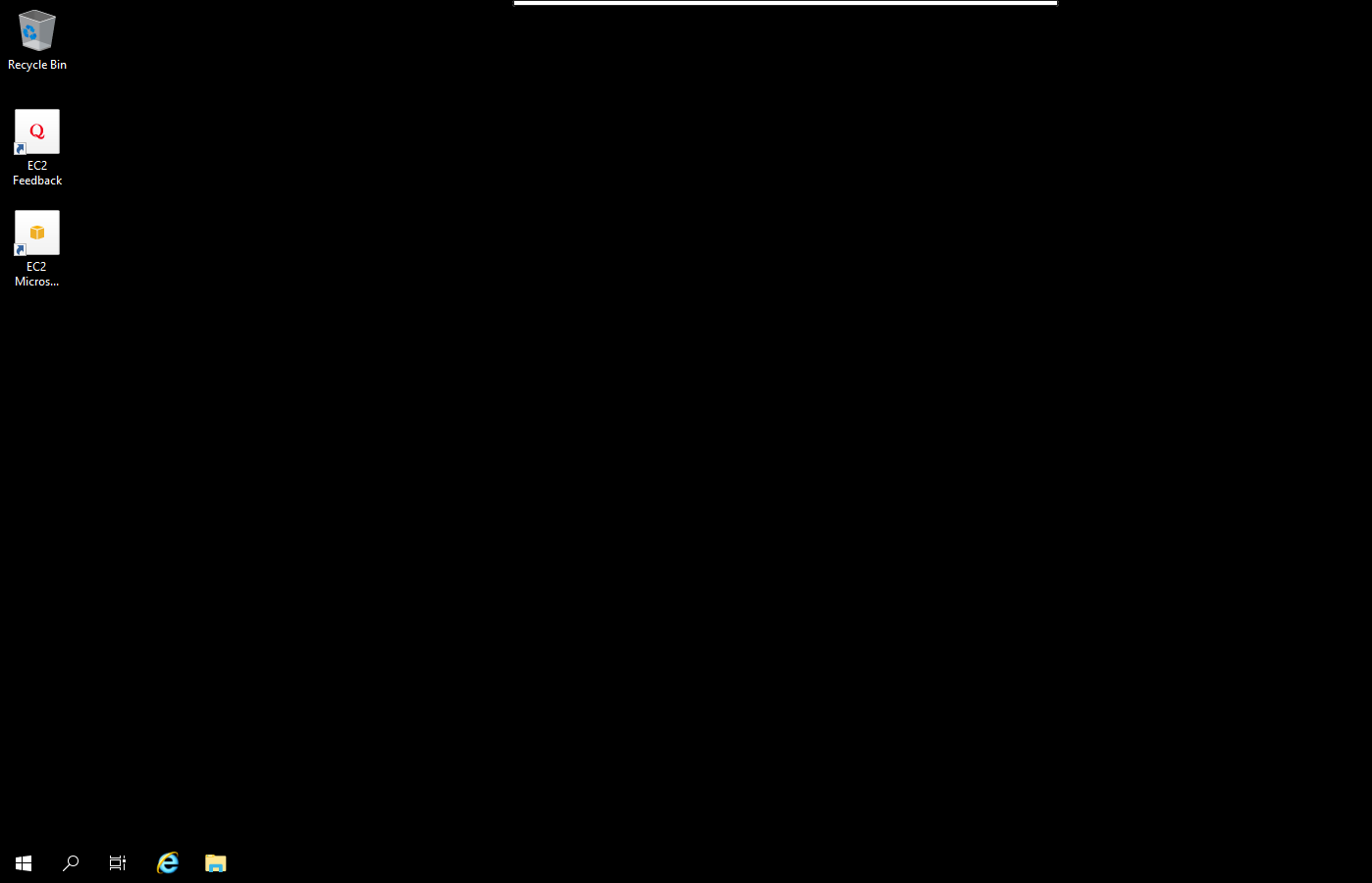 Click on Start button then select Server Manager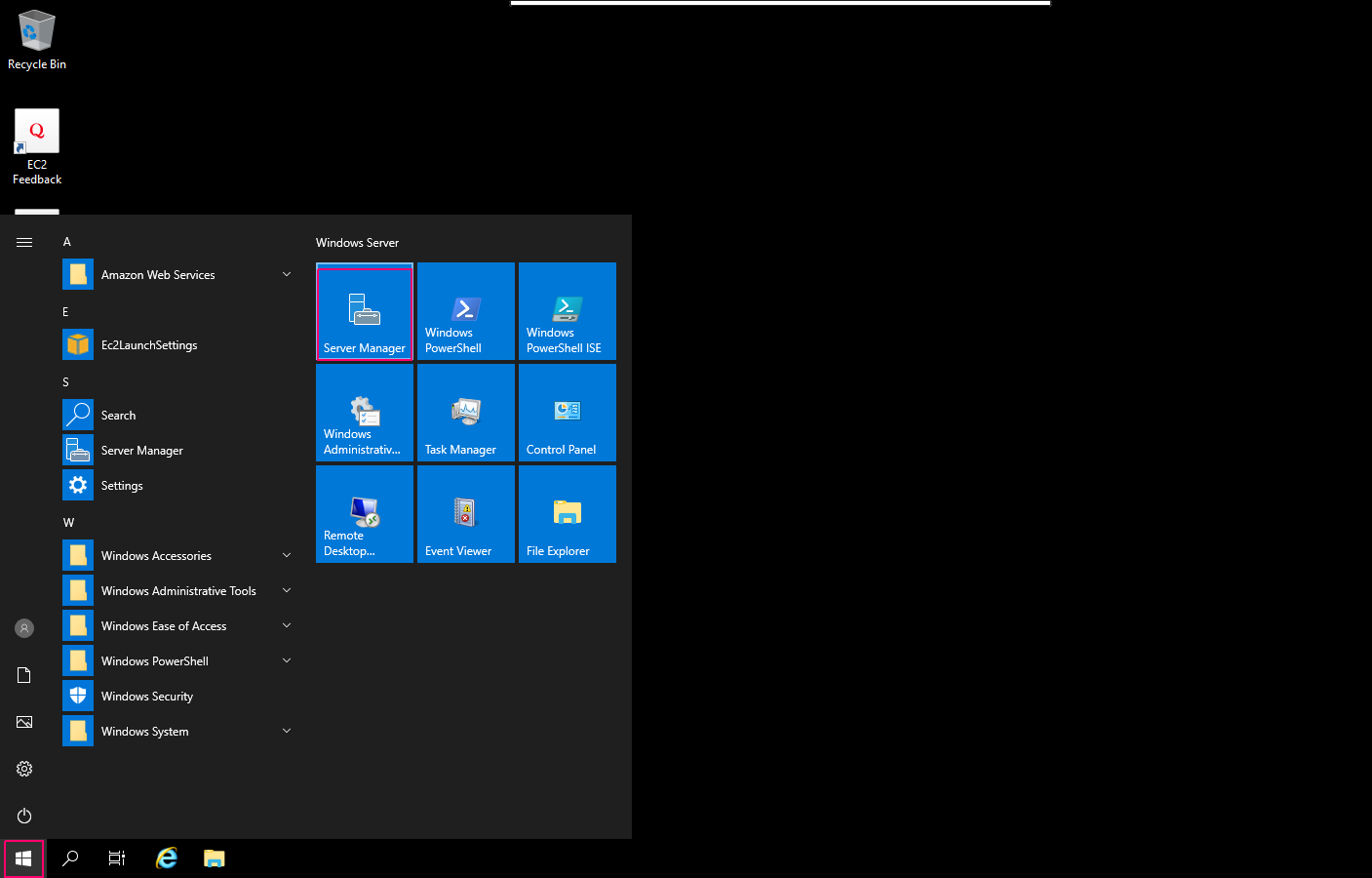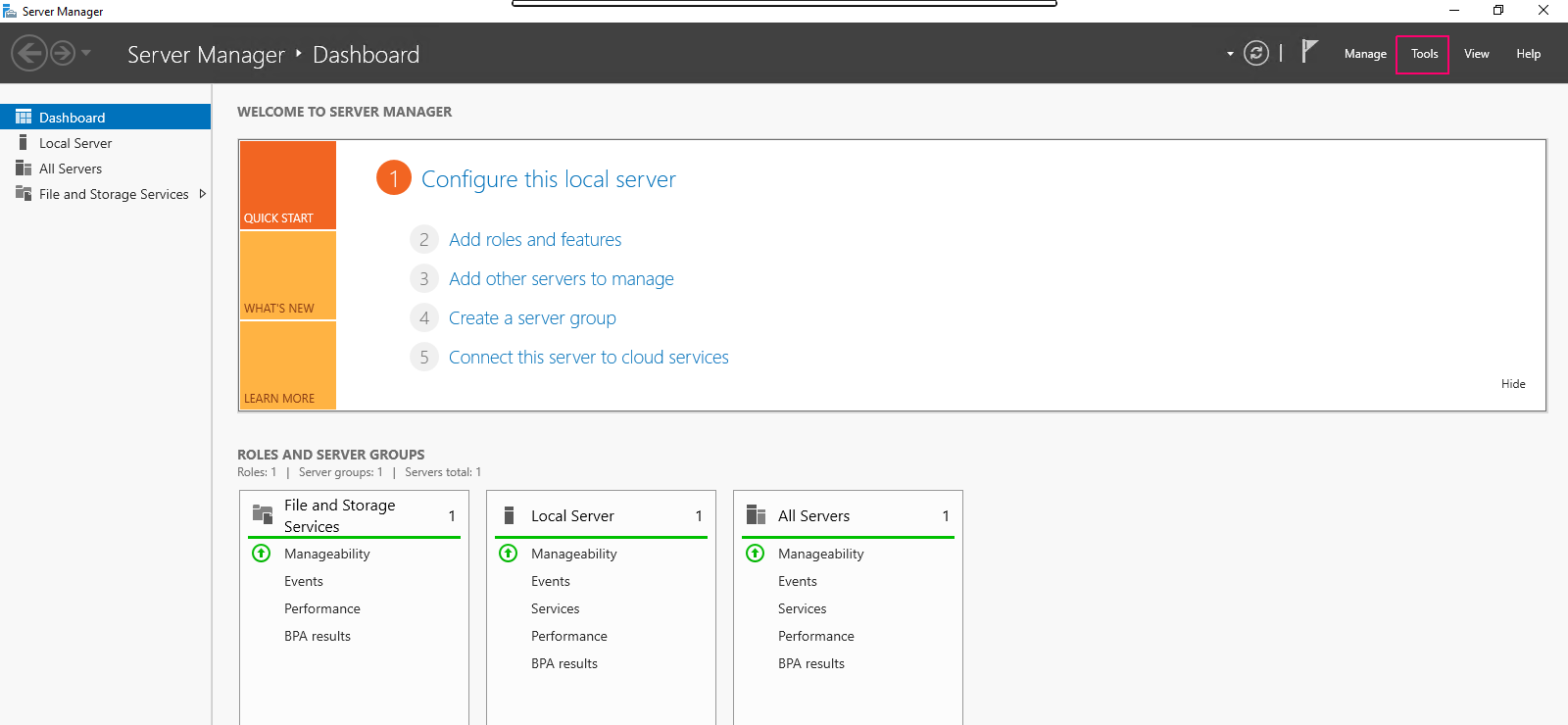 Select Computer Management.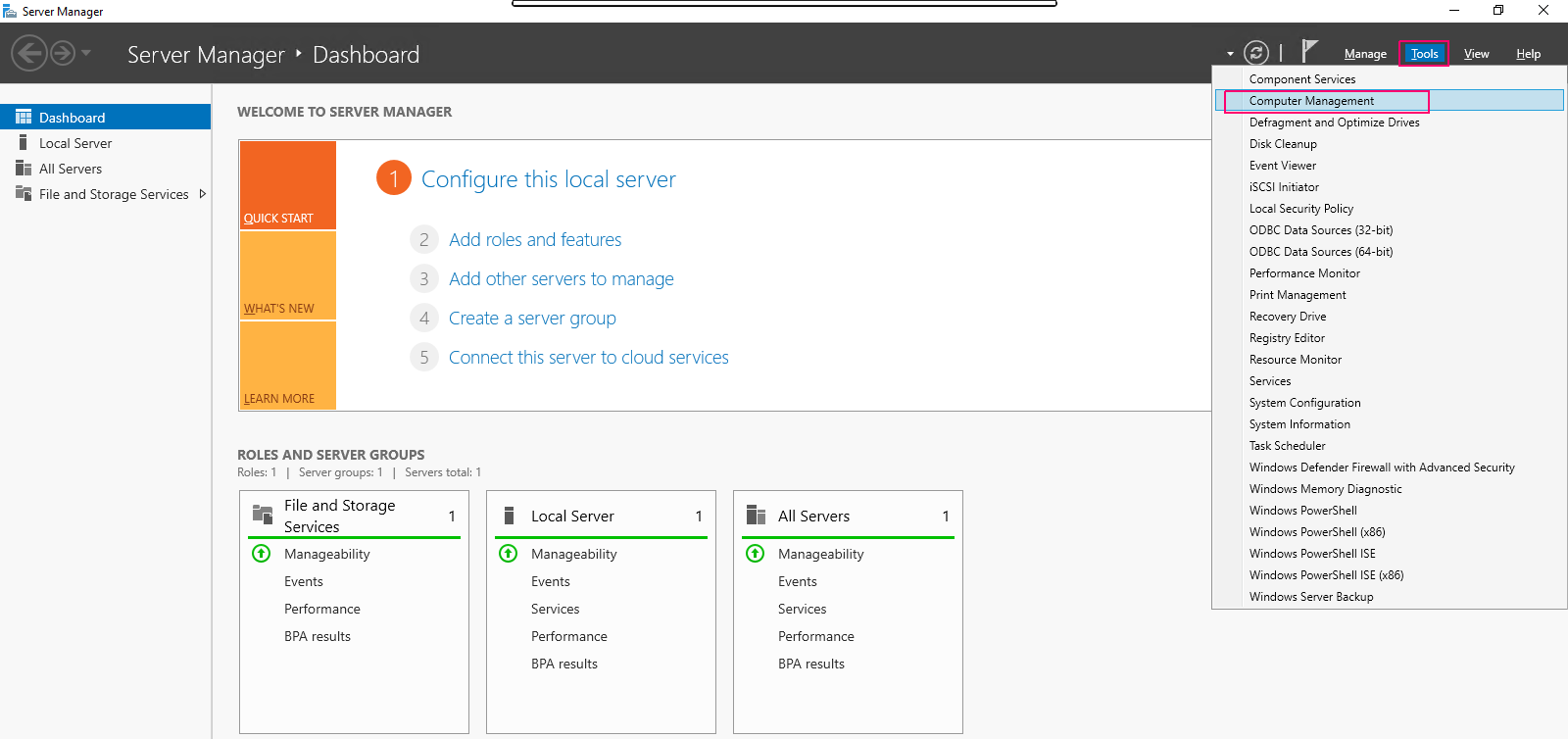 On computer management page,click on Local Users & Groups.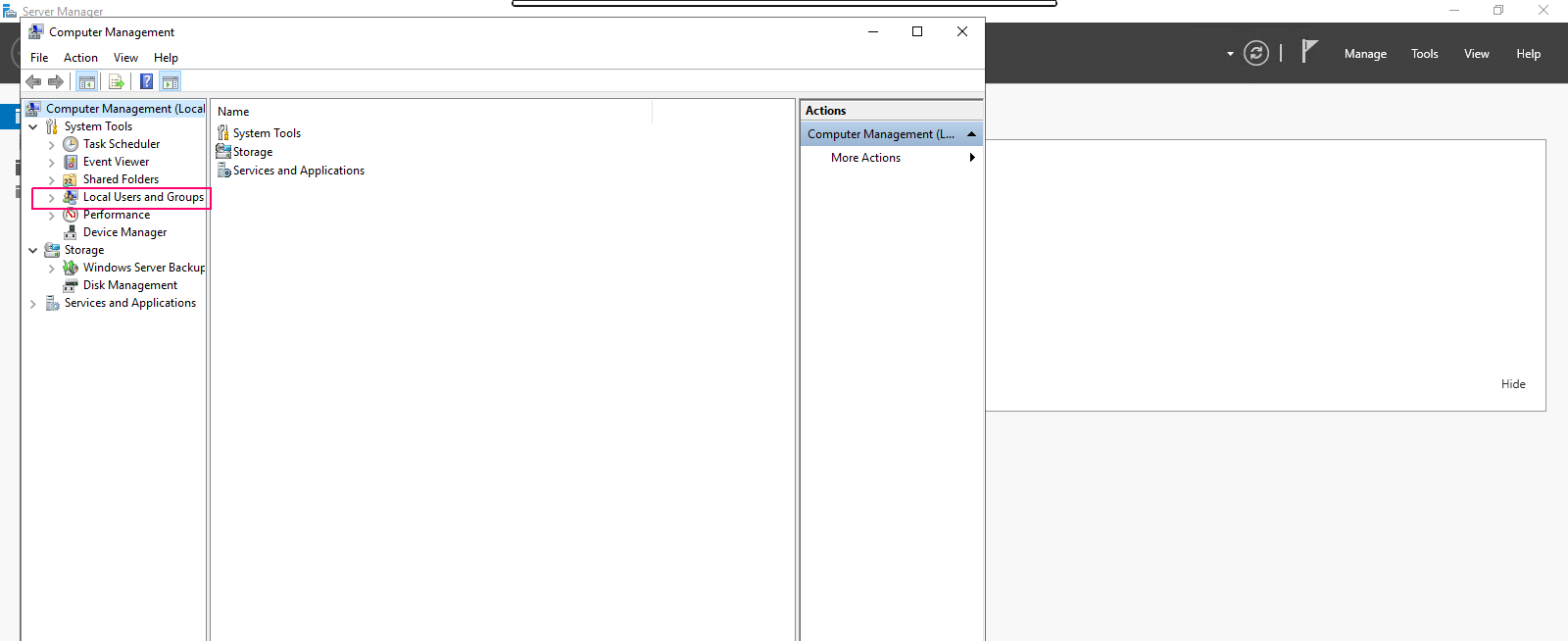 We can see the two Name: Users & Groups.Right Click on Users.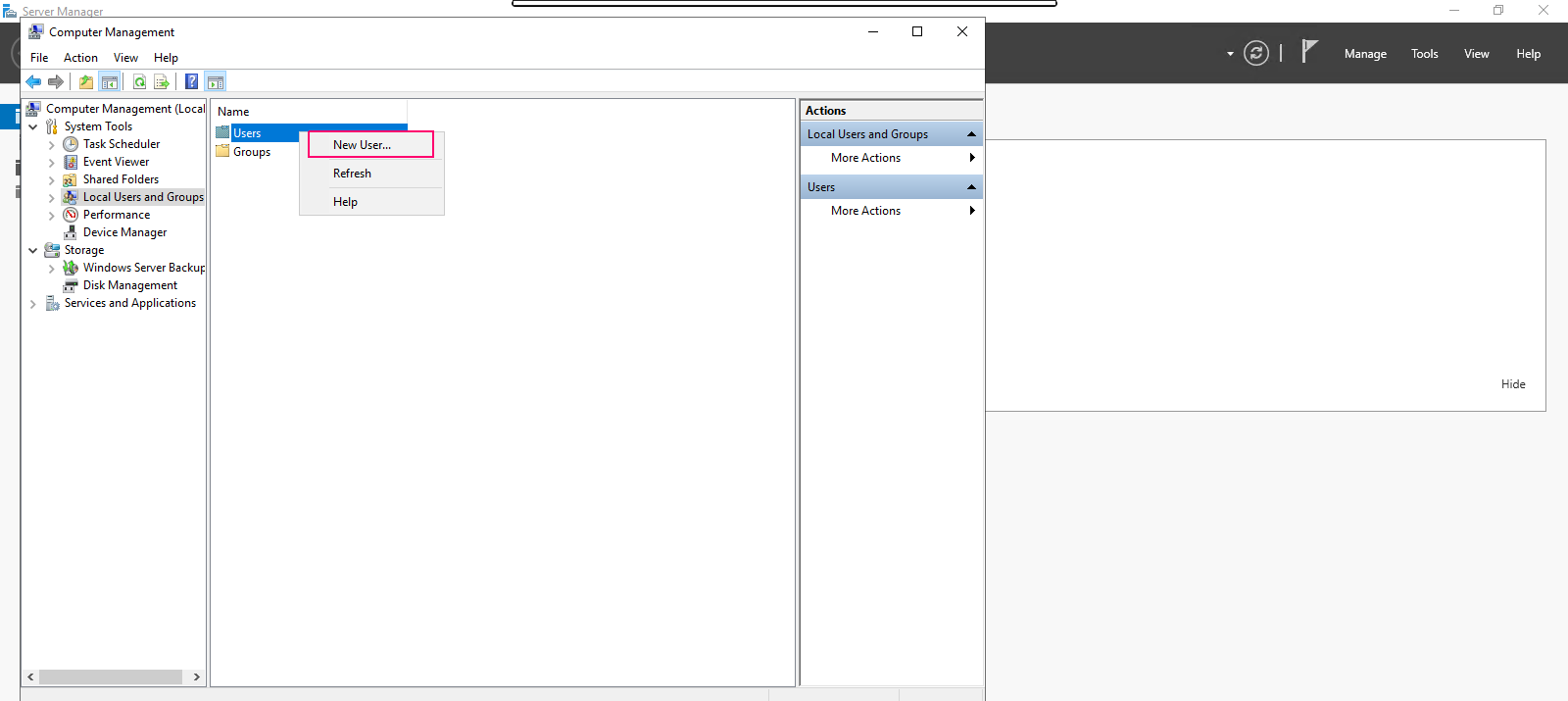 On add new user page,provide the required details such as name,full name & set the password.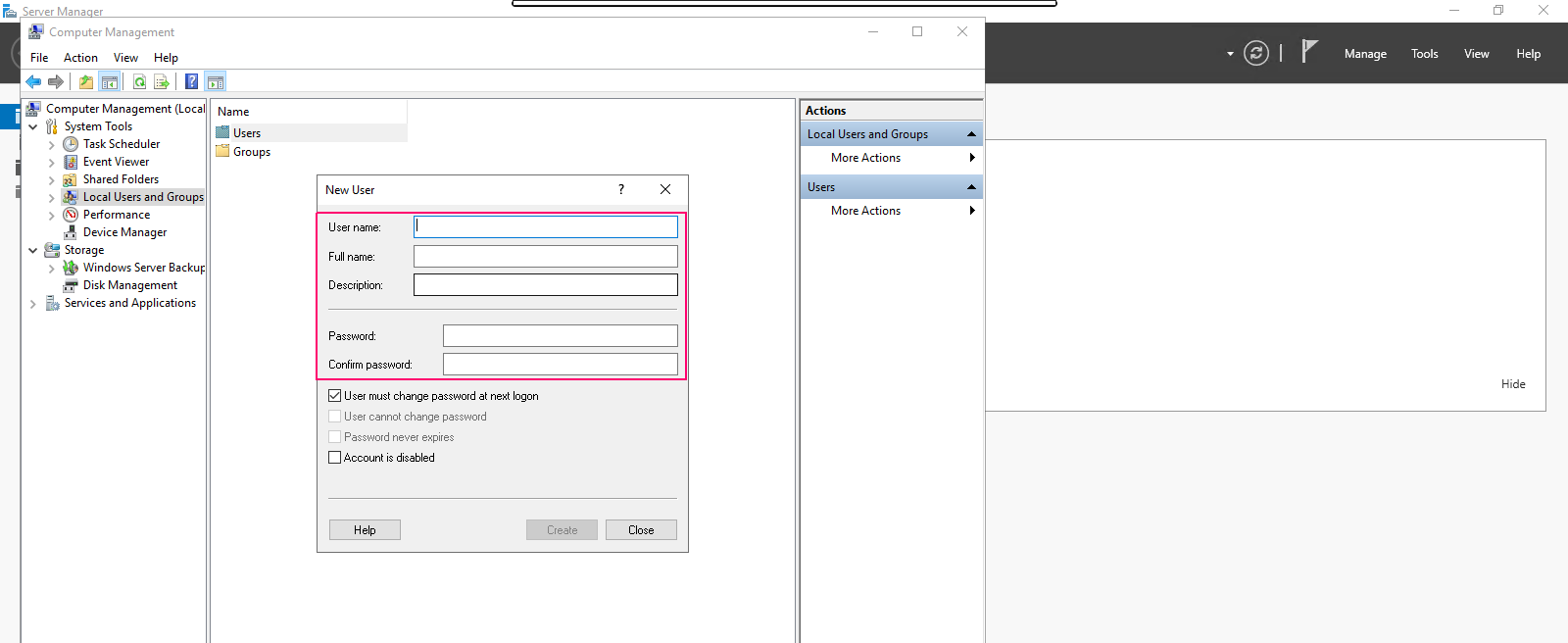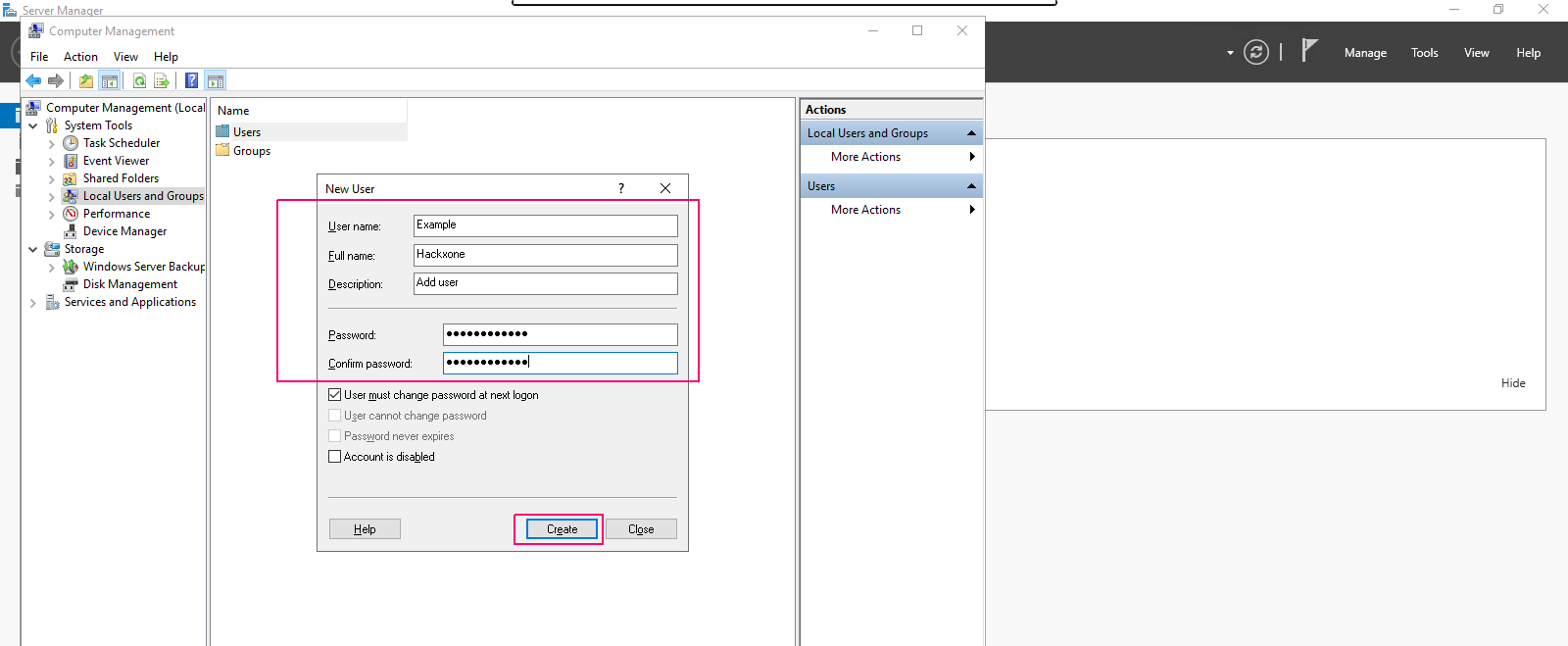 Open the Users Directory.

Here, we can see the Added user.
Right click on added user name then select properties.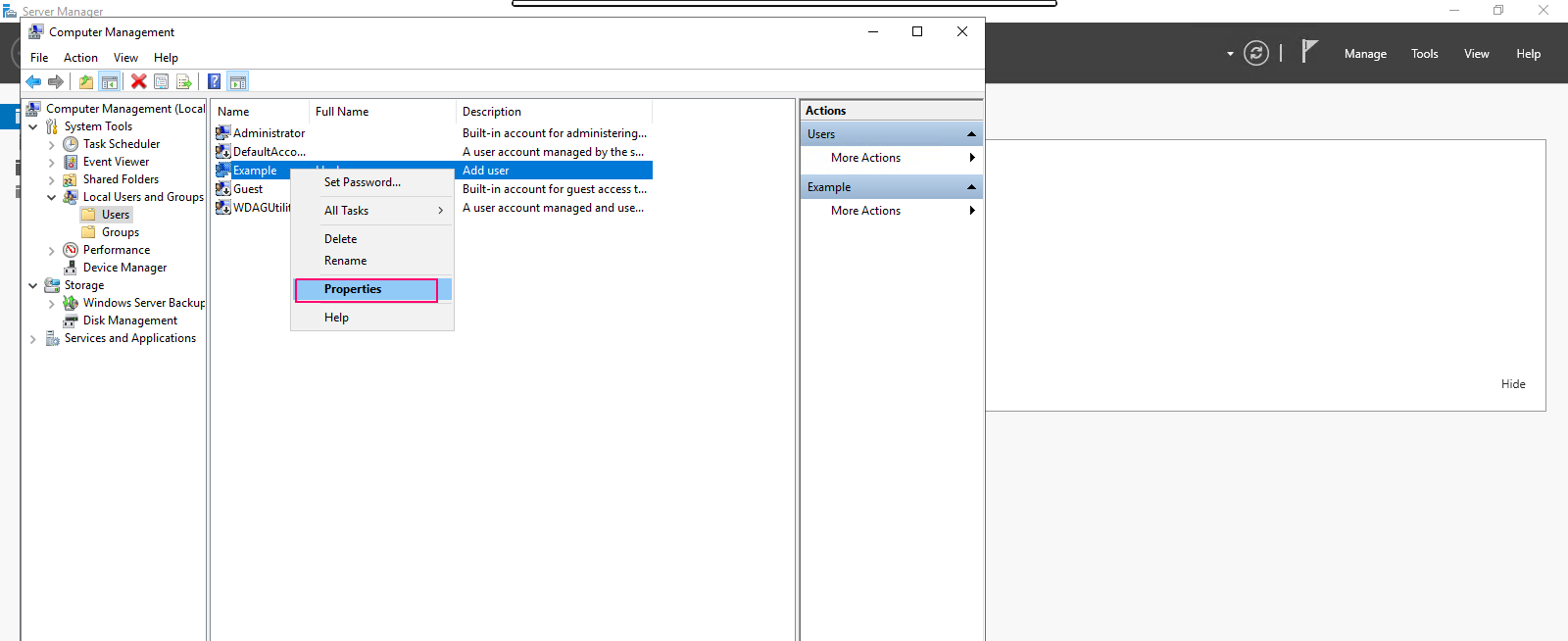 On Properties page,Select Member of.
Click on Add for change to a user's group membership.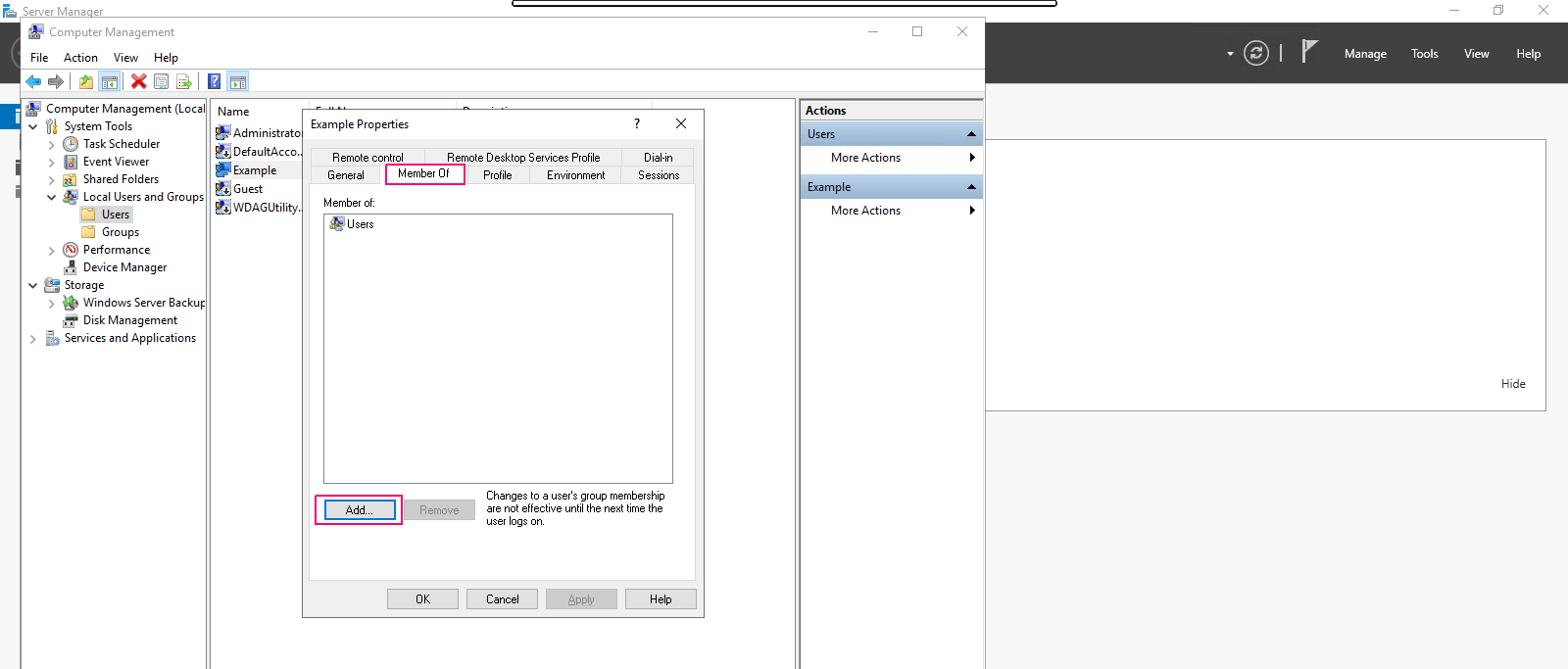 Provide the object names.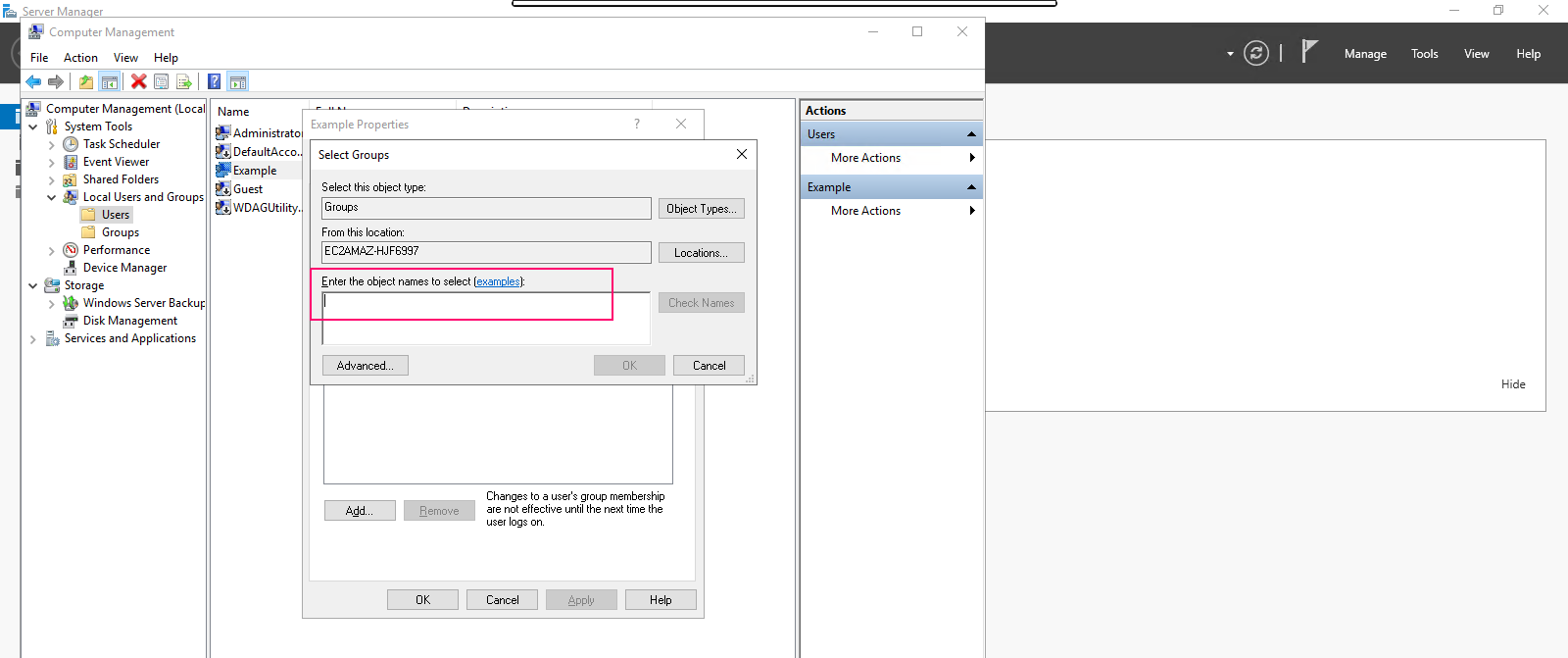 Type "Administrators" then click on Check names.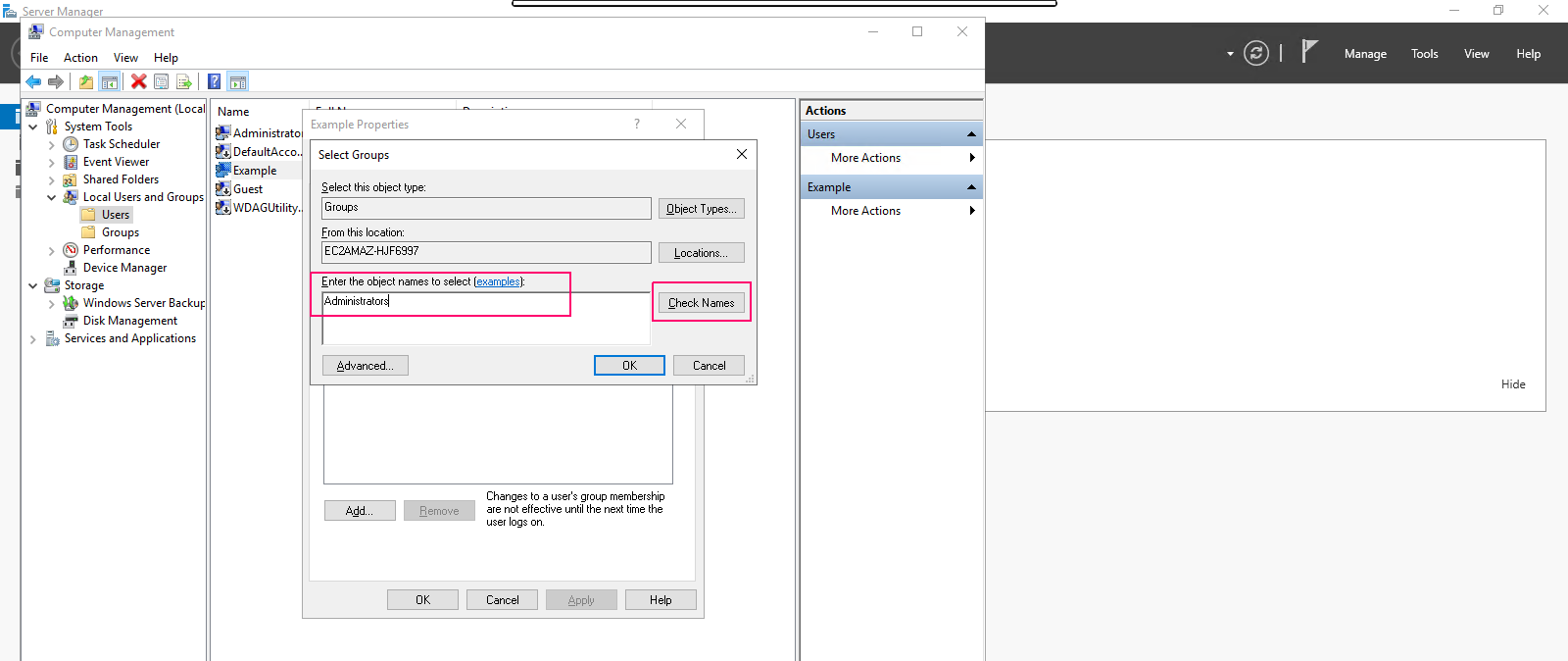 If the group is found within the Server, Click on OK.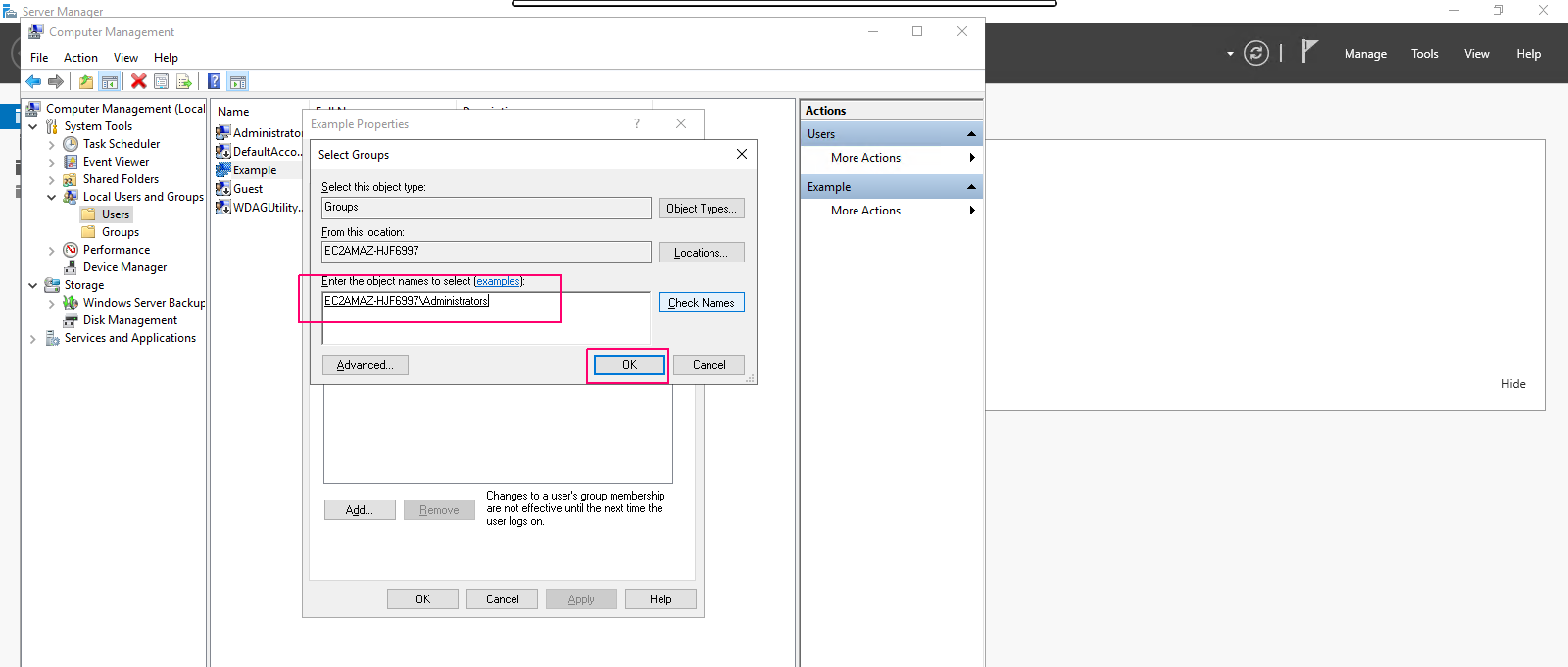 User's group membership is added.Click on Apply then click on OK.