Hello,in this blog we are installing & configure Apache Tomcat on server 2019.Apache Tomcat is an open source web server.It supports & executes programs written in the Java programming language.It is a a java application server designed to deploy Java Servlets and JSPs on system.
There are some steps to install & configure Apache Tomcat on Server:
Login to Window Server 2019 Base.
First we need to setup Java on window server 2019 base,click on the following URL:
https://www.hackerxone.com/2022/08/26/step-by-step-to-install-configure-java-on-window-server-2019-base/
Install Apache Tomcat on Server 2019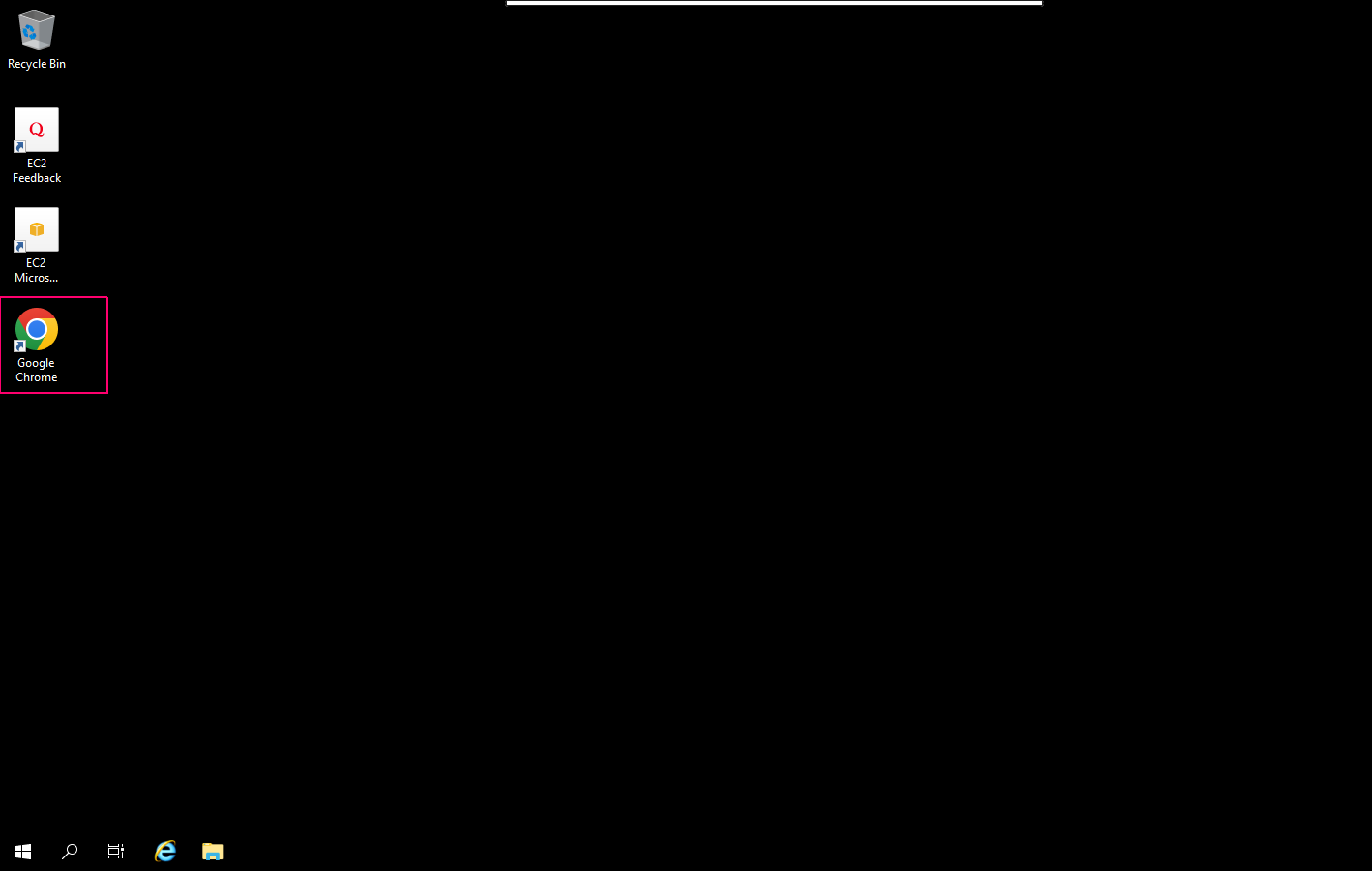 Click or Search the following URL:
Click on Tomcat 10 version.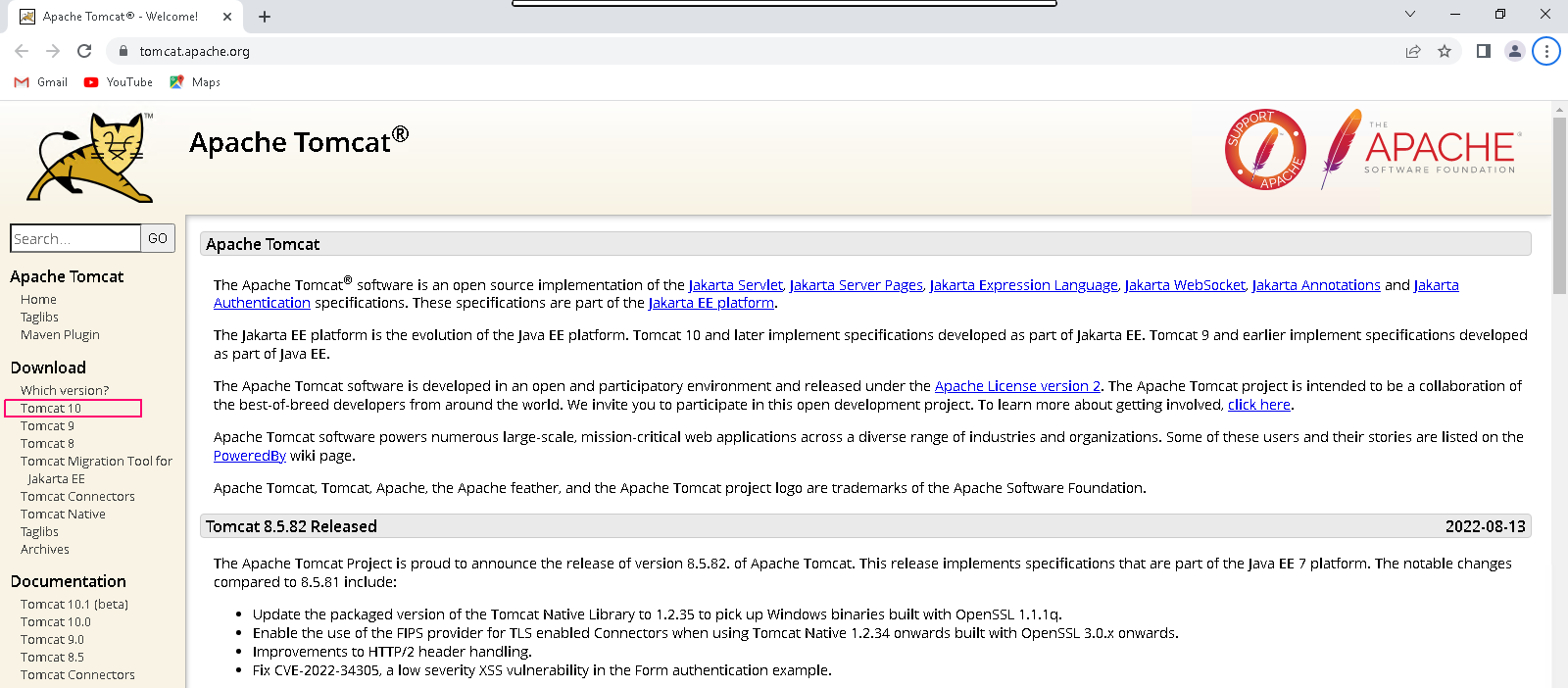 Click on 32/64 bit windows service installer.

Once downloaded,click on apache-tomcat-10..exe file.

Welcome page will open.
Click on Next.

On License Agreement page, Click on I Agree.

On Components page,Enable the Host manager & examples components.


On Configuration page,provide Administrator login credentials such as username & password.


Provide the path of Java.

Provide the destination folder for Apache tomcat.
Click on Install.

Now,Apache tomcat is installing.

Once completed,click on Finish.

Open Apache Tomcat web page
To test the Apache Tomcat web page using URL.
Go to the Browser & search the following URL:
localhost:8080
or
server-ip:8080
Here is the output.
Apache Tomcat 10 has been installed successfully on Server 2019.