Hello,In this blog we are installing & configure JAVA 18 on window server 2019 base.Java Development Kit (JDK) is used for Java programming,includes the compiler and class libraries & allowing developers to create Java programs executable by the JVM and JRE.
There are some steps to install & configure java on window server  2019:
Install Java on server 2019
Login to window server 2019 base.
Go to Browser.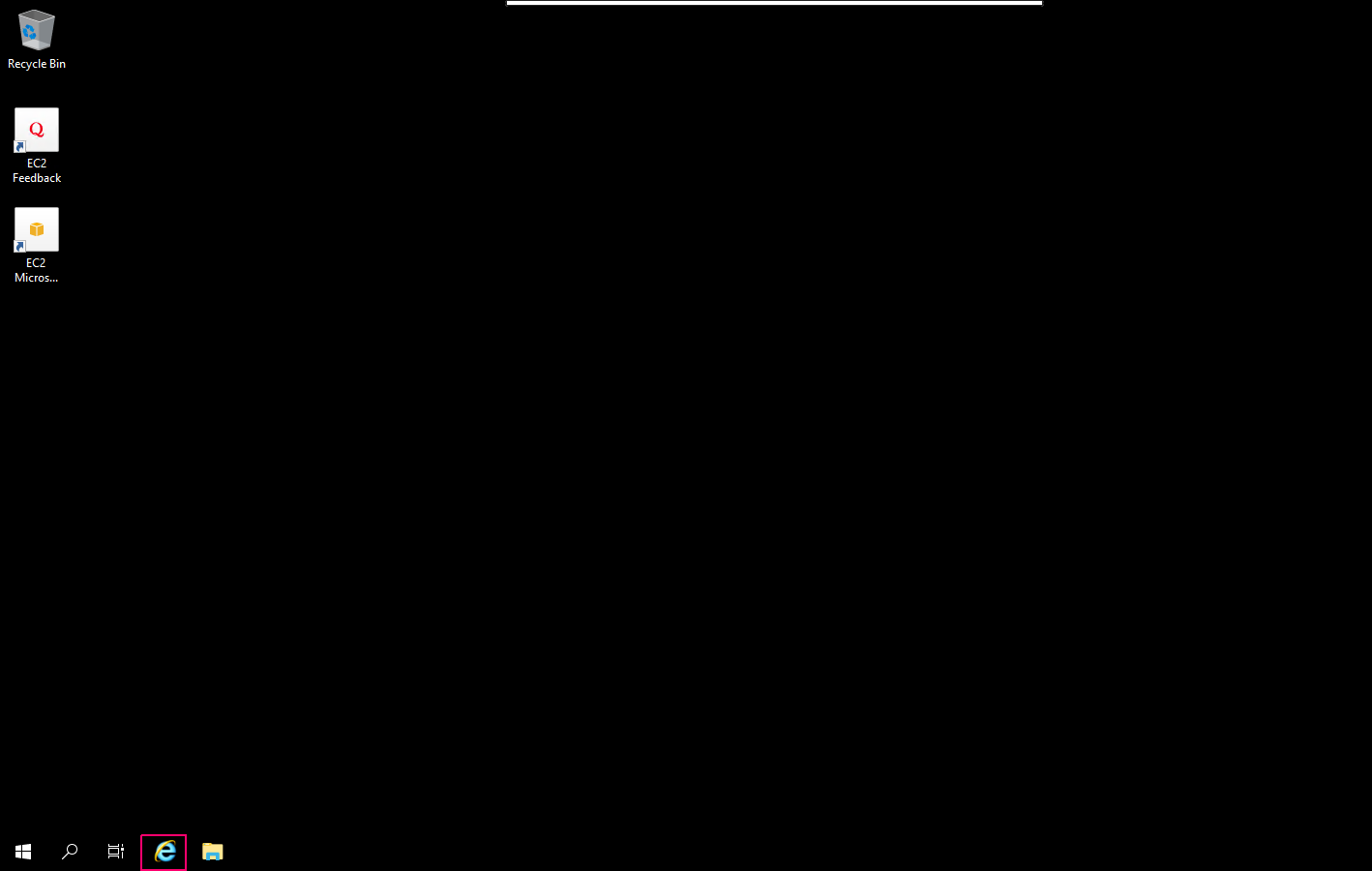 Search the following link :
https://www.oracle.com/java/technologies/javase/jdk18-archive-downloads.html
Java Download page will open.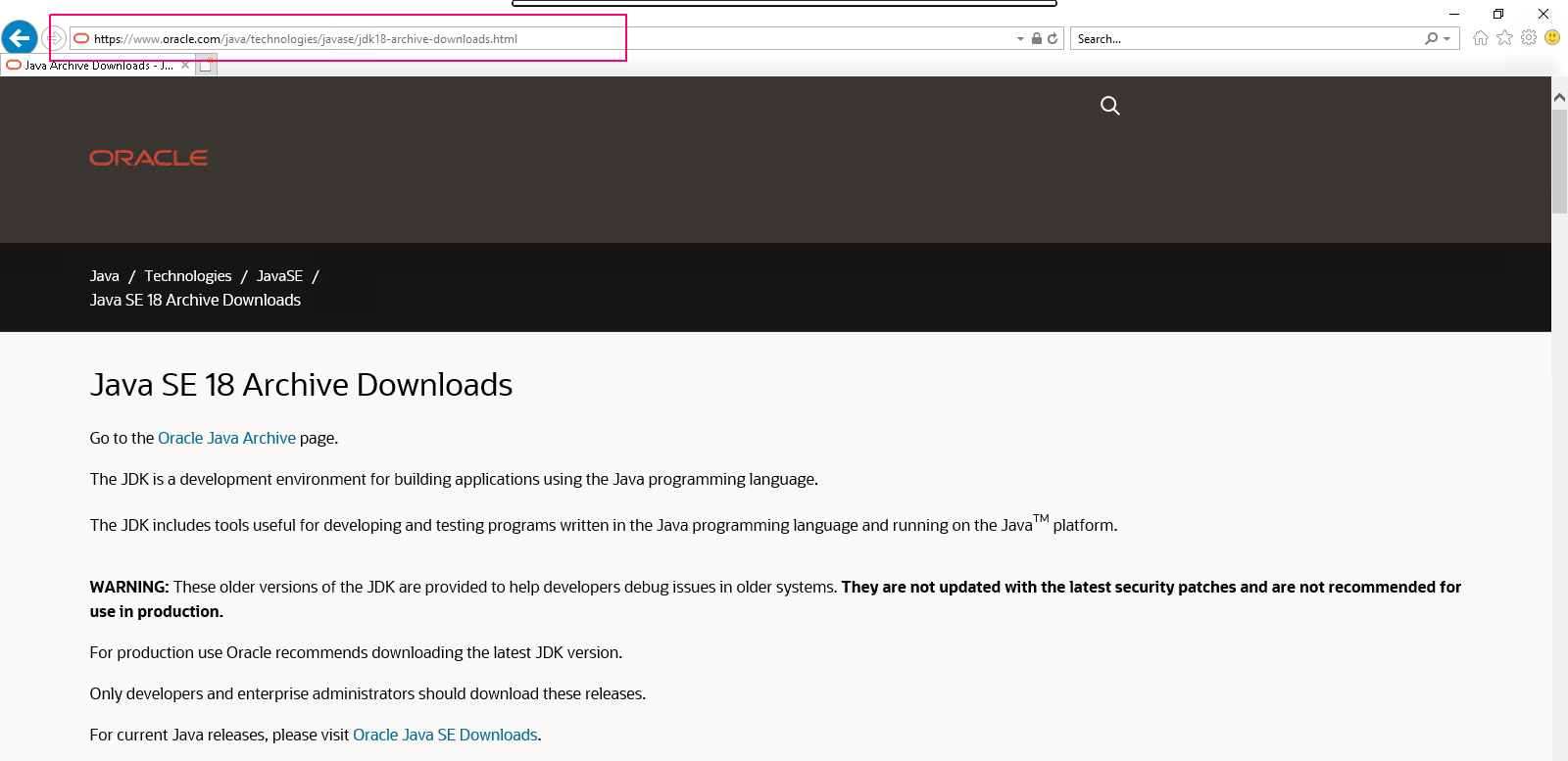 Scroll down the page.
In Window x64 Installer,click on link.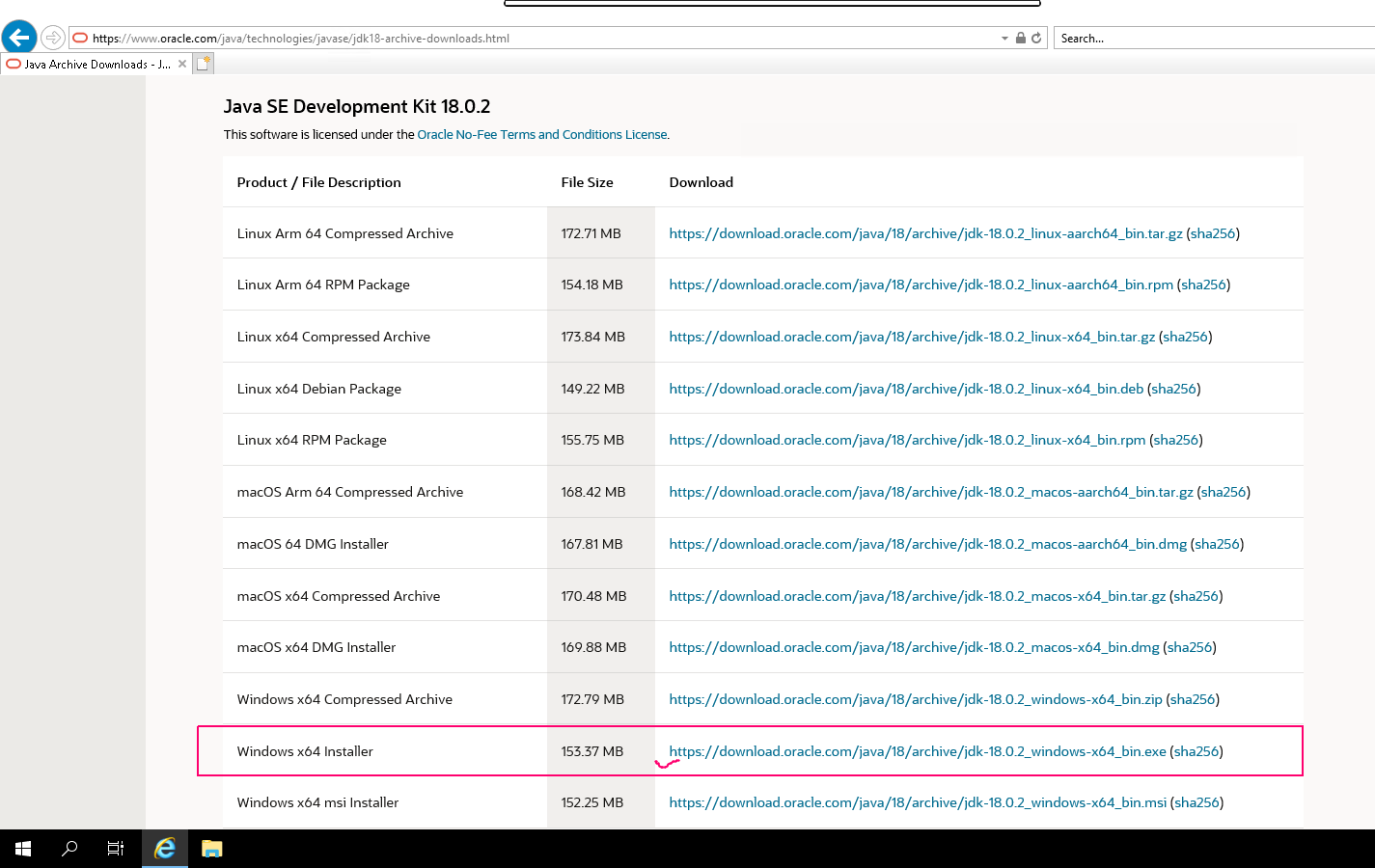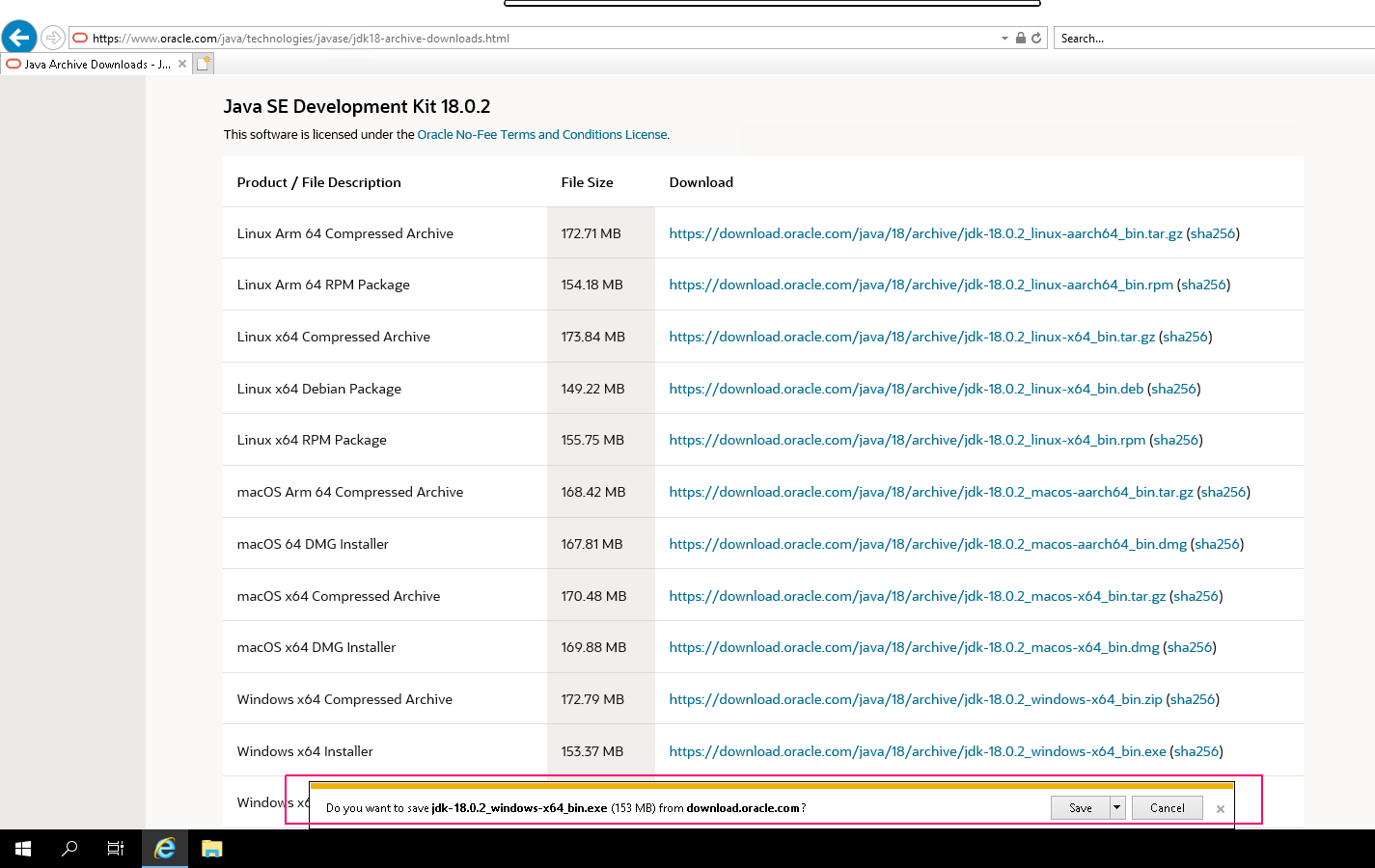 Once downloaded,click on Run.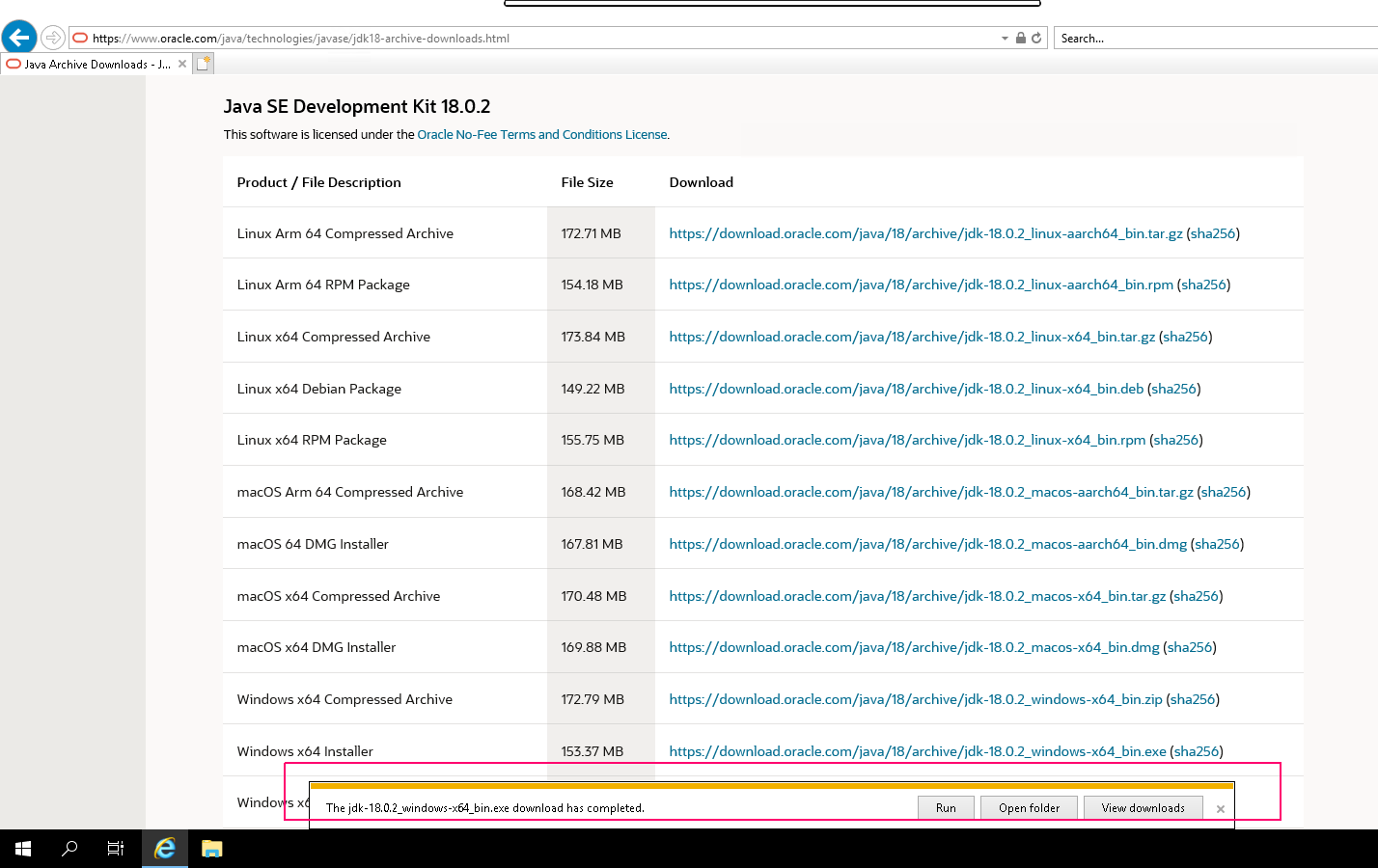 Welcome page will open.Click on Next.

Select the default folder,click on Next.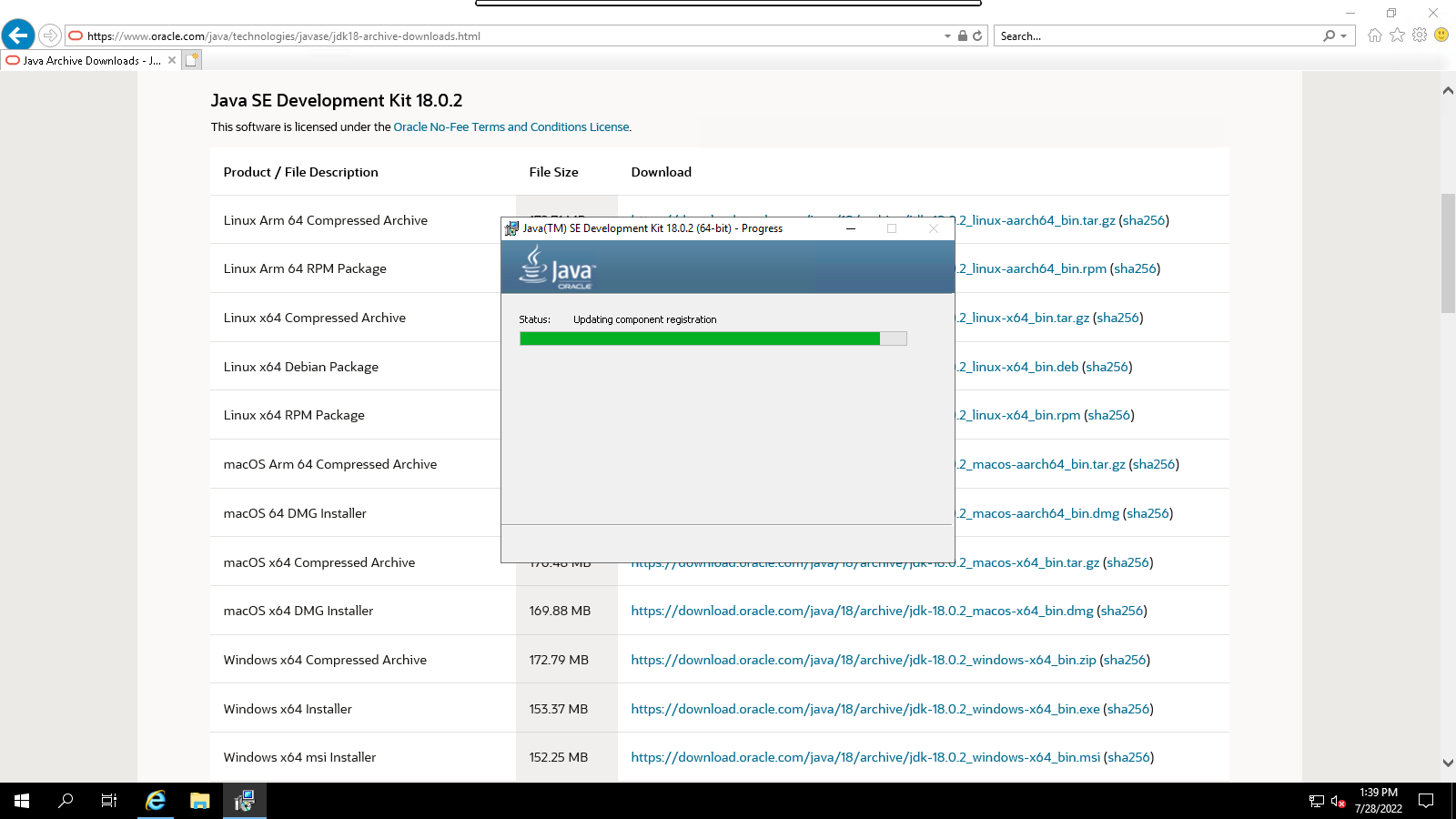 Once java is installed,click on close.

Configure Java on server 2019
Click on Search icon & type "Edit the system environment variables".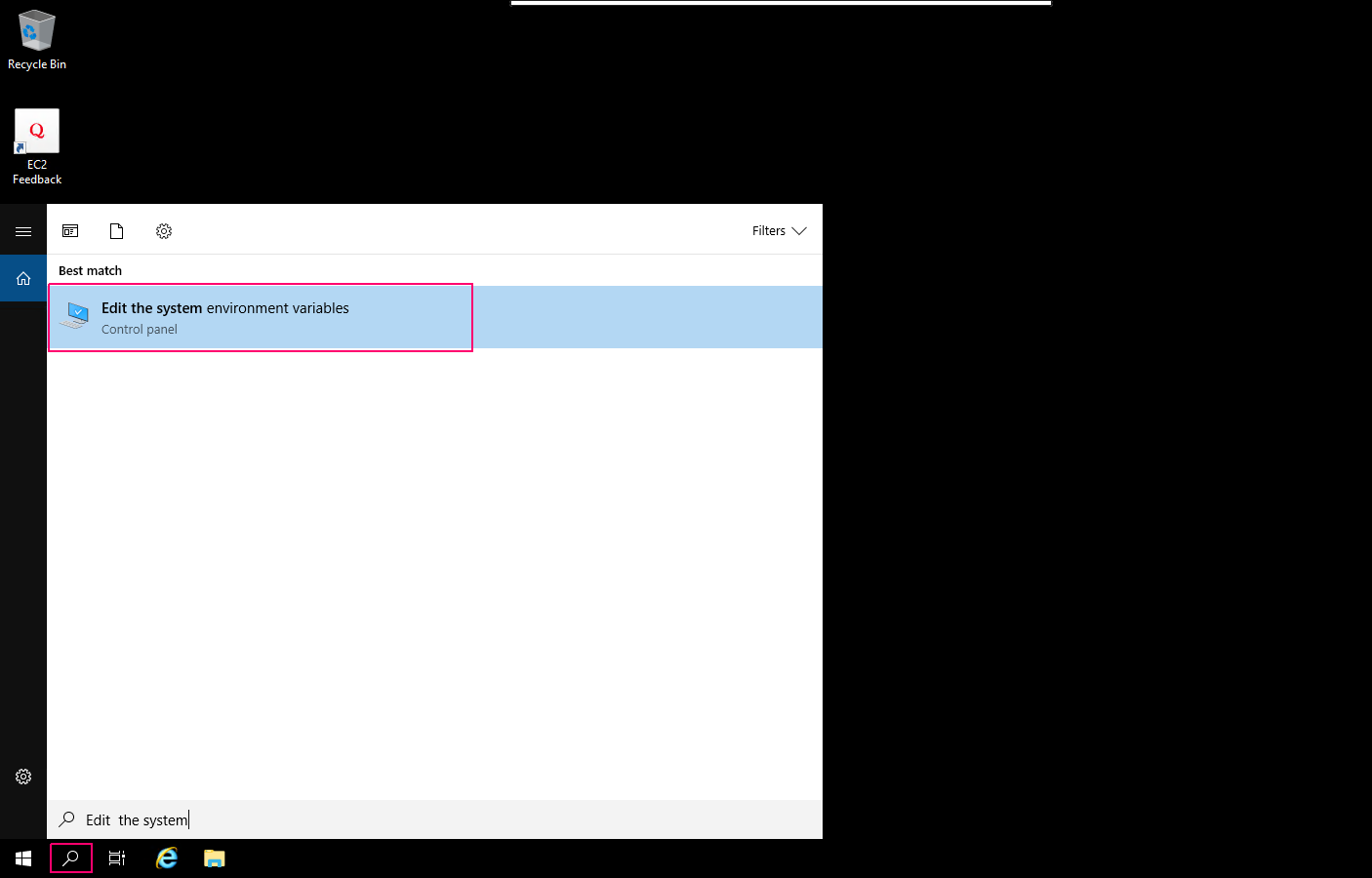 Click on Environment Variables.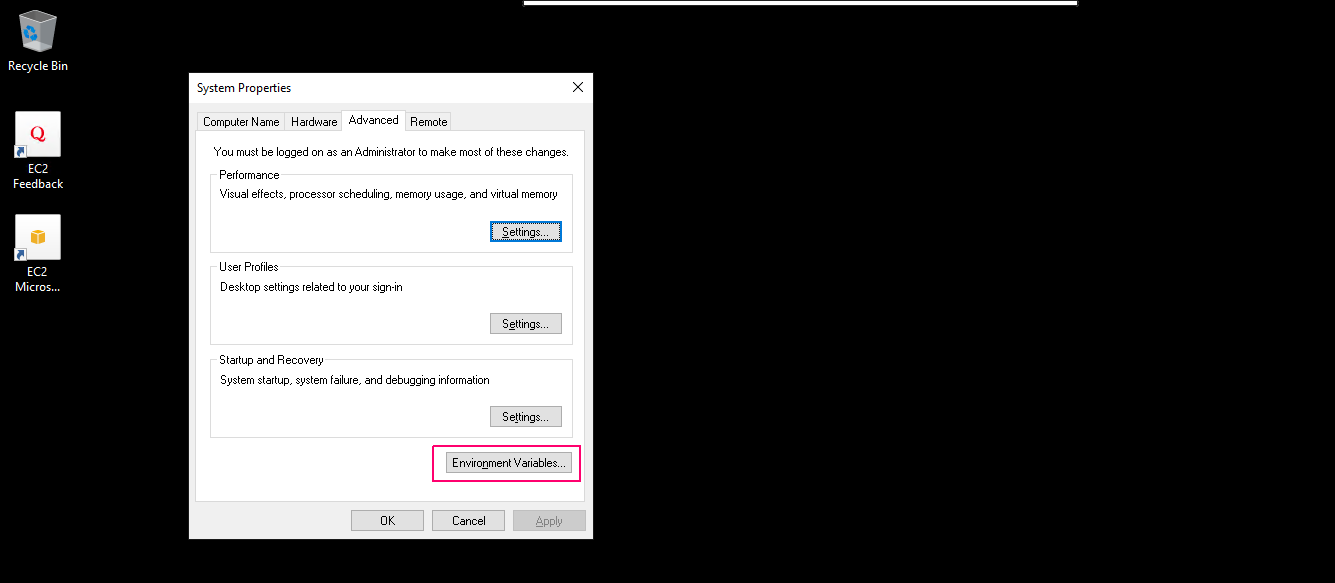 In system variables,select Path then click on Edit.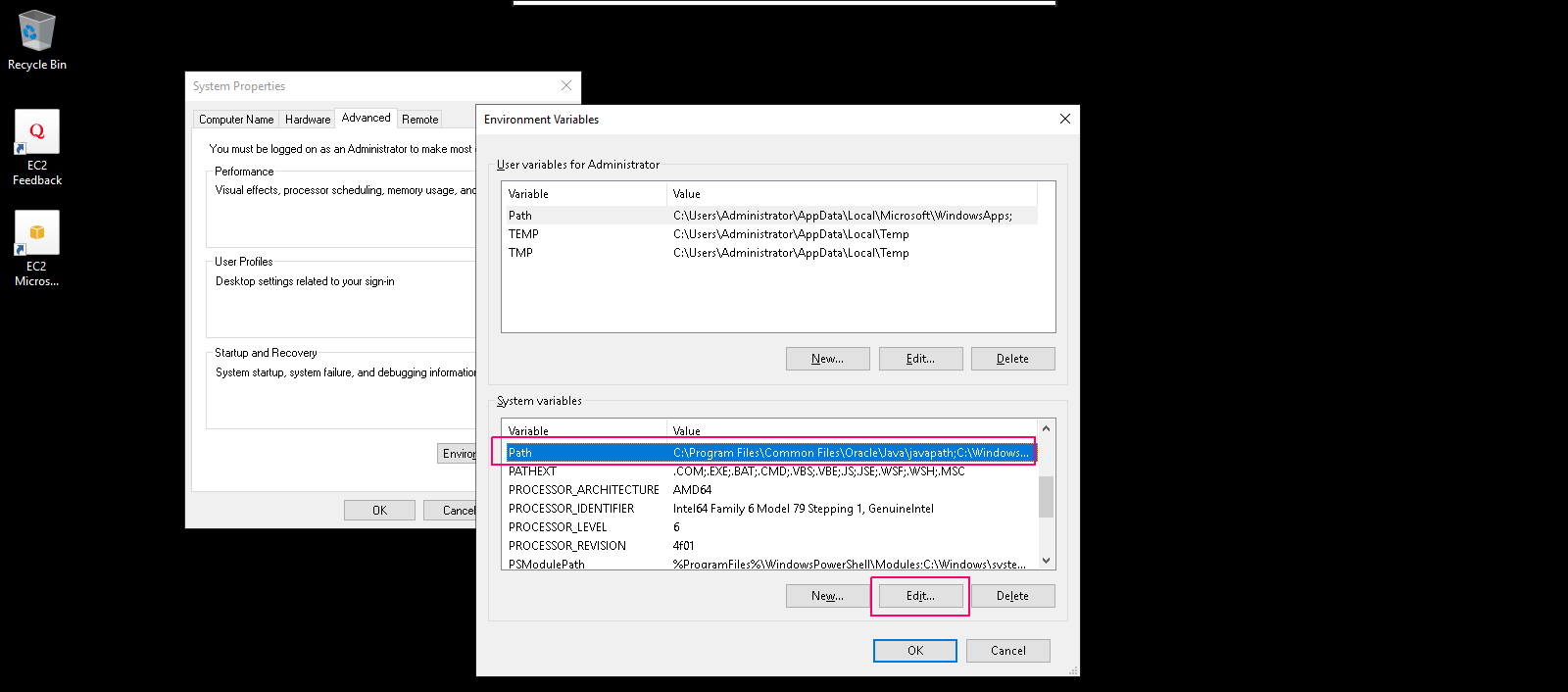 In Edit environment variables page,click on New.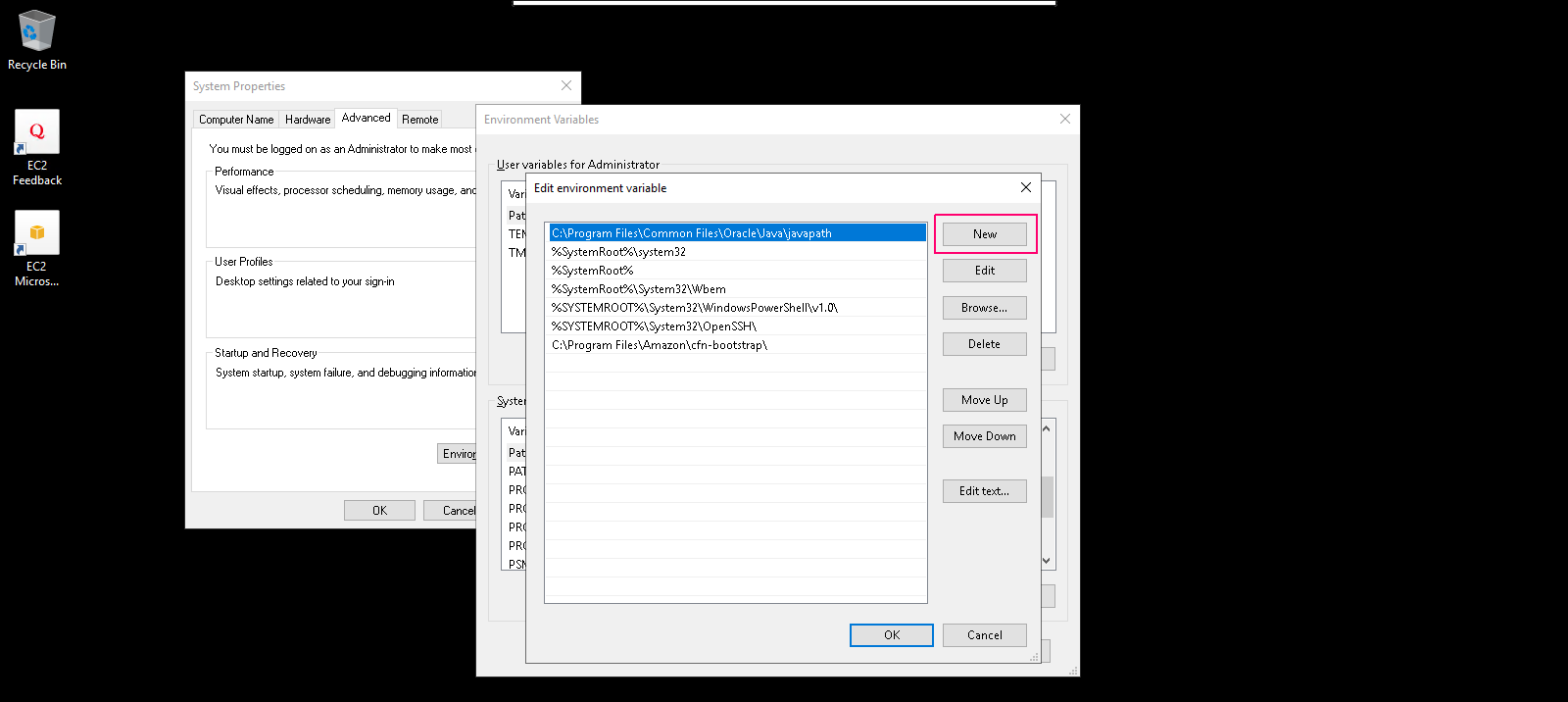 C:\Program Files\Java\jdk-18.0.2\bin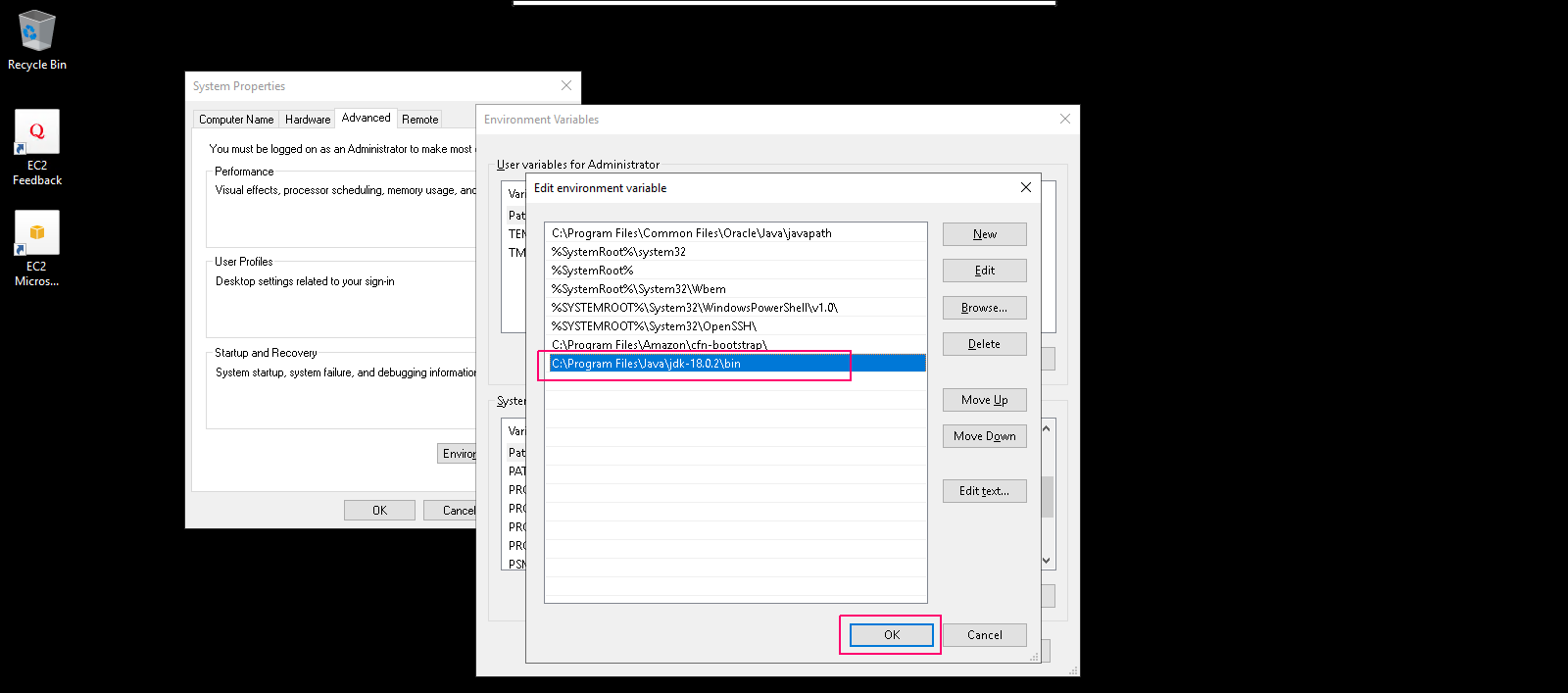 Again in system variables,click on New.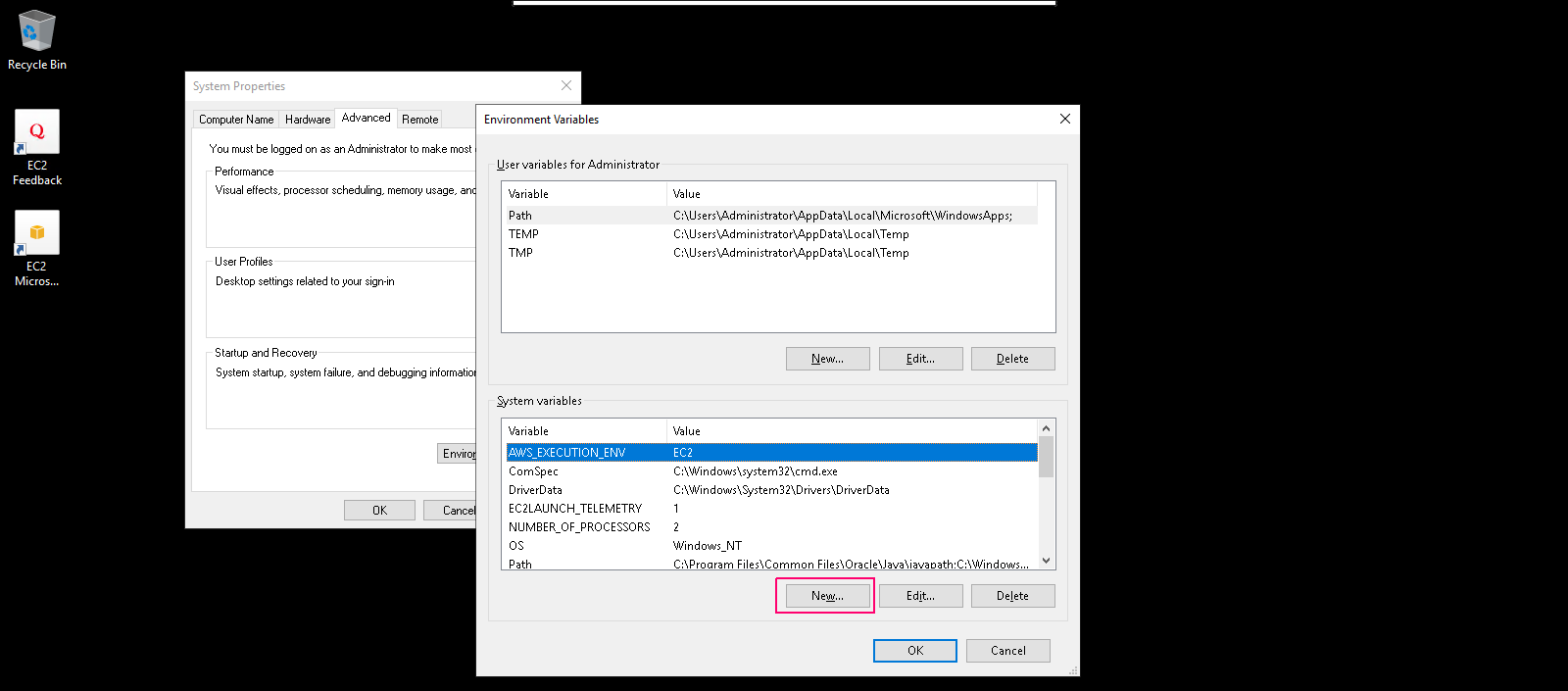 In New system variables page,provide the Variable name & Variable value:
Variable name: JAVA_HOME
Variable value: C:\Program Files\Java\jdk-18.0.2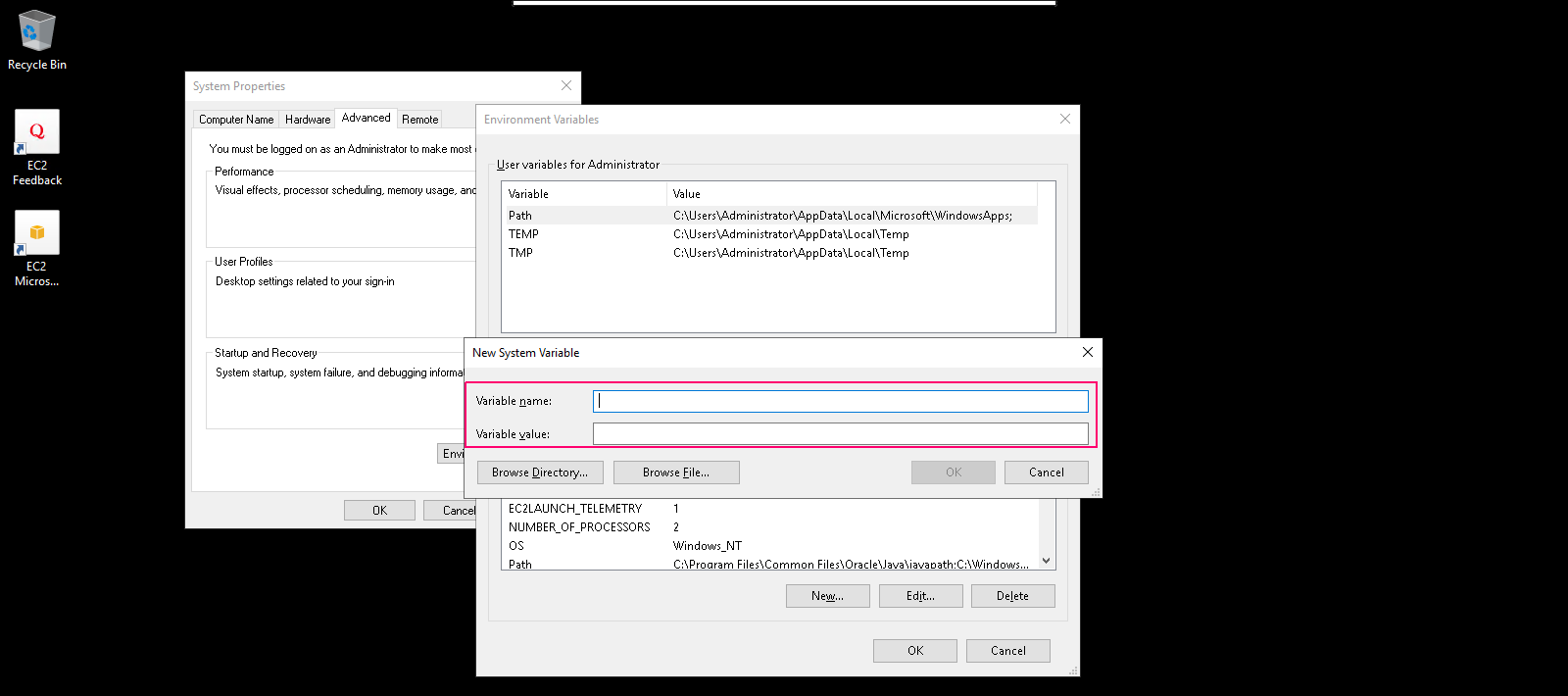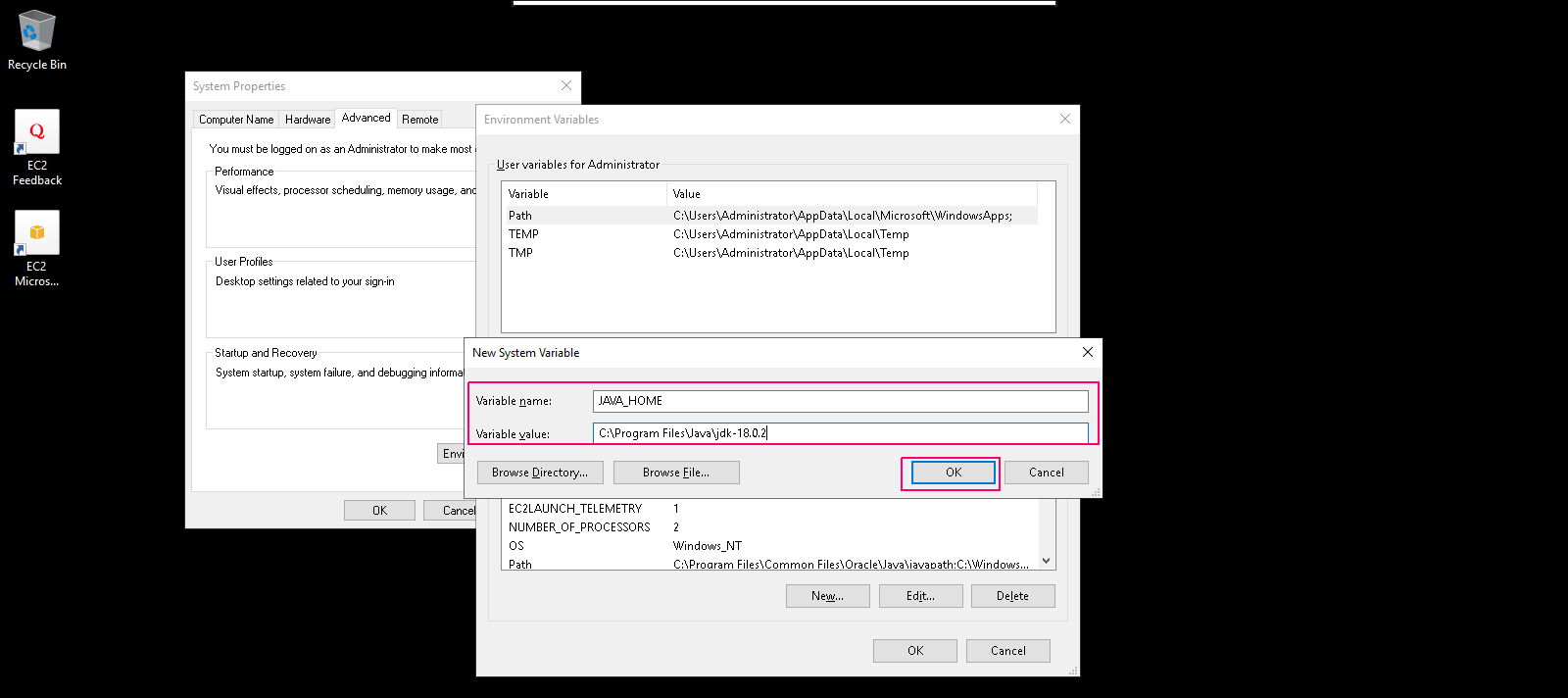 New system variables is added,click on OK.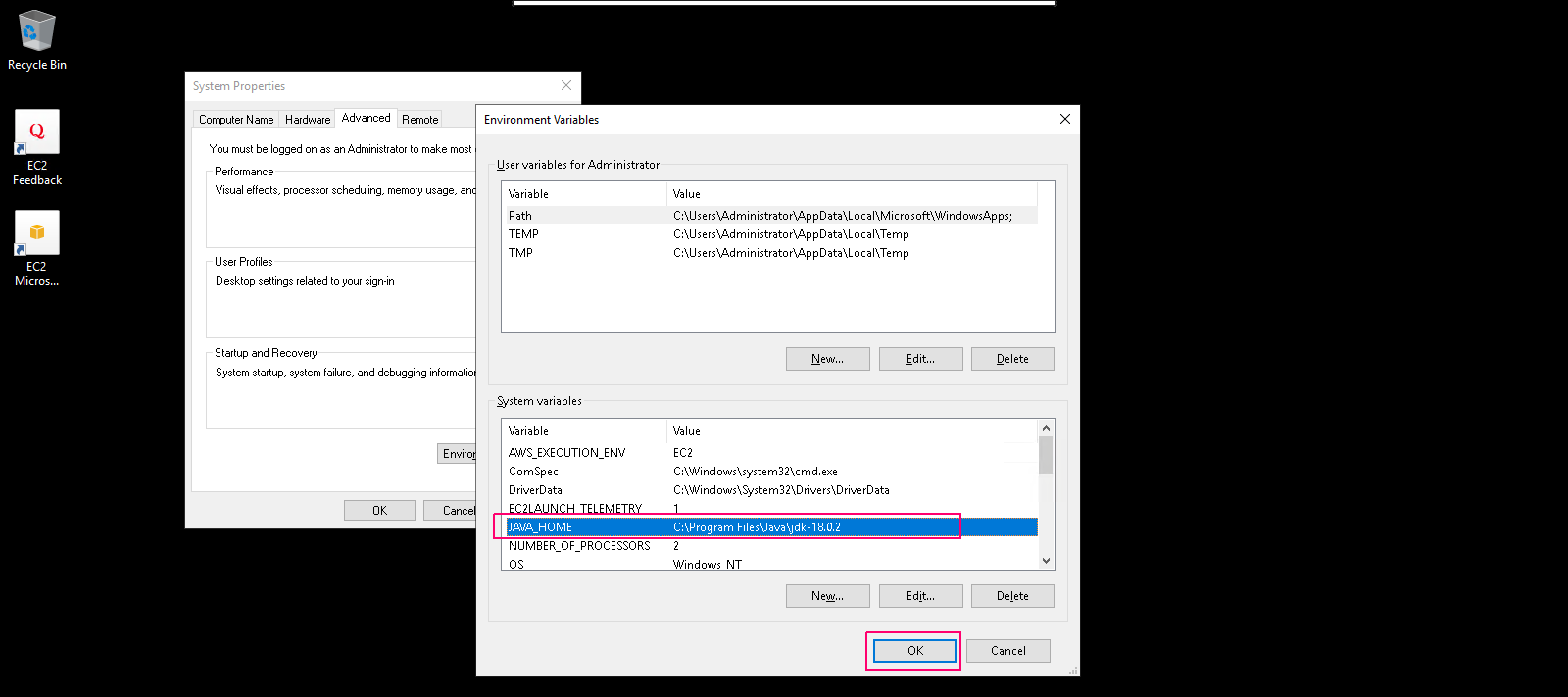 Again click on search icon & type Window PowerShell.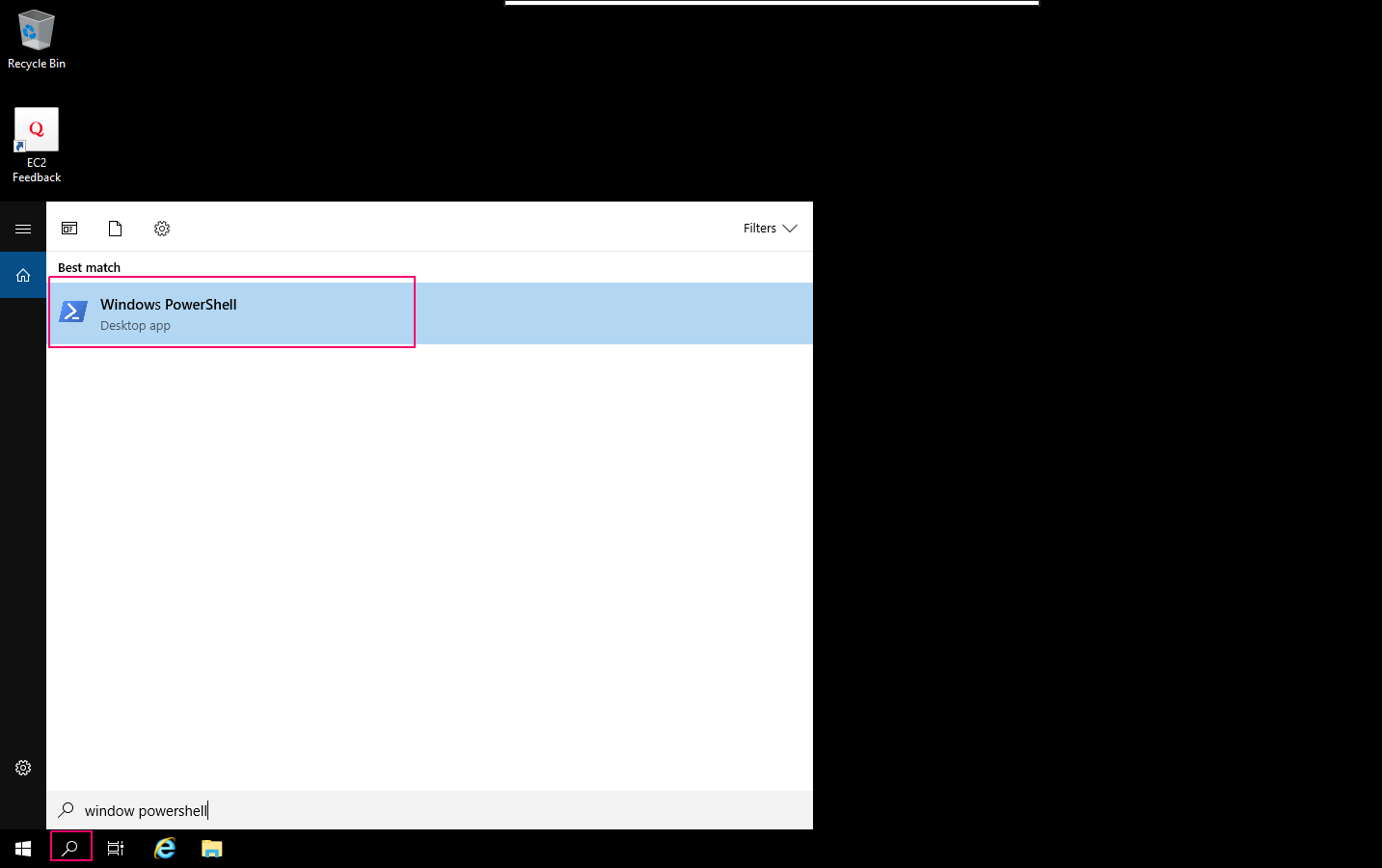 Click on Window PowerShell & page will open.

Check the Java version using the following command:
java -version
Here is the command output.