Stacer is a free & open source monitoring tool.It is command line utility. It provides GUI platform to monitor & optimize Linux OS. Using Stacer, we can monitor package management, process management, Host details, CPU, Network, Disk monitoring & startup applications. It helps to monitor system resources and system cleaner to clean system caches.
There are few steps to install Stacer on ubuntu:
Step 1: Update the System.
apt-get update
Step 2: Add the repo.
add-apt-repository ppa:oguzhaninan/stacer
Step 3: Update the packages.
apt-get update
Step 4: Install Stacer on system.
apt-get install stacer
Step 5: Run the following command to start/launch Stacer on system.
To start Stacer by using command line.
nohup stacer
or
stacer
To Start Stacer by using GUI.
Click on Show Application option.
Click on Stacer software.

Now, Stacer monitoring tool is Ready.
System Startup Applications.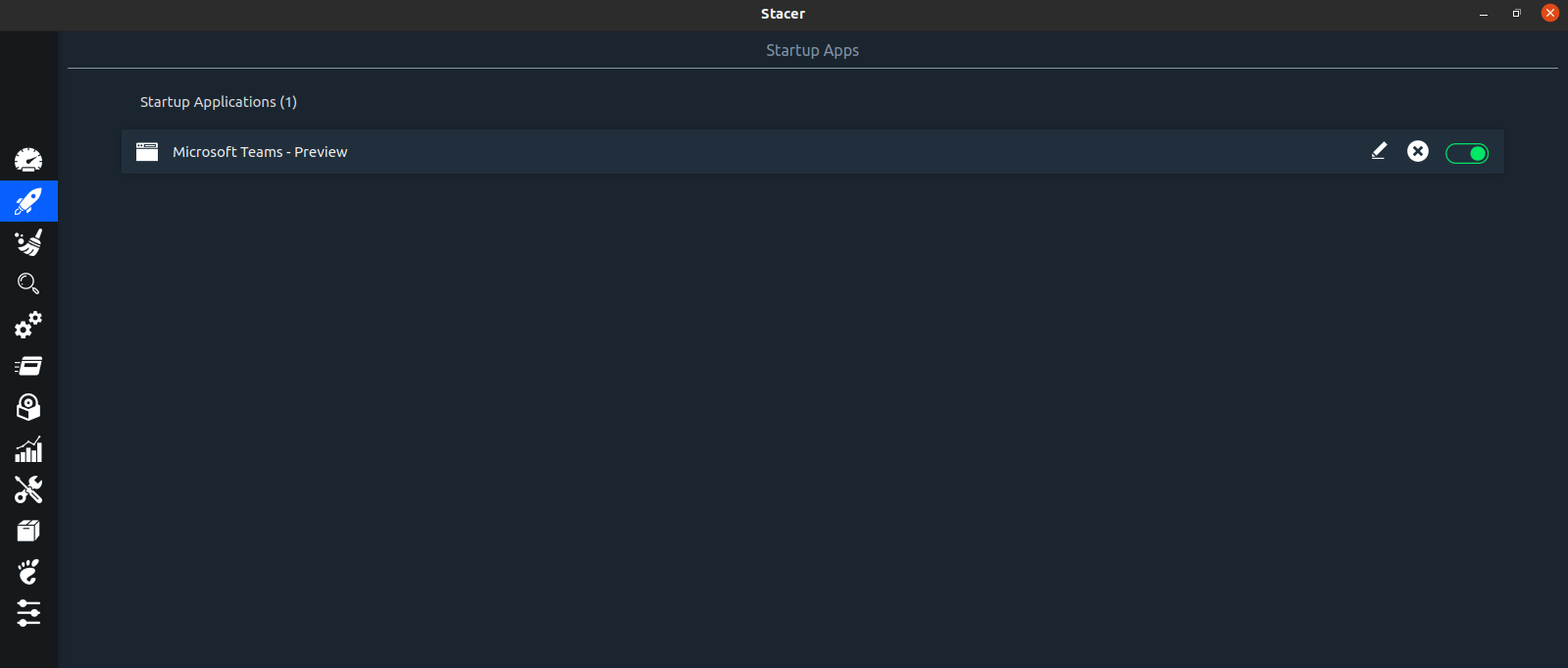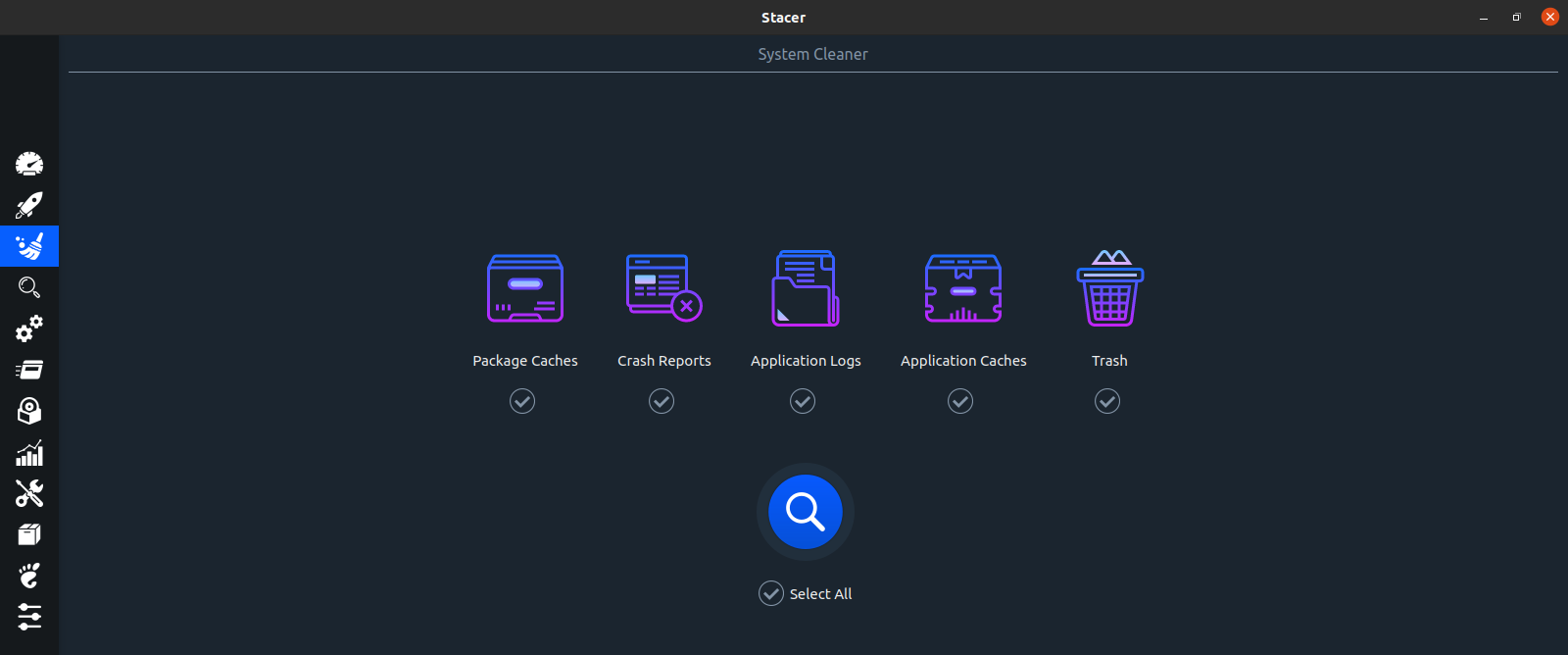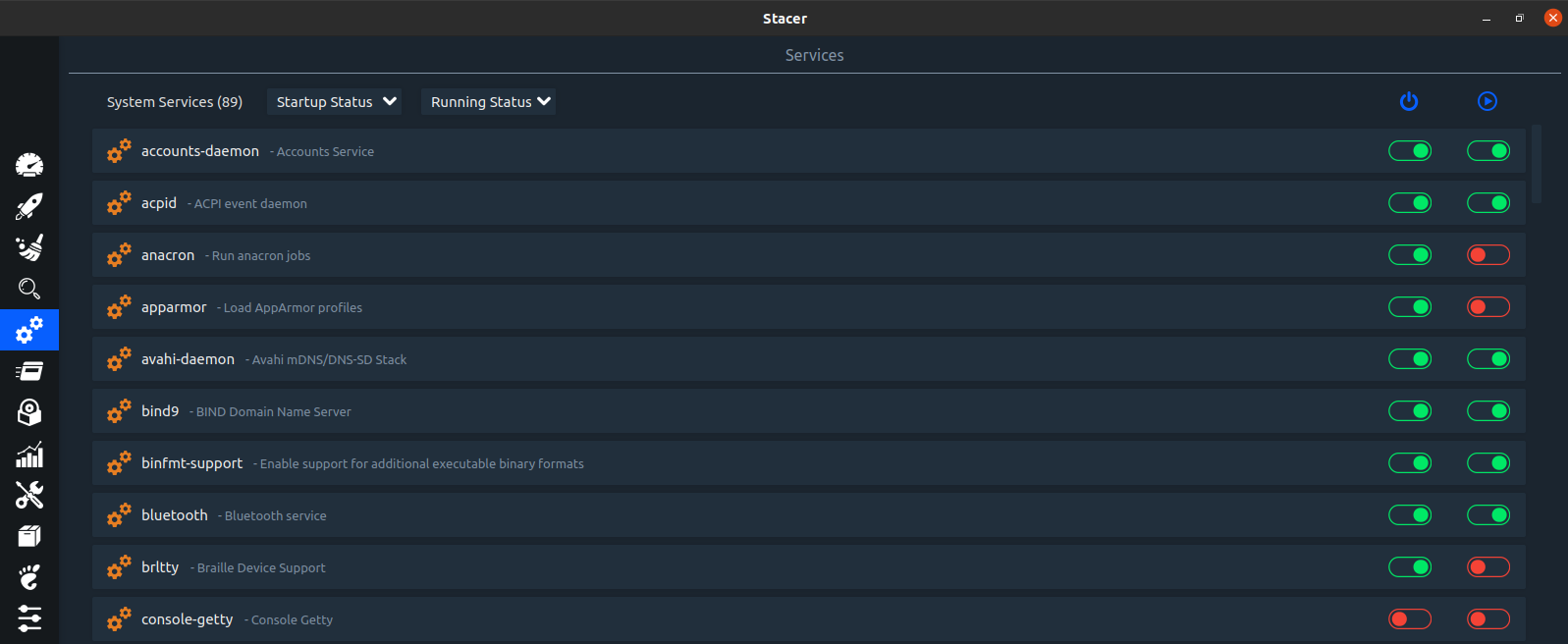 Monitor System Processes.

System Application Uninstaller.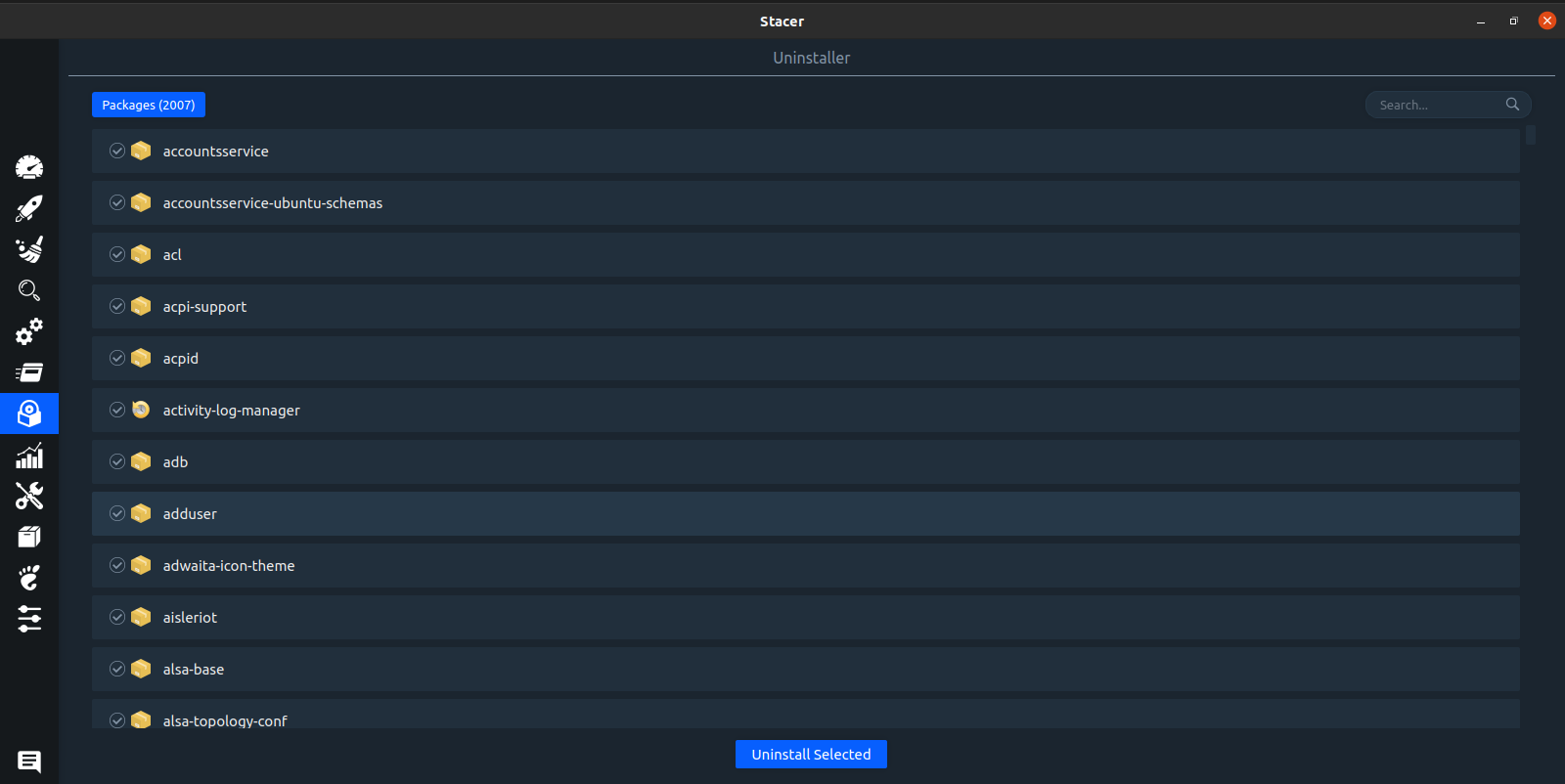 Monitor System Resources.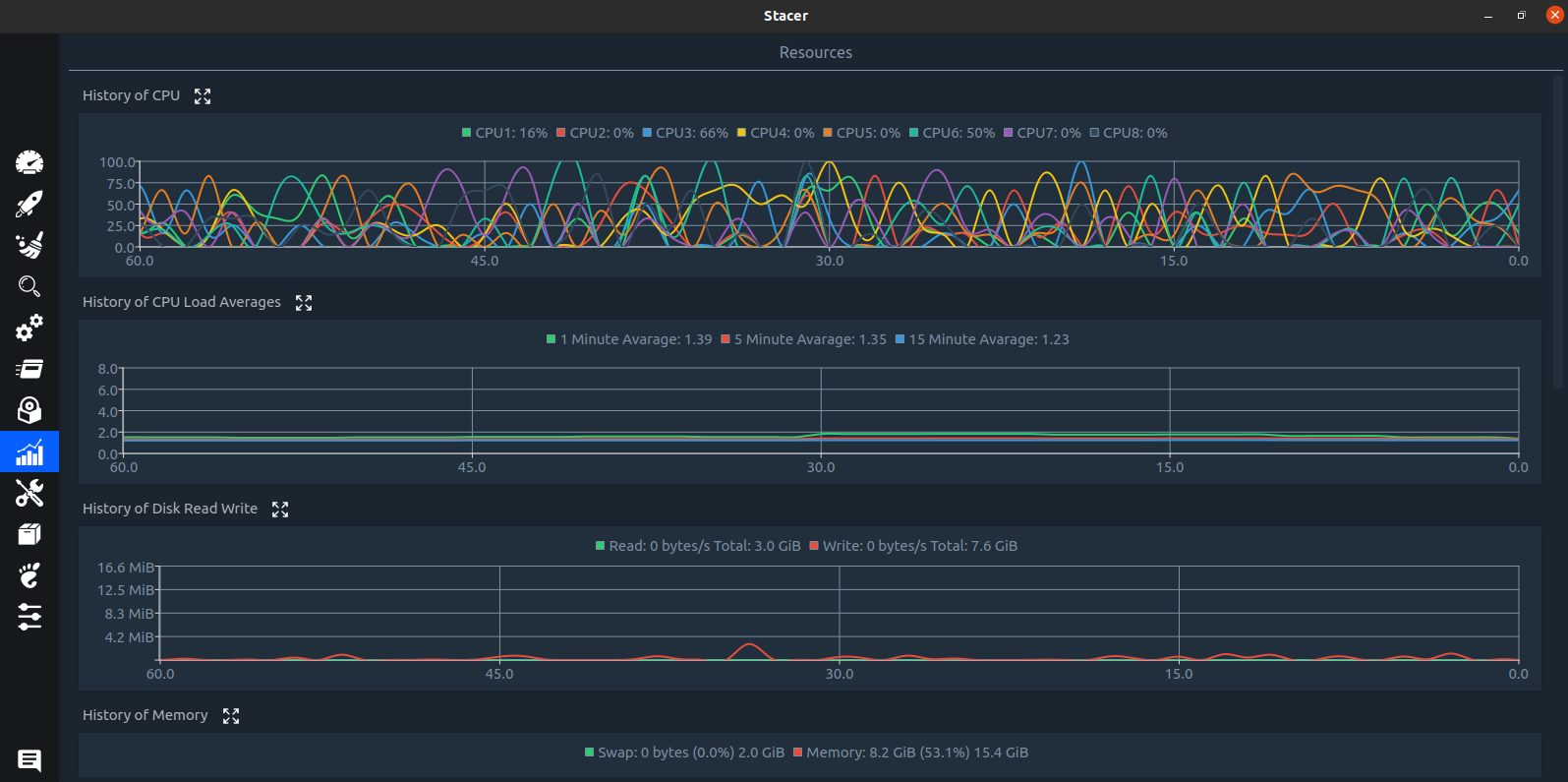 To monitor APT Repository Manager.