Hardinfo is a free & open source system hardware information tool. Hardinfo stands for Hardware information. It provides all the information related to system like operation system information, kernal modules information, memory, network interfaces information & etc. It is a graphical user interface tool. It shows system hardware information.
There are few steps to install Hardinfo on ubuntu:
Step 1: Update the System.
apt-get update
Step 2: Install HardInfo on system.
apt install hardinfo
Step 3: Once hardinfo is installed.
Click on Show application.
Click on System Profiler.
Here is the output.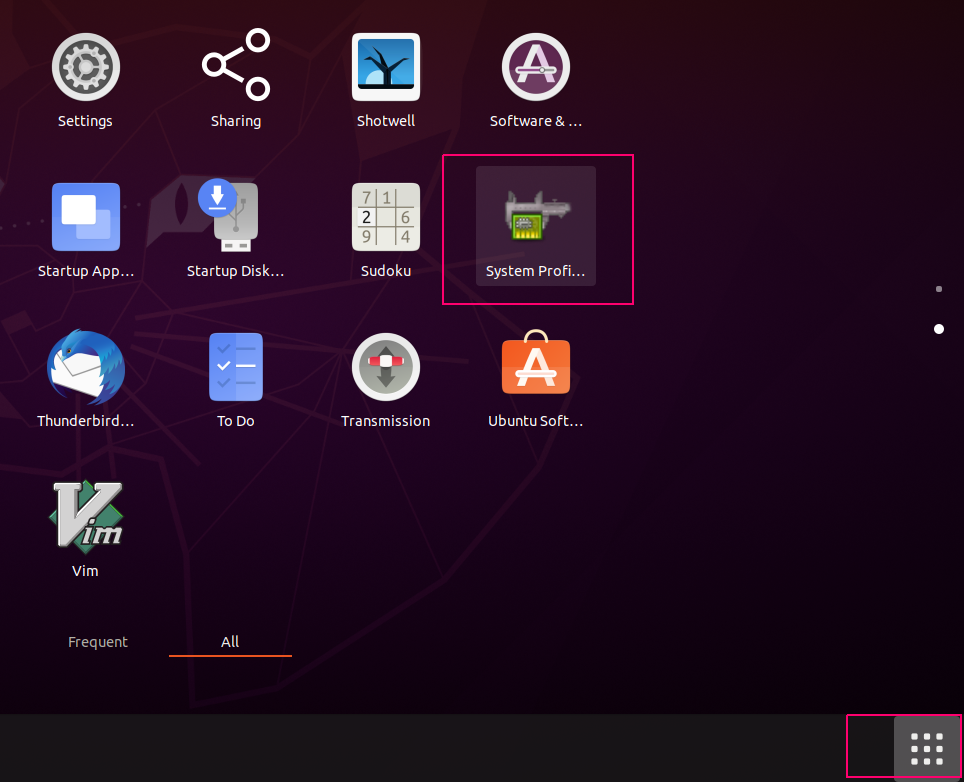 Now the Hardware information application is Ready.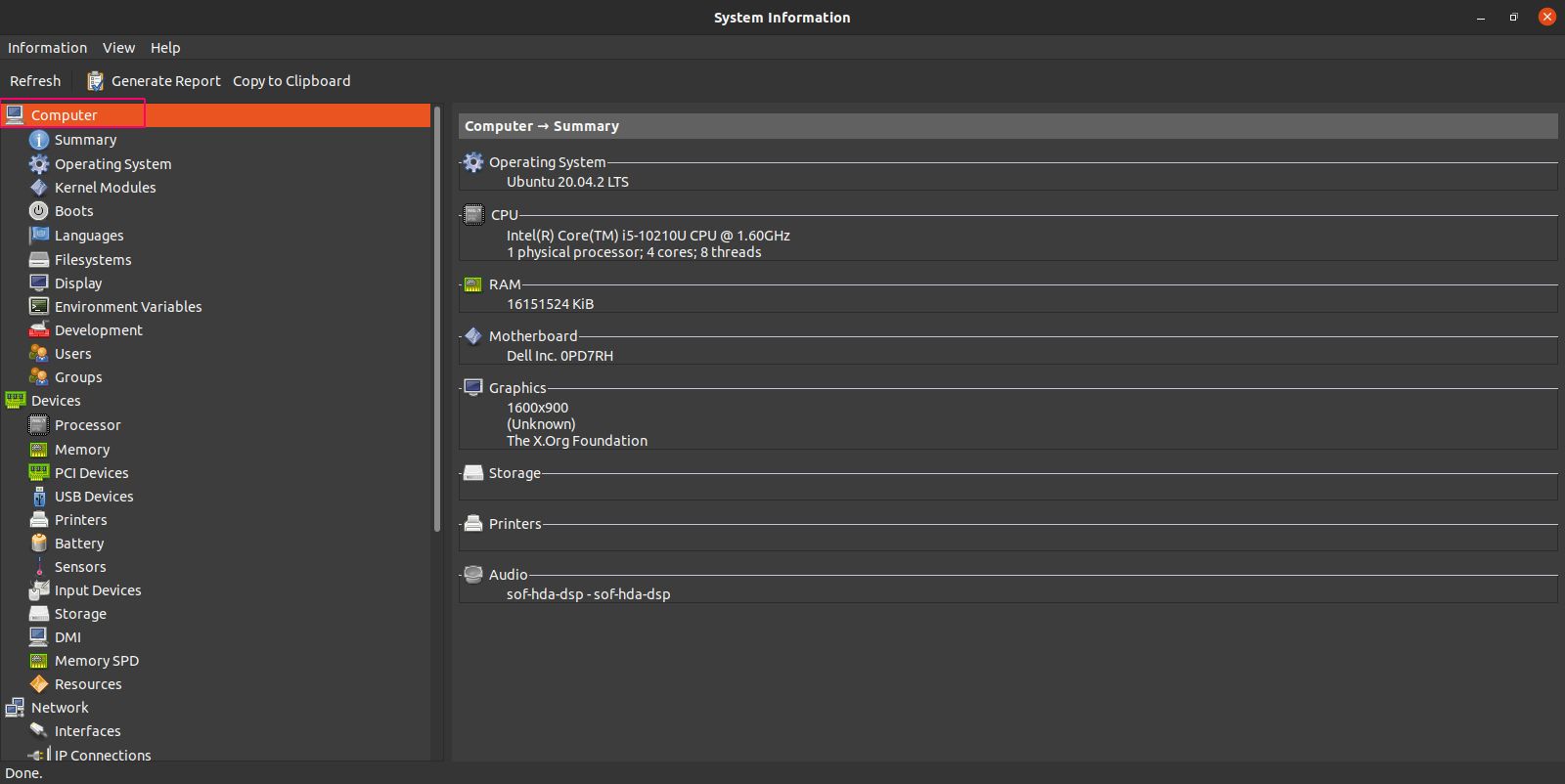 Click on Operation system for OS information.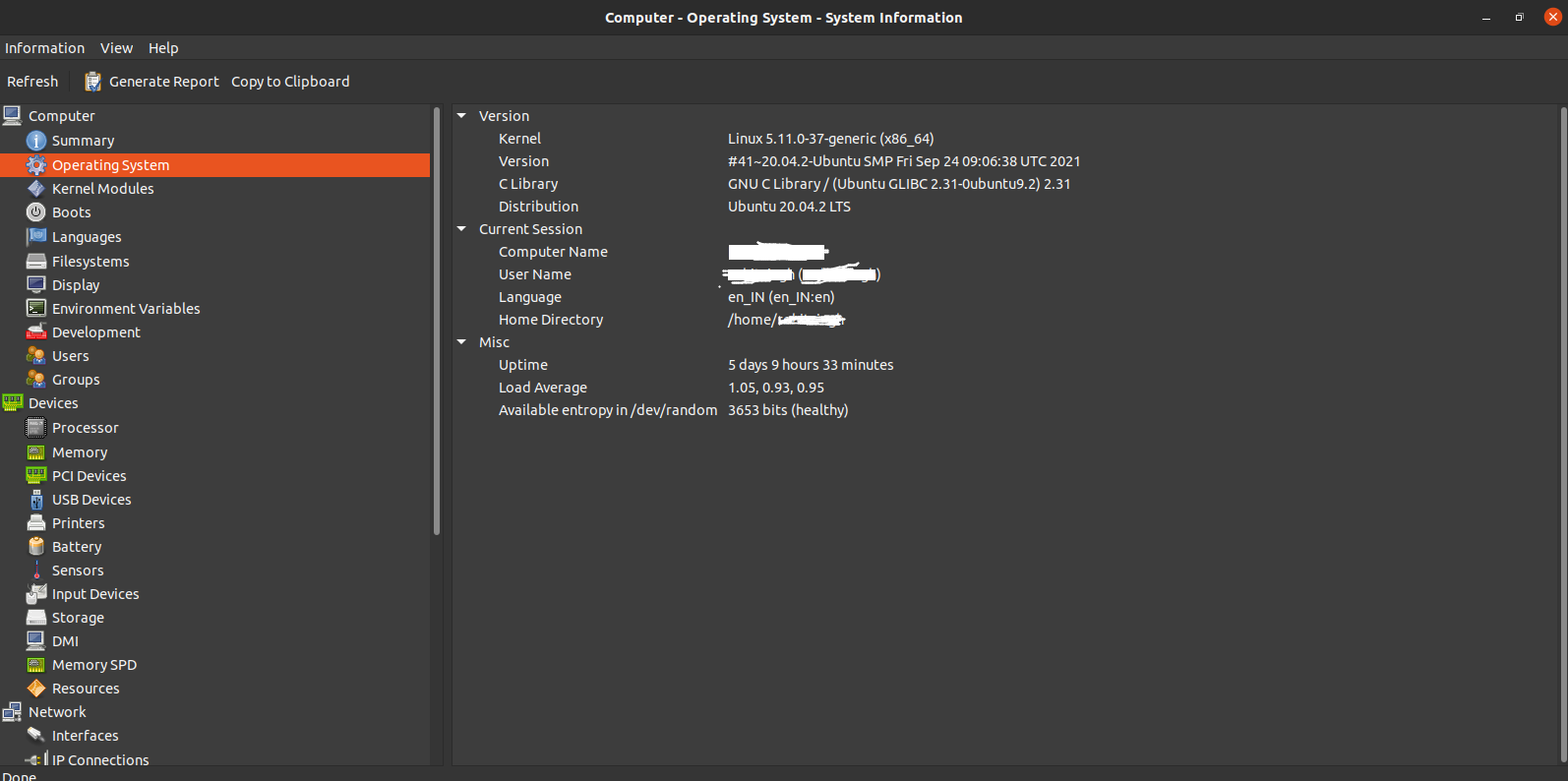 Click on kernel modules for module information.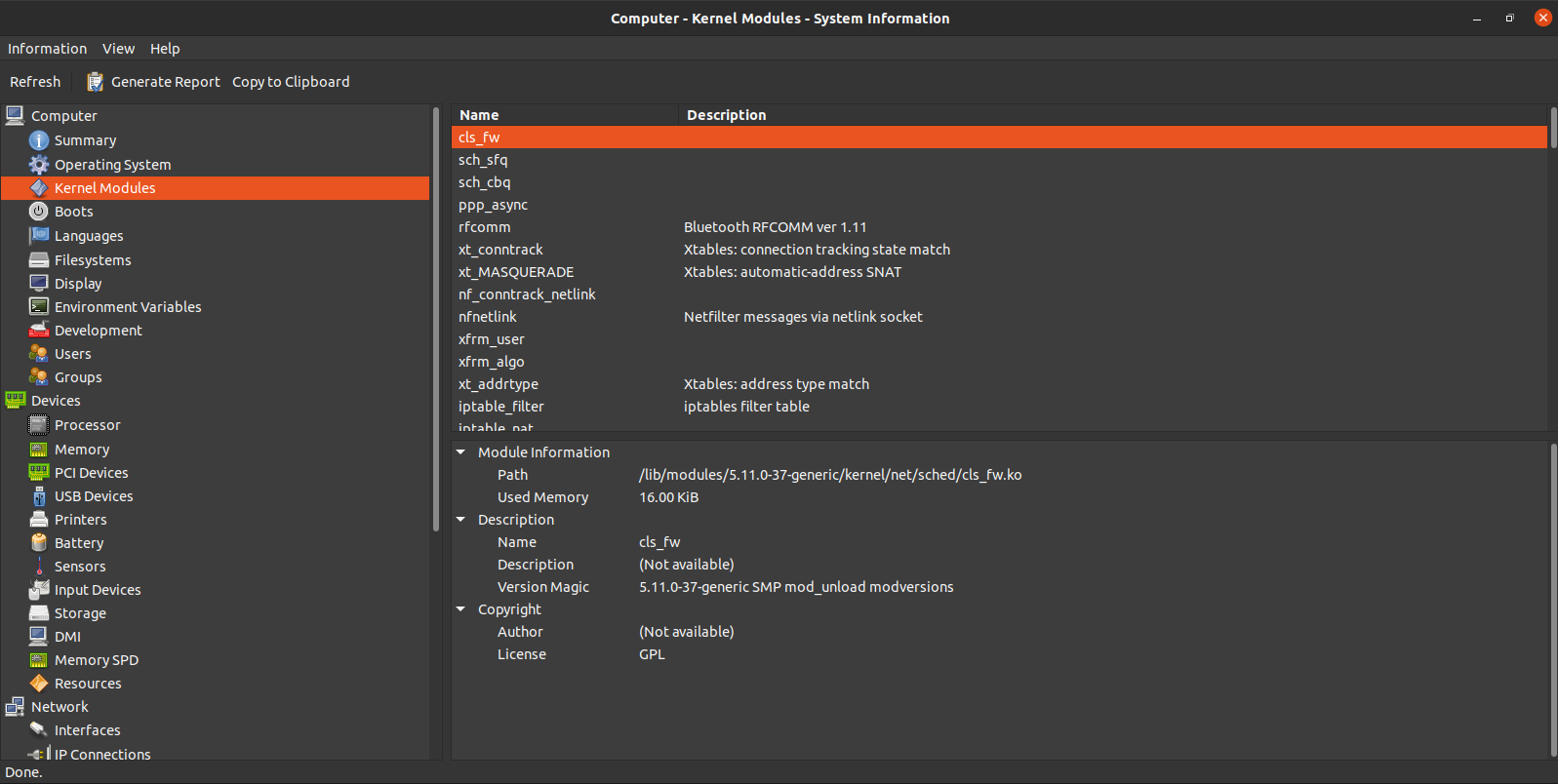 Click on Processor for package information.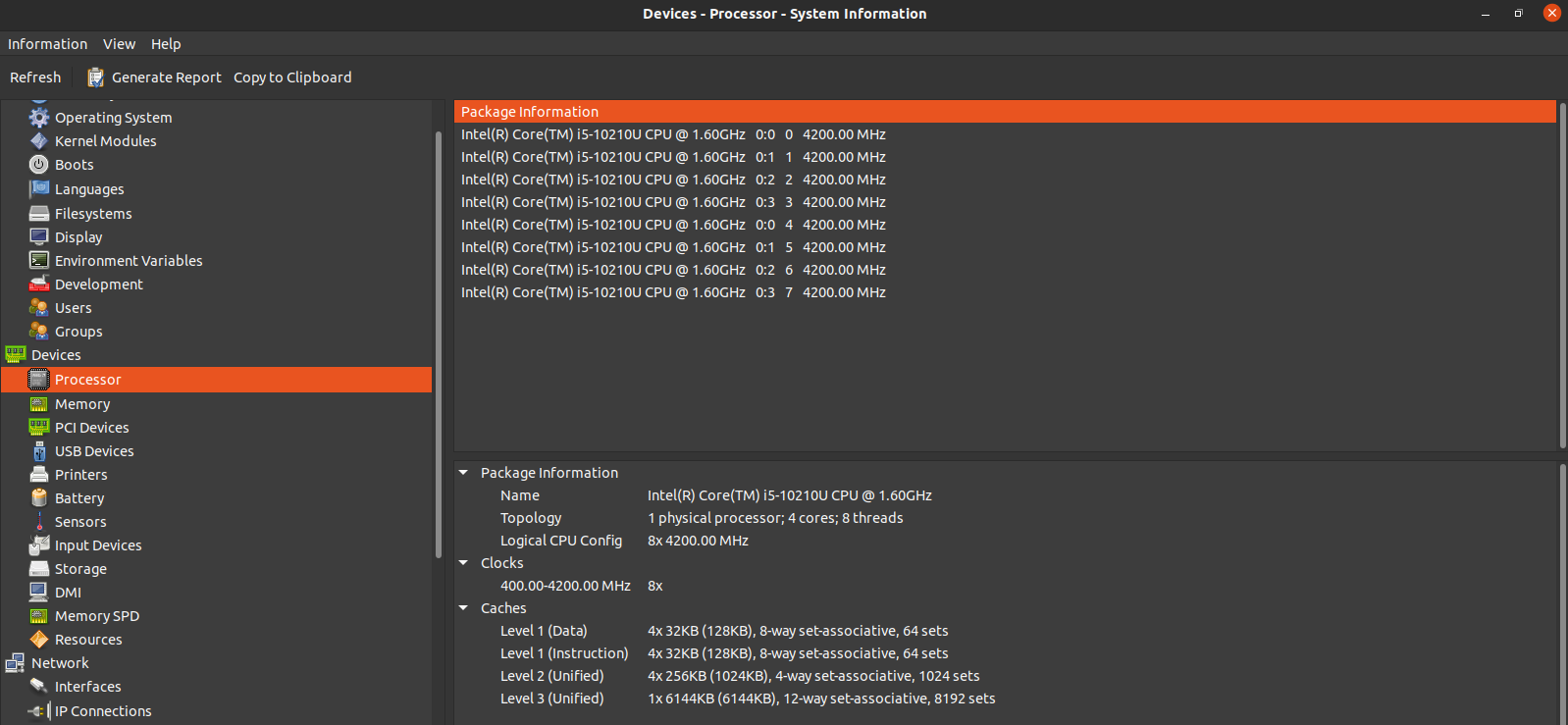 Click on Memory for total ,free, cached swap & virtual memory information.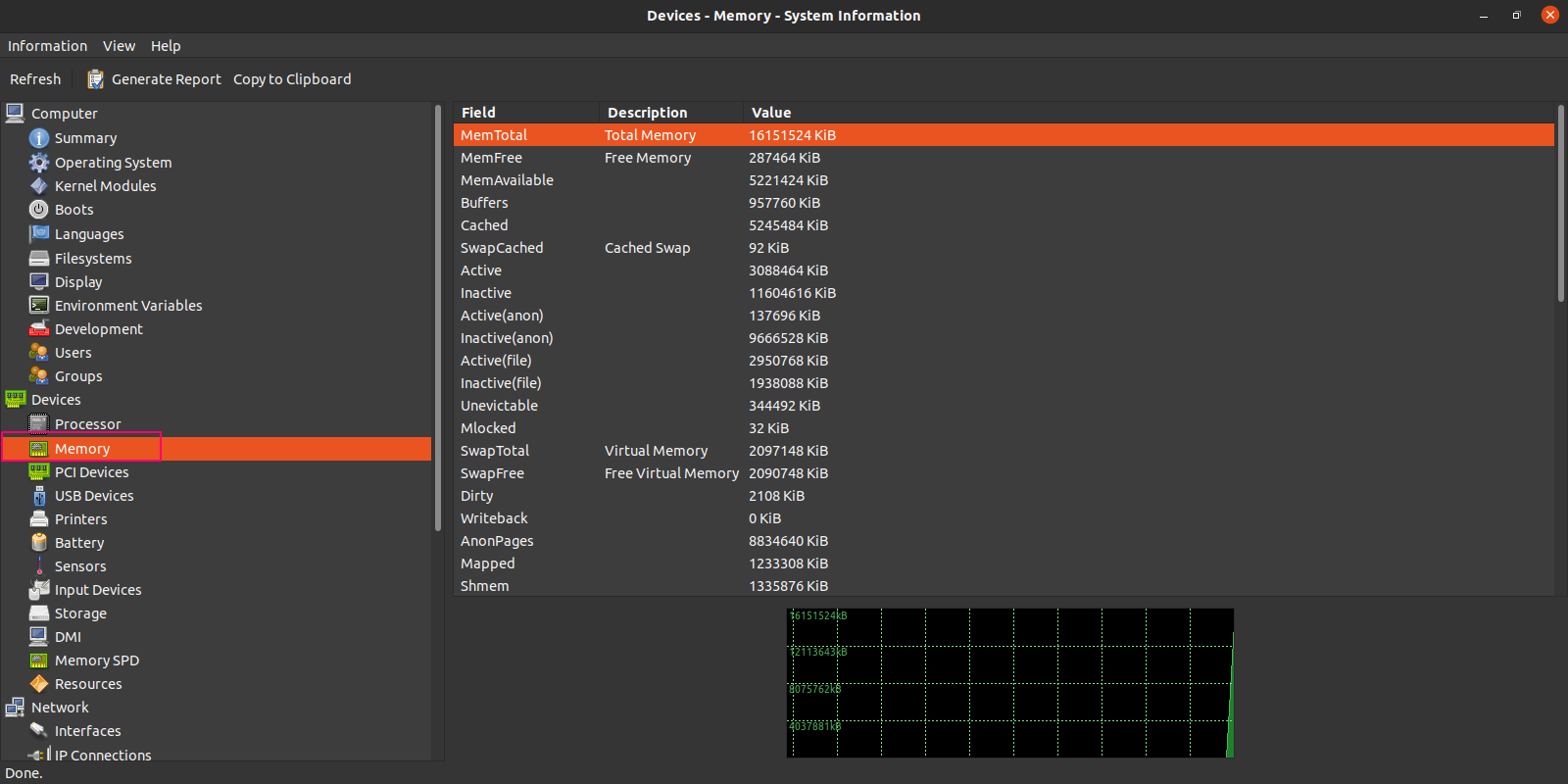 Click on Interfaces for network interface information.