Hello Readers, In this blog we are goin to discuss how to create a Log Analytics workspace in Microsoft Azure. Log Analytics workspaces is a basic management unit of Azure Monitor Logs. It is the logical storage unit where your log data is collected and stored. We can easily create a own workspace. Each workspace has its own data repository, configuration & data sources & we can store the data in a particular workspace.
There are some points to create Log Analytics workspace in microsoft azure.
Login to azure portal.
Click on All services.
Select Log Analytics workspaces.


Provide subscription id.
Create or select existing resource group.
Provide the Log Analytics workspaces name.
Select Region.
Click on Next: Tags.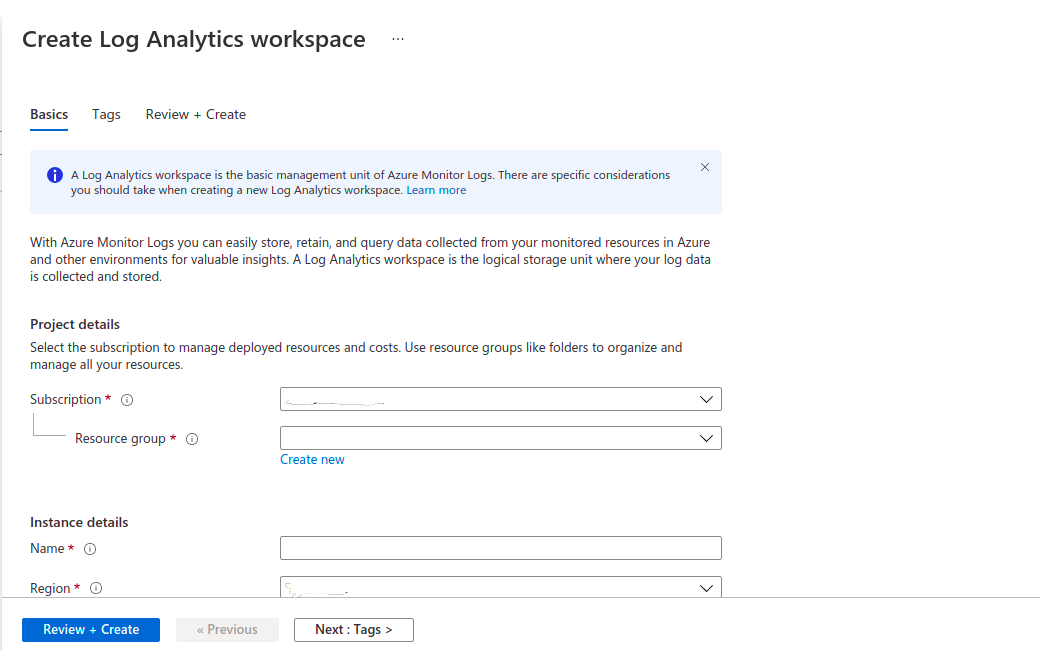 Provide the key name & value.
Click on Next: Review + create.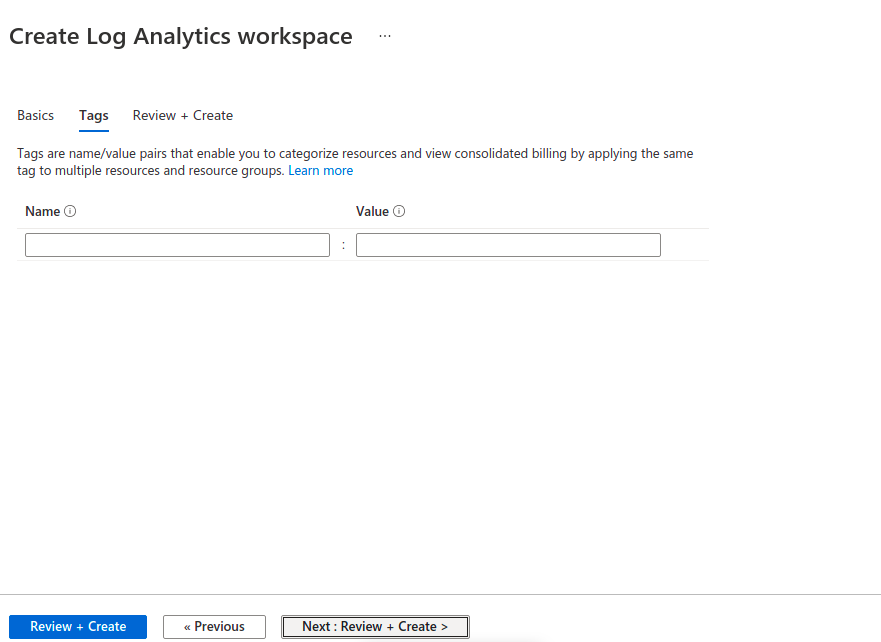 Once validation passed successfully click on create option.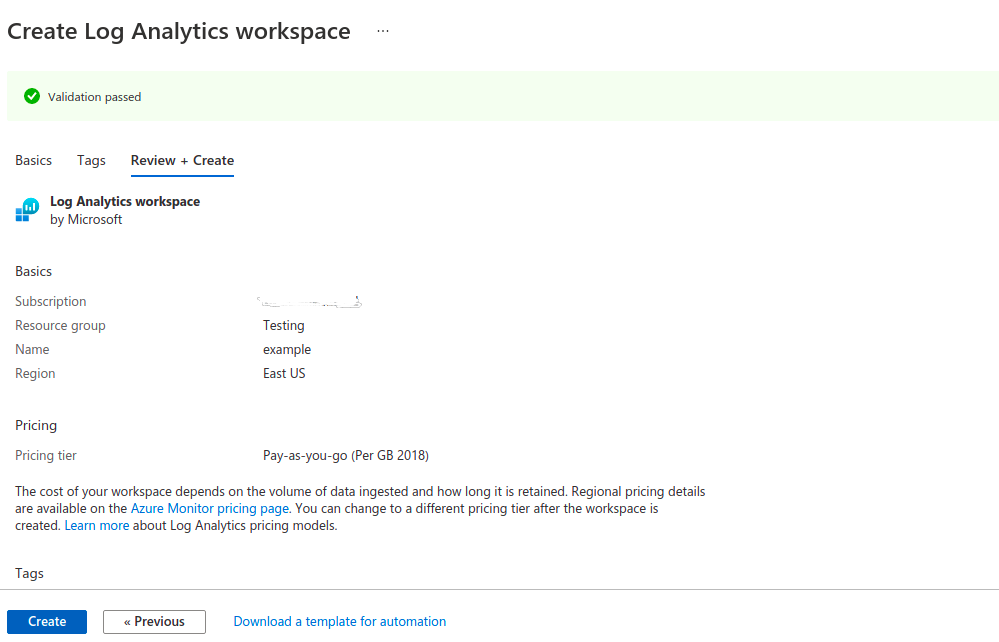 Once creation is completed,click on Go to sources.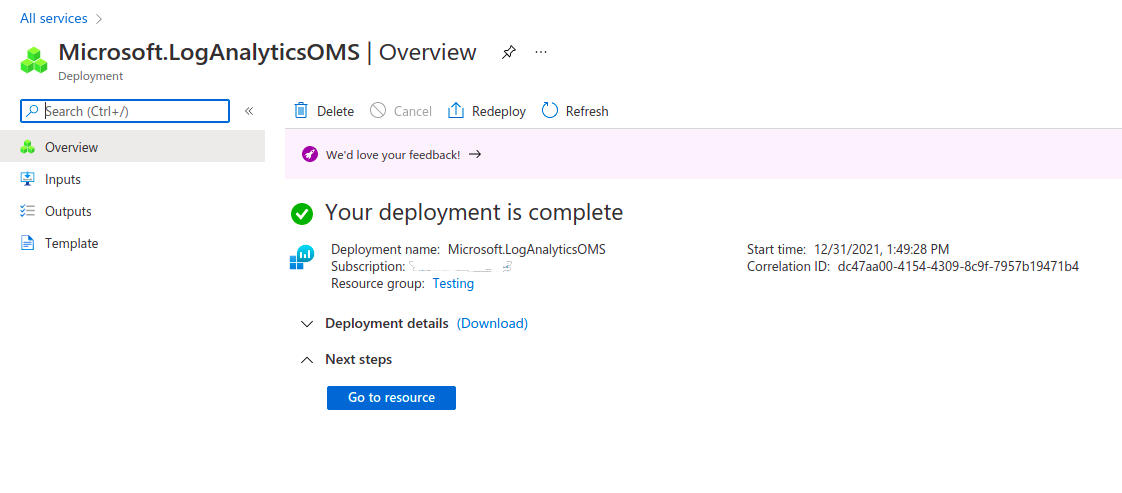 Now,Log Analytics workspaces is Ready.

Click on Home page of log analytics workspaces.

Create Log Analytics workspaces using command line
az monitor log-analytics workspace create -g <ResourceGroup-Name> -n <Log Analytics workspaces-Name>