Cloud Computing
This is one of the newly developed services of the Internet which allows the user to process, store & manage the data on a remote server rather than using local machine. We can easily access the data from anywhere & anytime via a Internet. These Remote servers provides very high data processing speed & a huge data storage capacity which helps the users to process their data quickly & to store it safely on a remote server which is protected from all types of malware attacks & data crash.
For example: Google Apps provide common applications like Google Docs, Google slides etc. Using web browser, we can easily access the own data.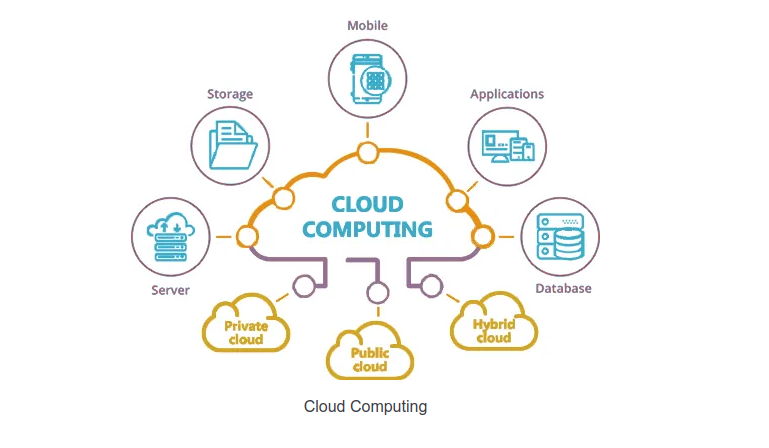 Types of Cloud Computing
Cloud computing technique is nowadays widely used by the organization which are providing online services to the users, like banks, railways, IT department, research & defense services & other financial organizations. Cloud computing can be described is Two ways that is :
Cloud Location.
 Cloud Services.
Based on Cloud Location
Based on Cloud location, Cloud can be described as:
Public Cloud:
In this type of cloud, the resources available are shared by everyone who is availing services from that service provider. However, the data for each user is kept separately. This type of cloud is most vulnerable to various attacks.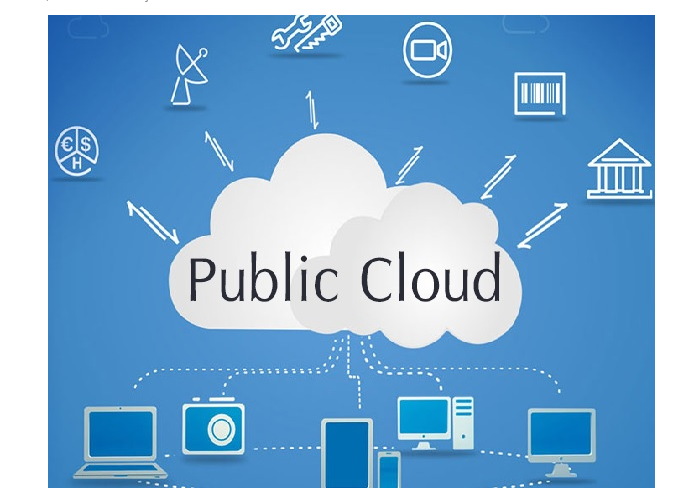 Private Cloud:
In this type of cloud, the available resource are used only by one person or customer or user. It is not shared with others. The security & control level is highest in a private cloud.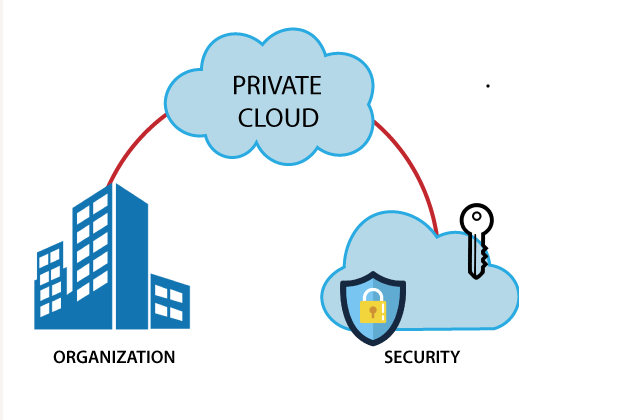 Hybrid cloud:
Hybrid cloud is a combination of public & private cloud. The services can be used based on the complexity level of the activity like public cloud can be used to interact with the users while private cloud can be used for keeping the data secure.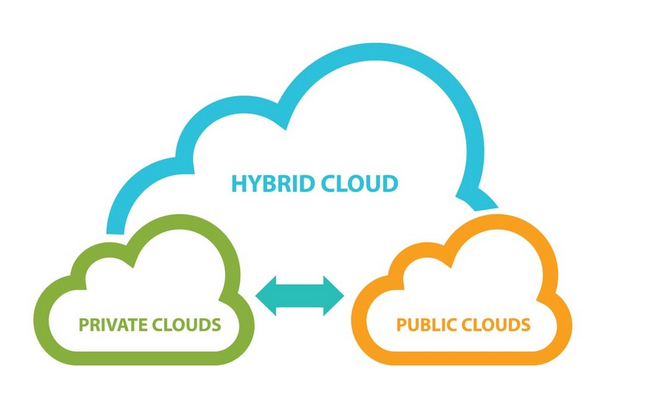 Community Cloud:
In this type of cloud, services & data are shared among the specific group or users or organizations which have common concern. This includes the industrial groups, research groups or standard groups.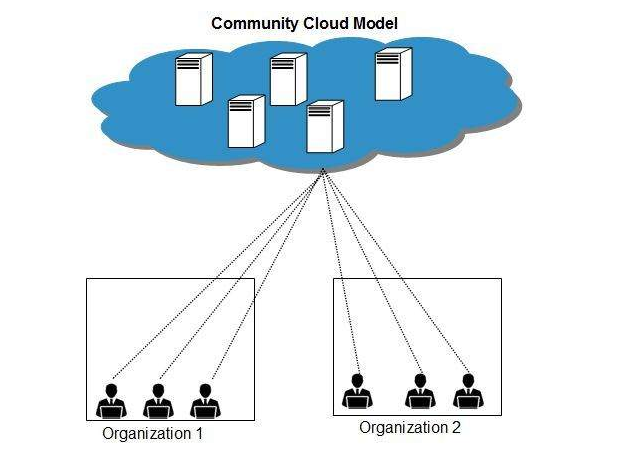 Based on Cloud Services
Based on cloud services, they can be categorized as:
Infrastructure as a Service (IaaS):
In this type of cloud, the infrastructure services like storage disks & virtual server are offered by the service provider. This is one of the most common type of cloud services.
Platform as a Service (PaaS):
In this type of cloud, cloud is used for providing development platform. It includes operating system, programming language, executions environment, database & web servers etc.
Software as a Service (SaaS):
In this type of cloud, A user can access various software applications based on the Pay-per-usage basis.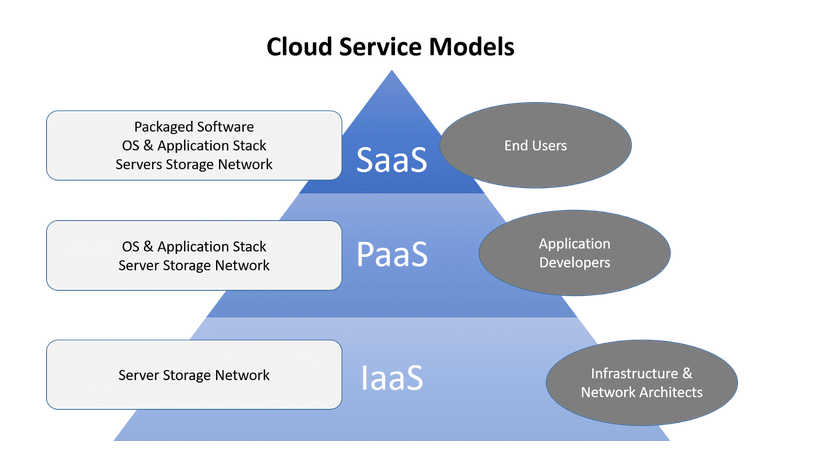 Characteristics of Cloud Computing
Some of the major characteristics of cloud computing are:
On-demand self-services:
Cloud services are provided by the various service provider based on the pay per usage. Once the user access is configured for the usage of IT resources, the customer can access them without any further intervention from the service provider
Broad network access:
Cloud service are available over a network.
Rapid elasticity & scalability:

As per the requirements of the cloud consumer, capacities can be increased or decreased automatically based on the usage demands.
Multi-tenancy and Resource pooling:
The IT resources provided by the cloud computing service provider can be pooled by various cloud consumers using a multi tenant model with different physical & virtual resources assigned dynamically on user demand without the knowledge of its location.
Measured service:
It helps in monitoring billing and ensuring the optimum usage of resources.