Jenkins is a free & open source automation server. It is used for continuous integration/continuous delivery and deployment (CI/CD) automation software, written in the Java programming language. It is used to implement CI/CD workflows, called pipelines.
Here, we are creating a user & assign a role or permission to created user in Jenkins. Using Manage & Assign roles, we can provide a limited access to created user.
There are some steps to create user & assign permission to user in Jenkins:
Install Jenkins on Ubuntu
apt-get update
Create or Add a User in Jenkins Server
On Jenkins Dashboard,Click on Manage Jenkins.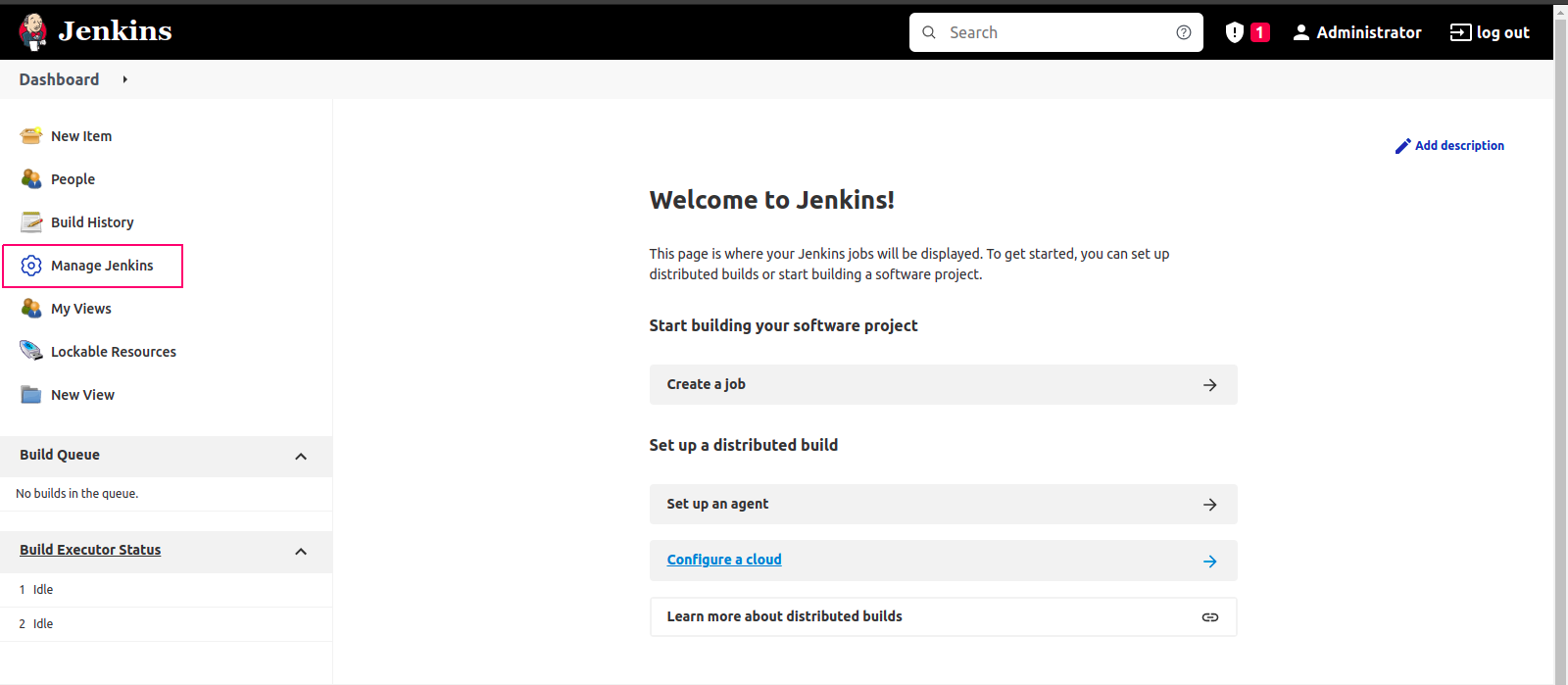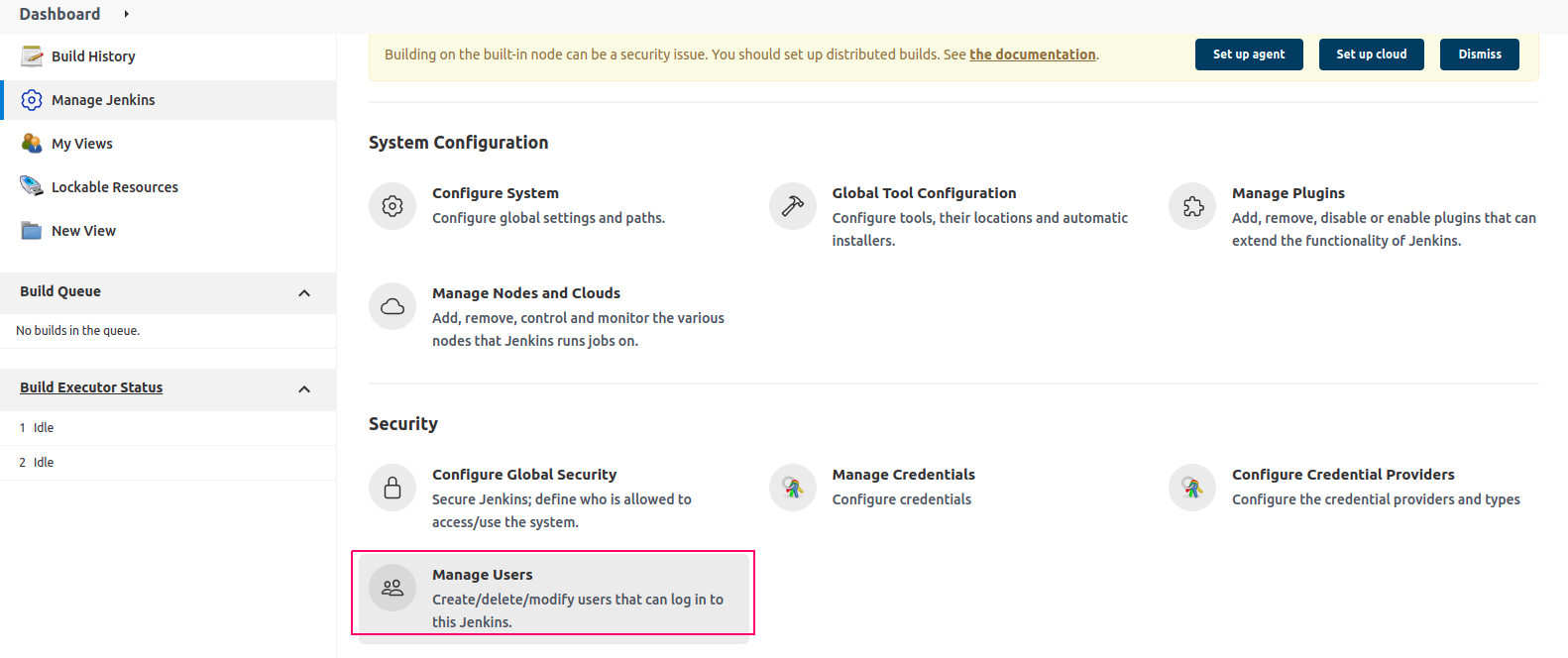 Provide the credentials such as user name,password,full name & email address.
Click on create user.

User is successfully created.

Install Role Strategy Plugin in Jenkins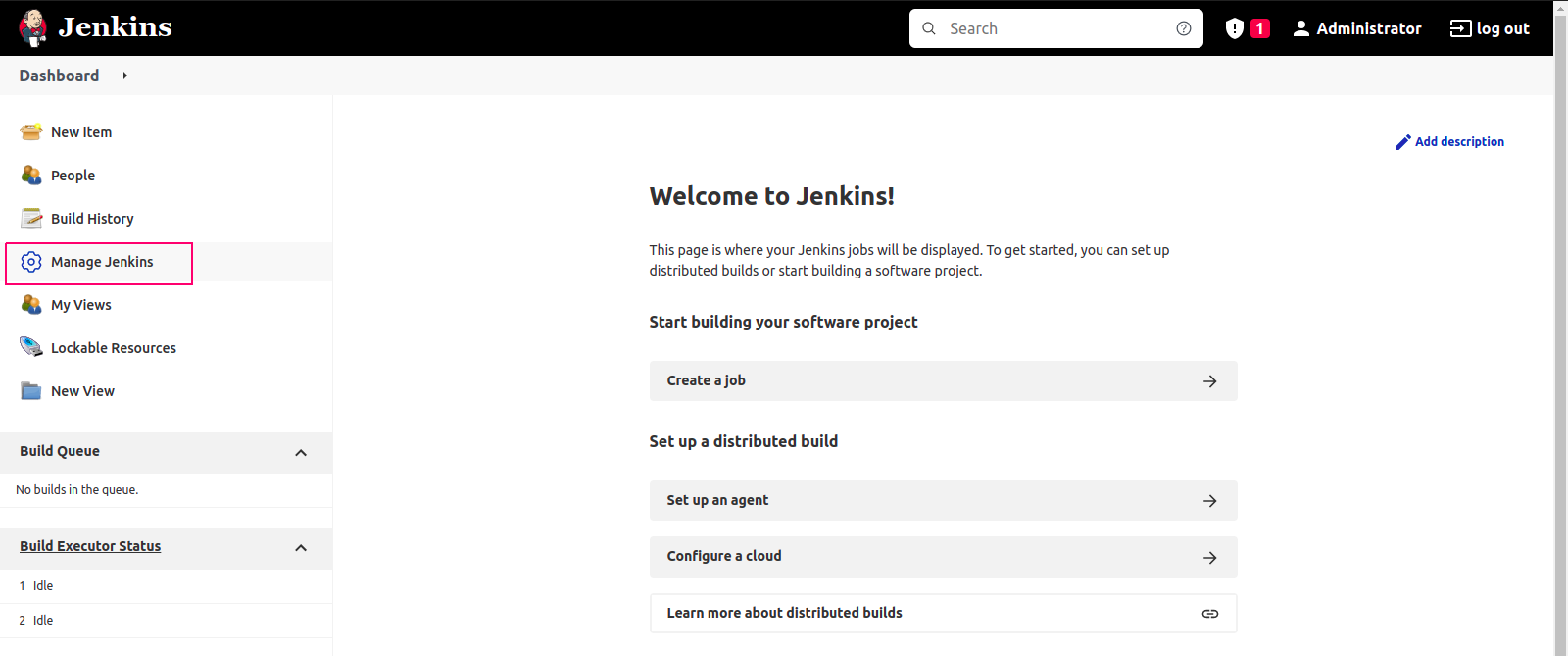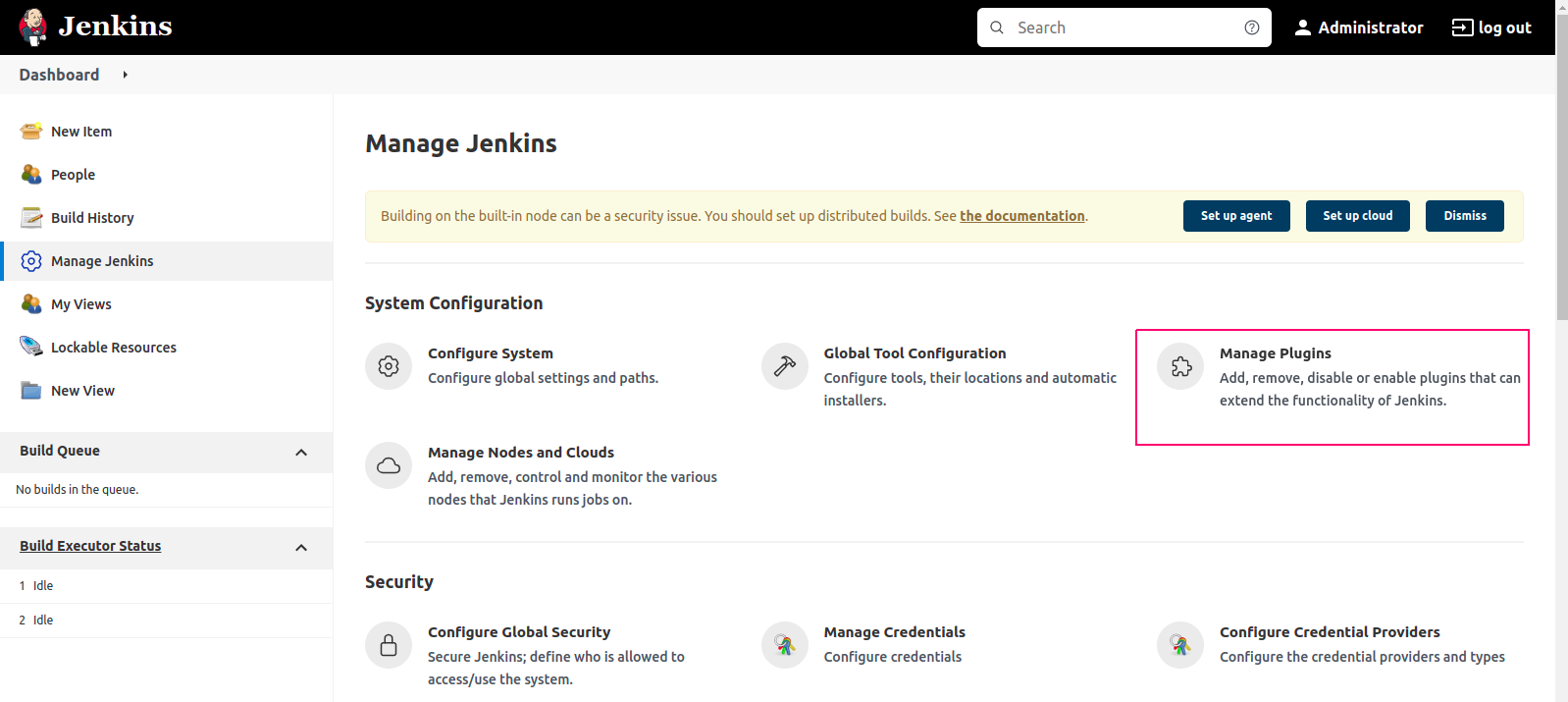 At Plugins Manager,Click on Available.

Search Role & Select Role-Based Authorization Strategy.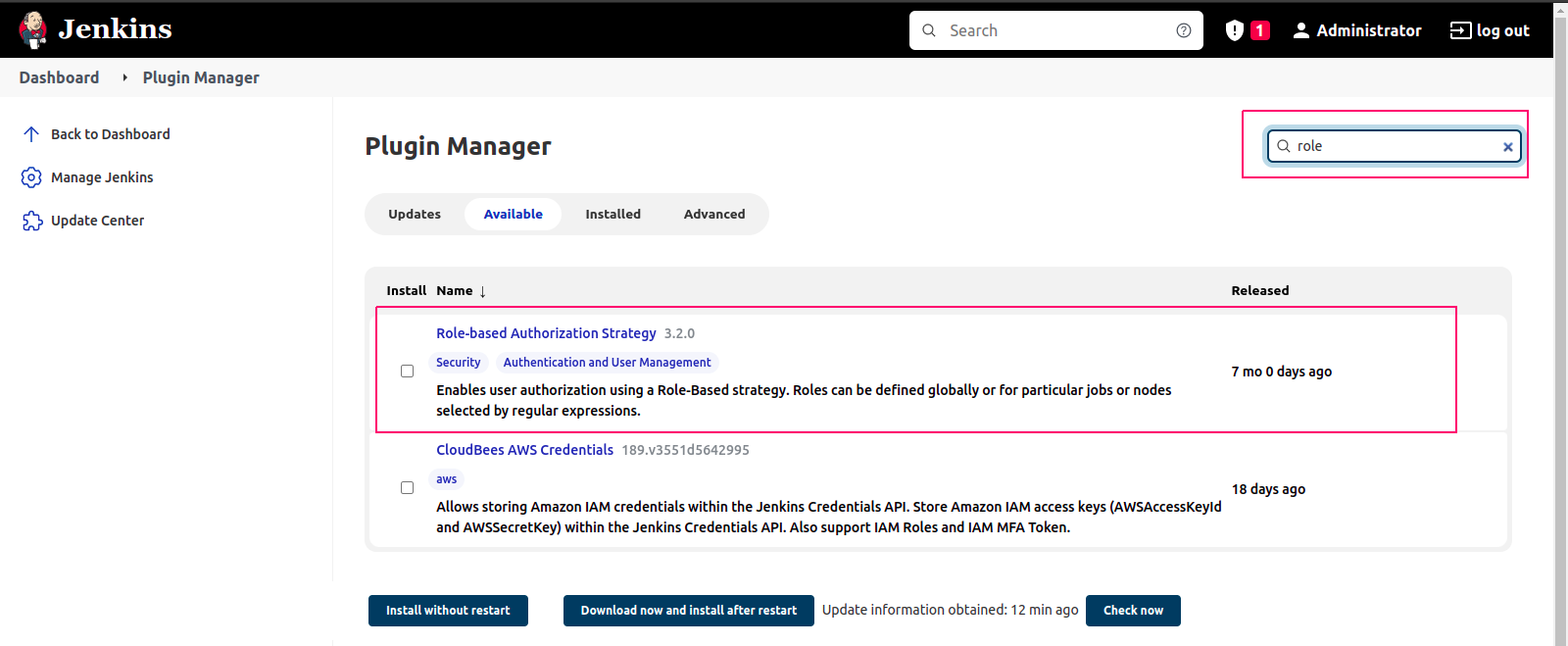 Click on Install without Restart.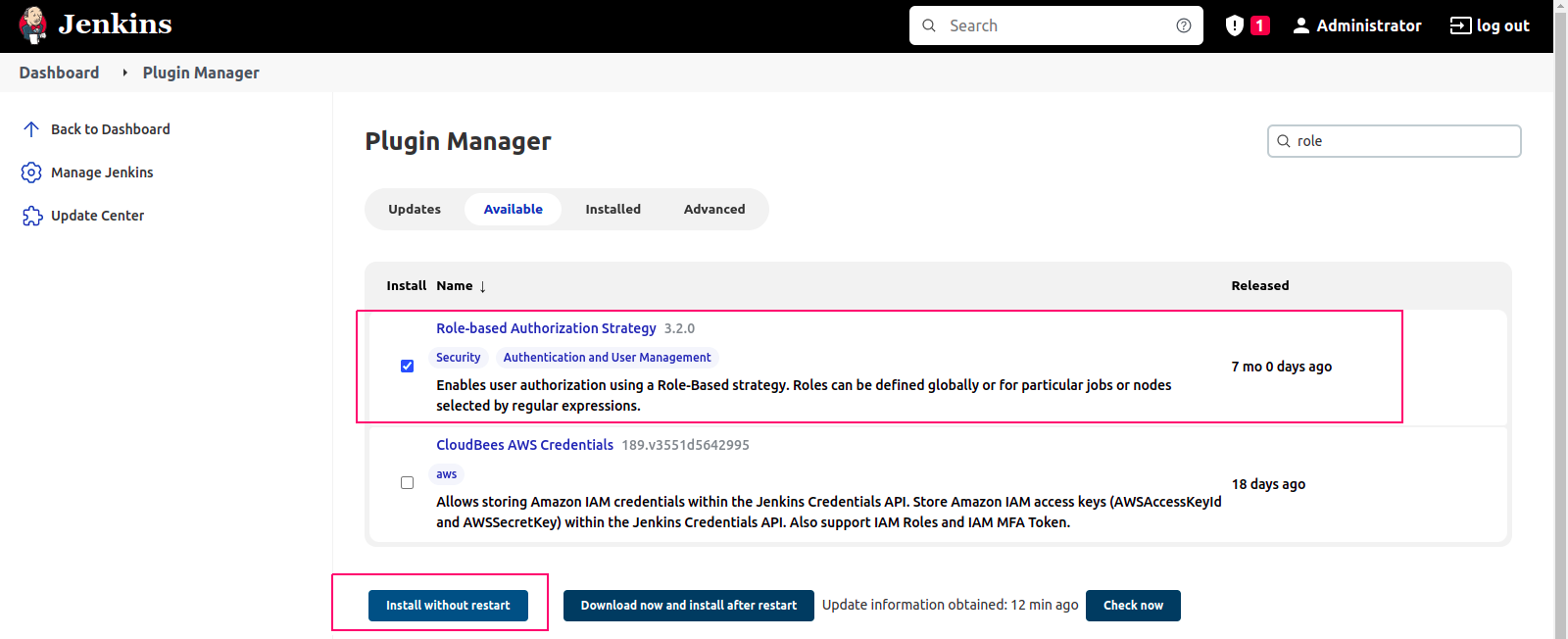 Plugins is successfully Installed.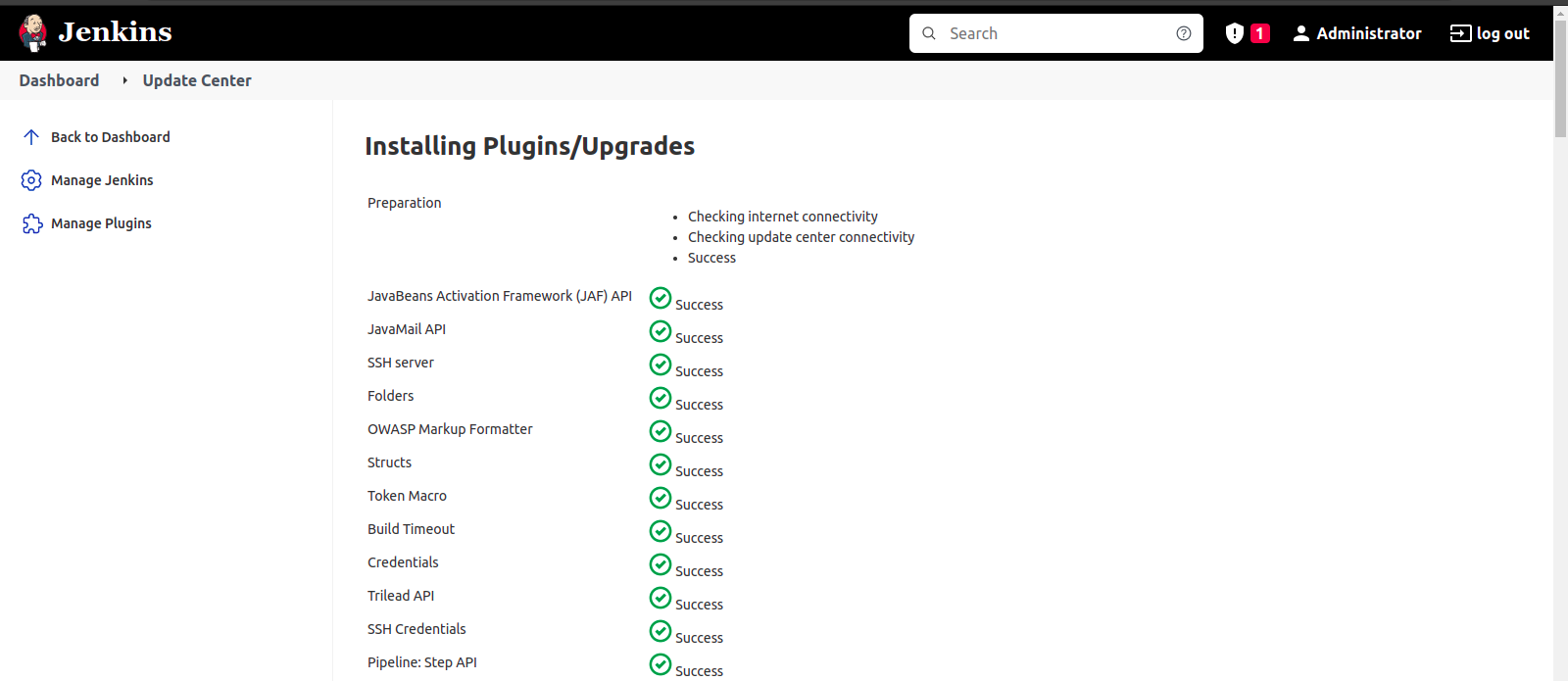 Now,Go to Manage Jenkins–>Click on Configure Global Security.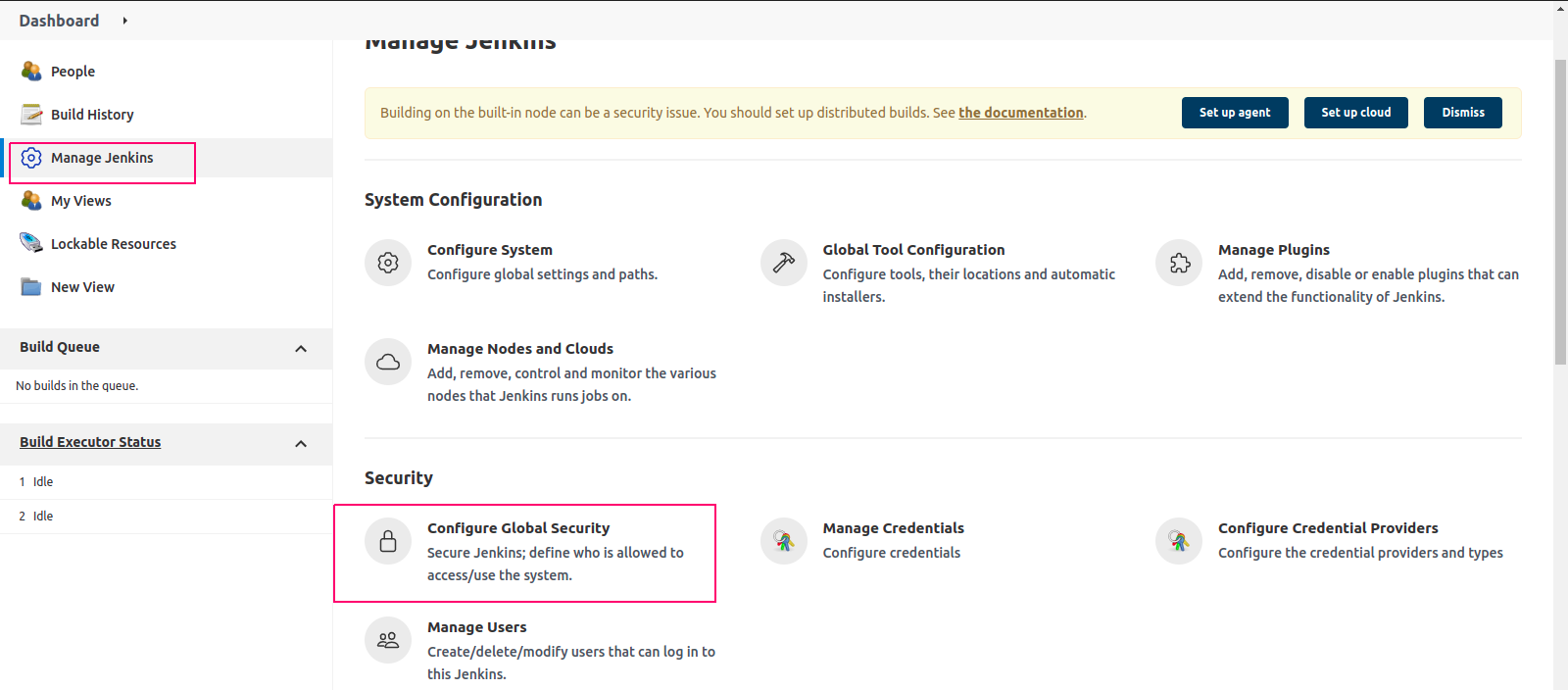 On Configure Global security —->Scroll down the page.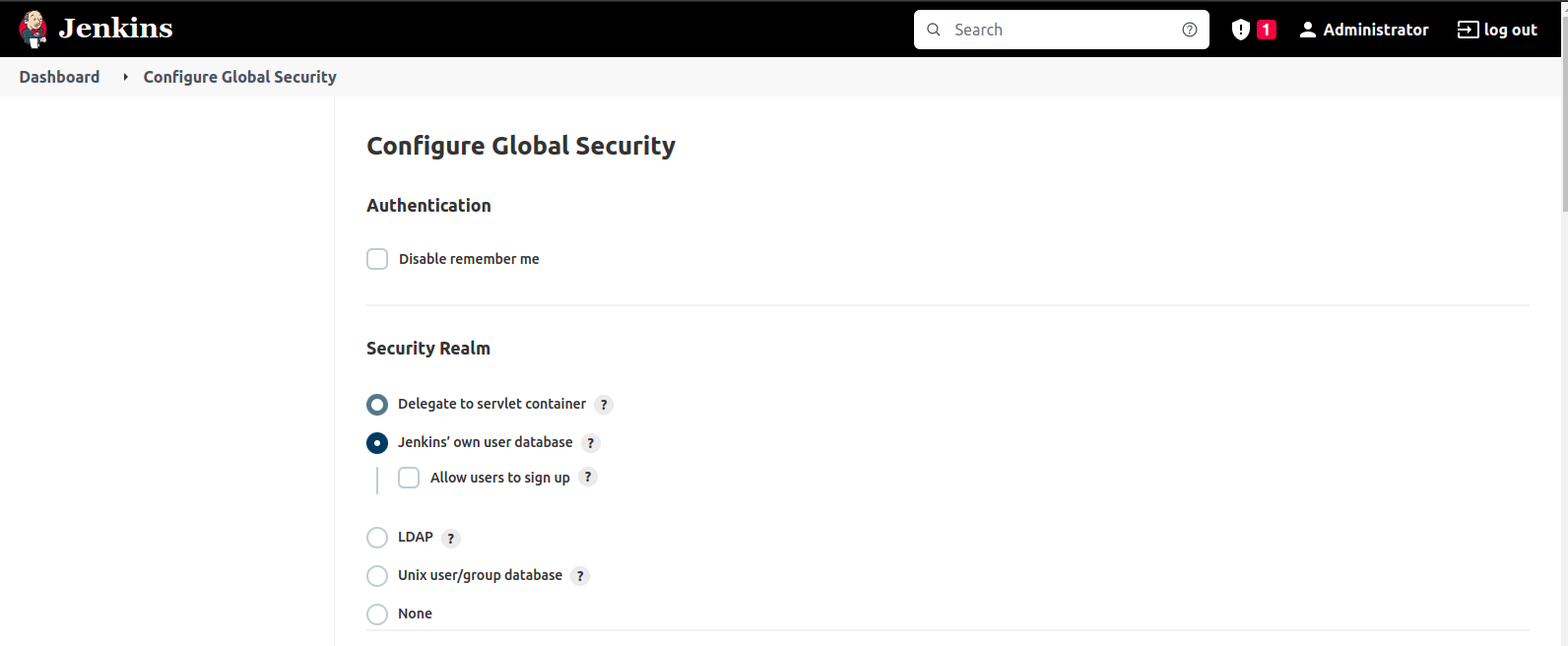 Under Authorization,select Role-Based Strategy.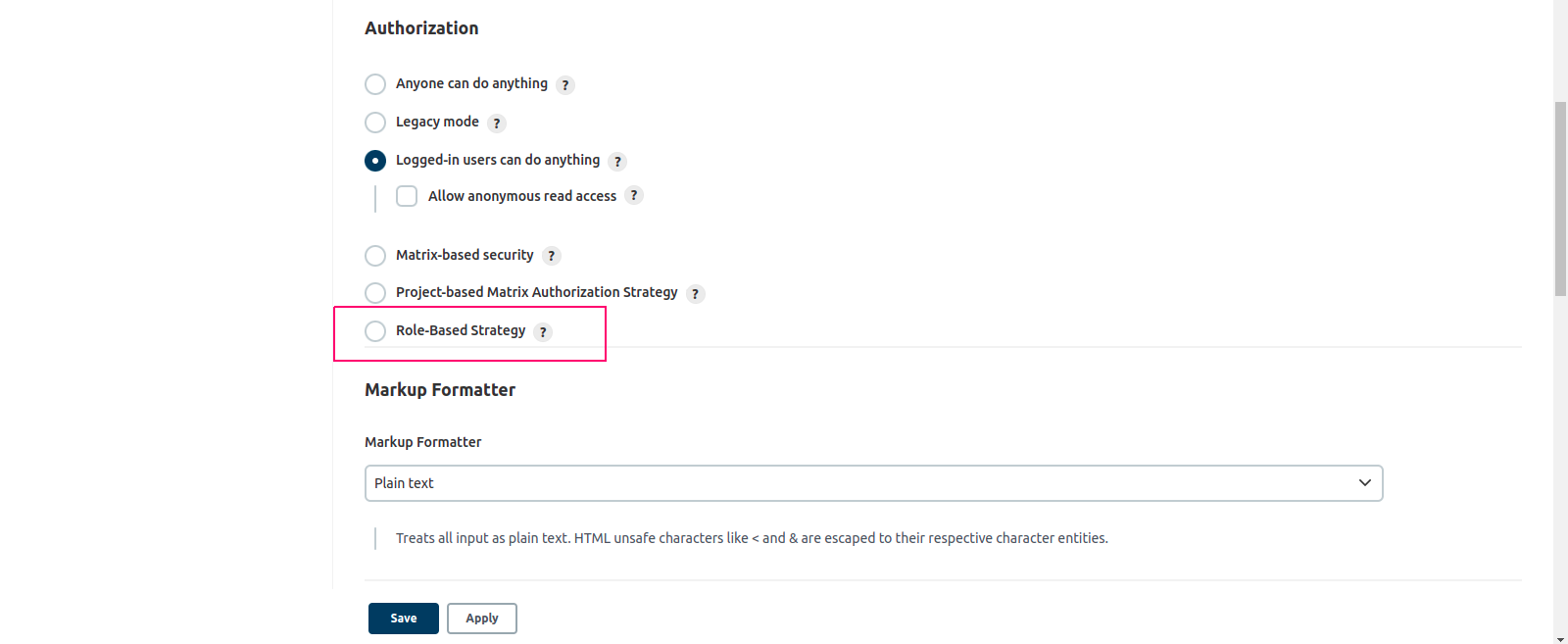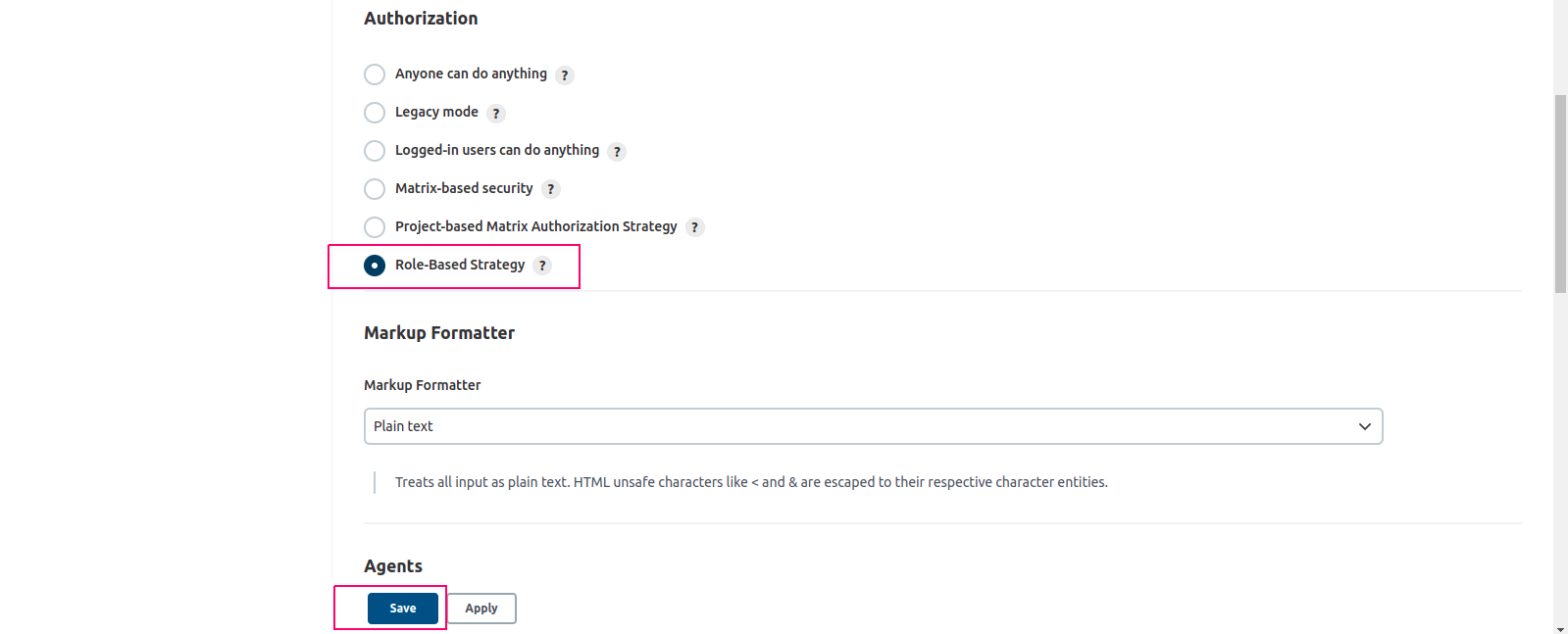 Manage Users and Roles in Jenkins
Go to Manage Jenkins–>Manage & Assign Roles.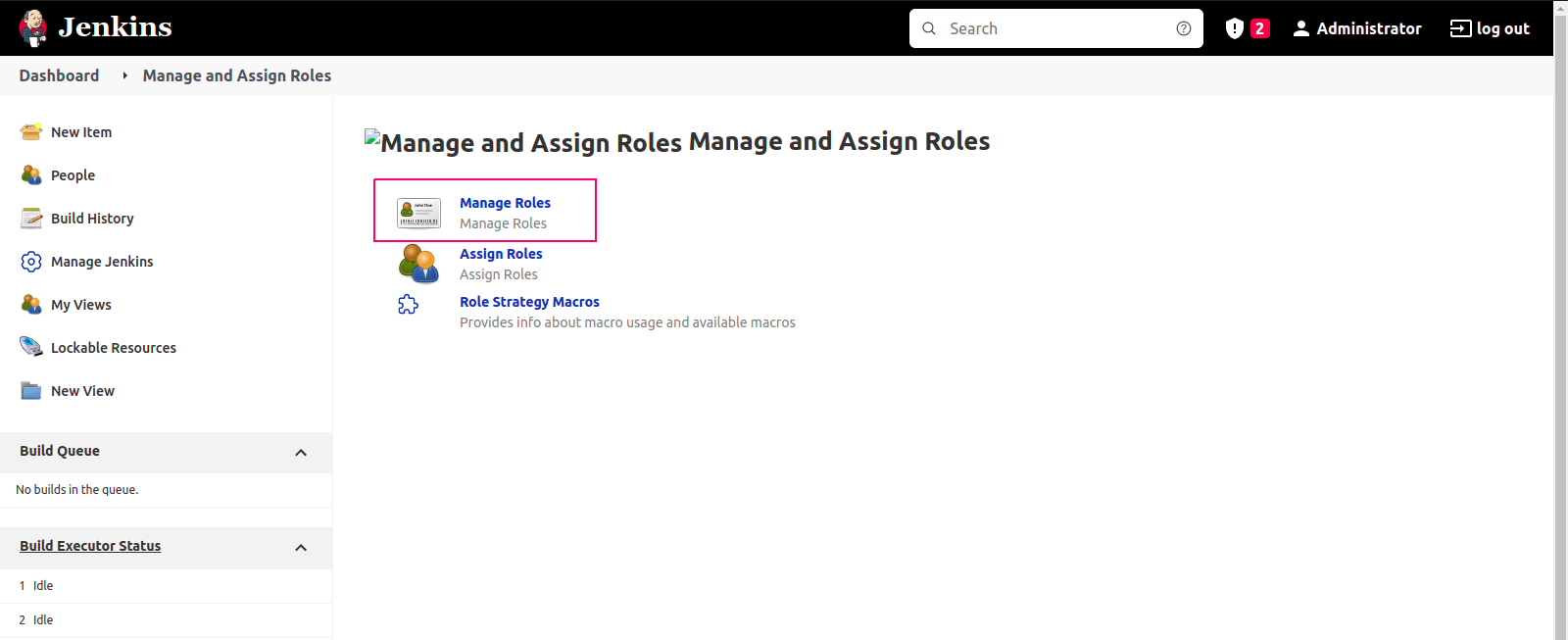 Now Create a New Role.
Under Role to Add,Provide a Role name like Tester.



Now, select the Jenkins user permissions we want to assign to the "Tester" role.


Assign Roles to User
Under Manage & Assign Roles,Click on Assign Roles.

Under User/Group to Add,provide user name.
Click on Add.


Assign created Role to user,click on Tester role checkbox.


Login to Created User Account
Login to Created User Account using Jenkins server URL.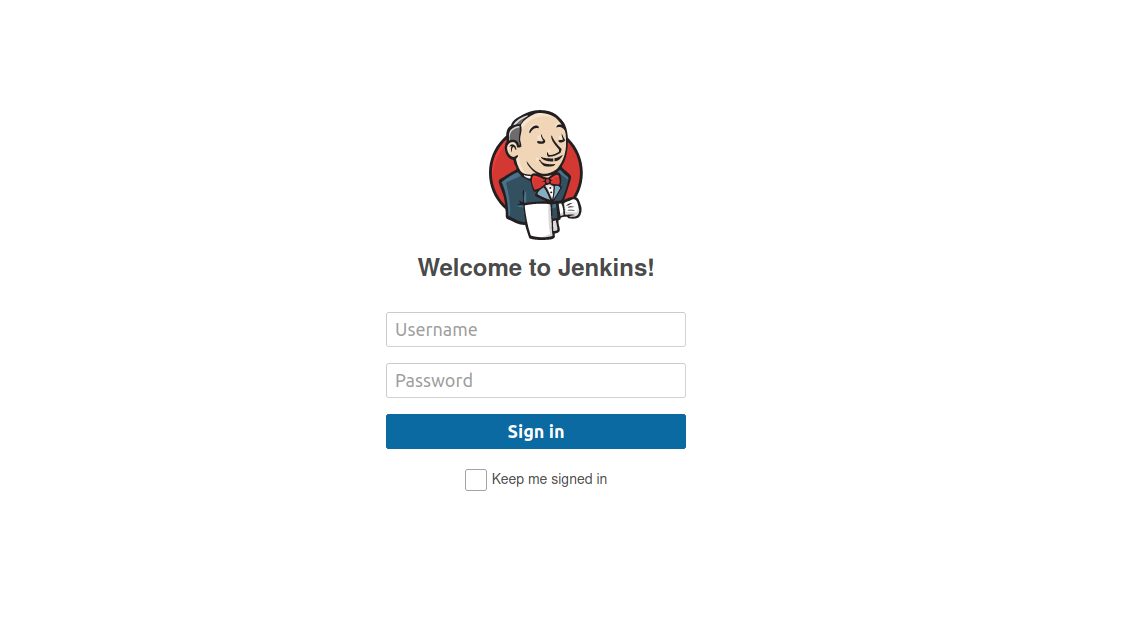 Provide the Created User name & password.
Click on Sign in.
Now,Created User Account is successfully setup.