Hello,In this blog we are installing & configure Window Containers on window server 2019 Base.Using Windows PowerShell,we can easily to develop, deploy, and manage the Windows-based containers.
There are some steps to install & configure Windows Containers on Window Server 2019 Base:
To Install Containers Feature on window server 2019 base
Login to window server 2019 base.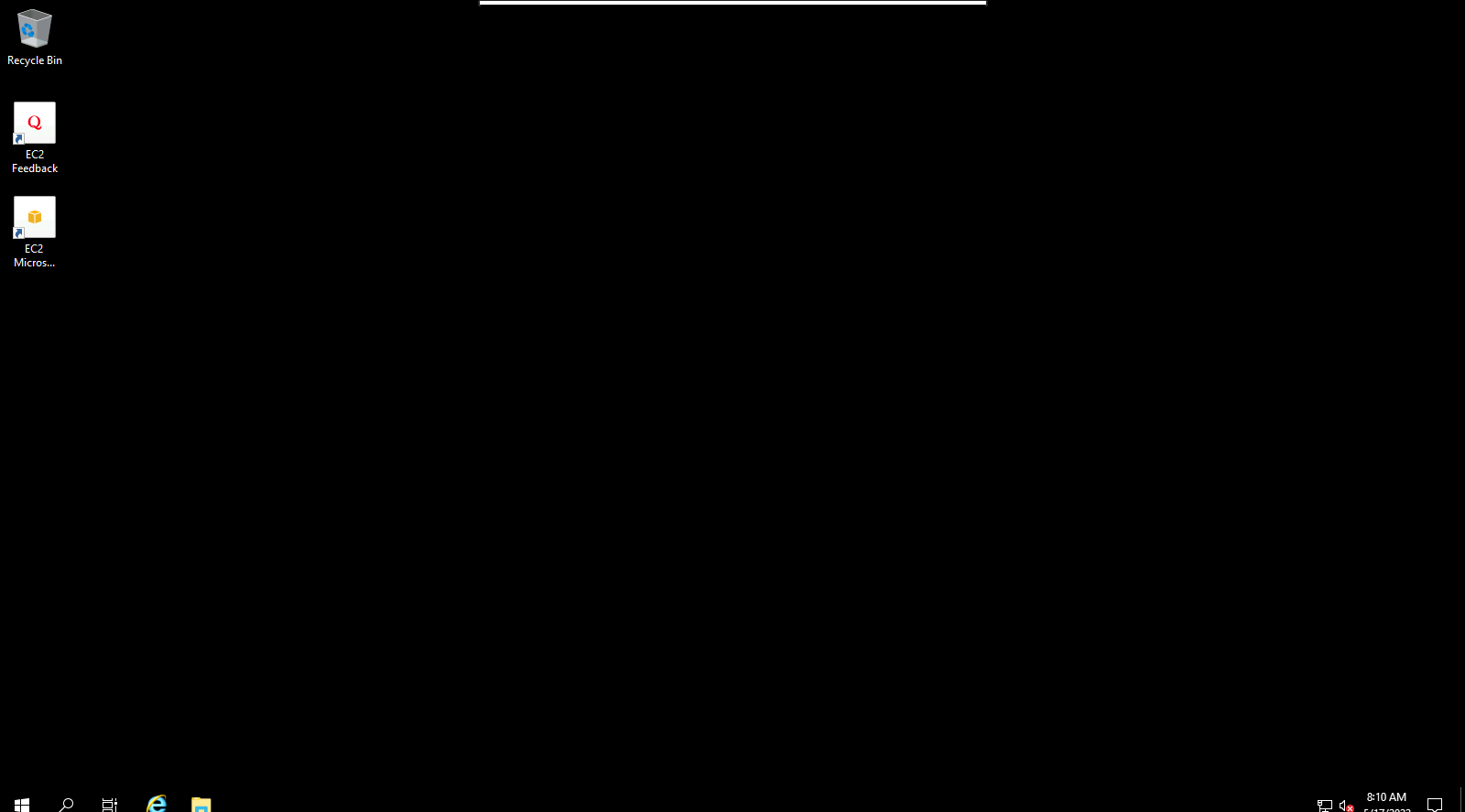 Click on Start Button then click on Server Manager.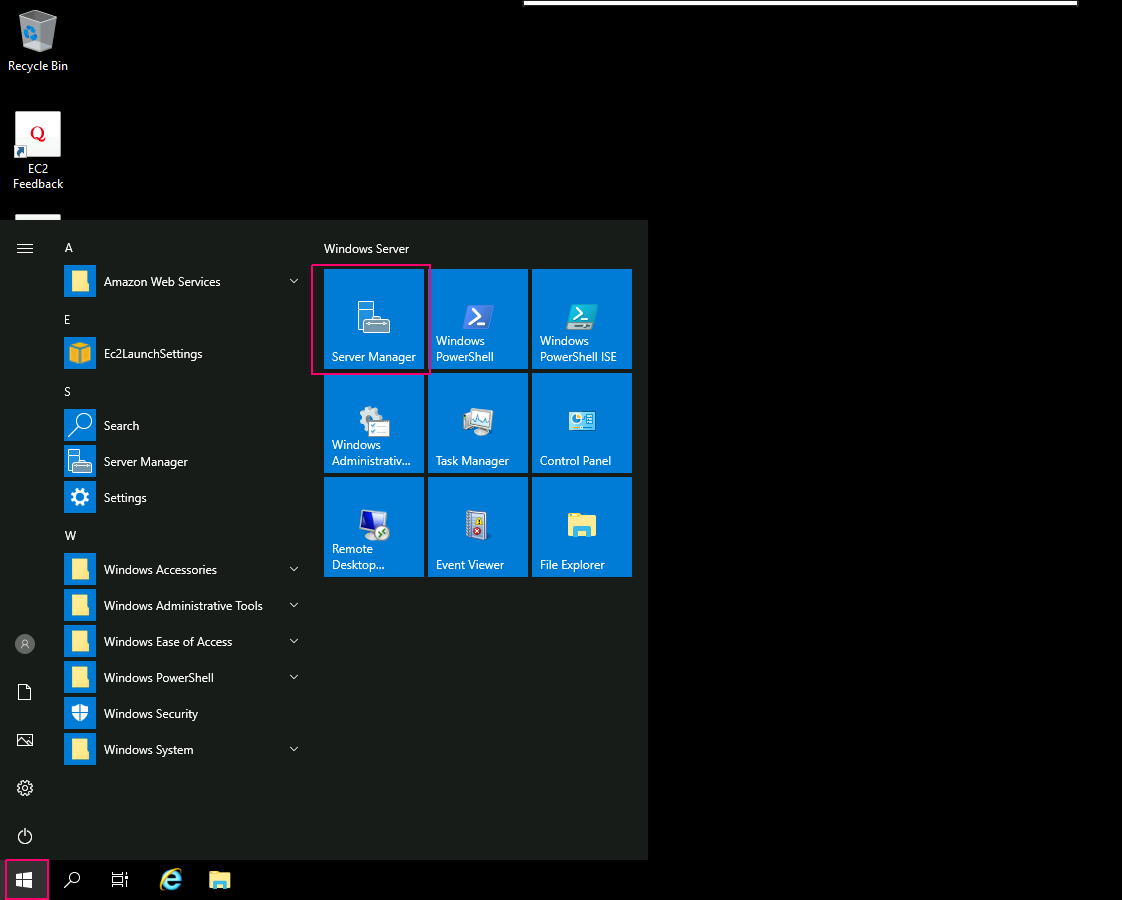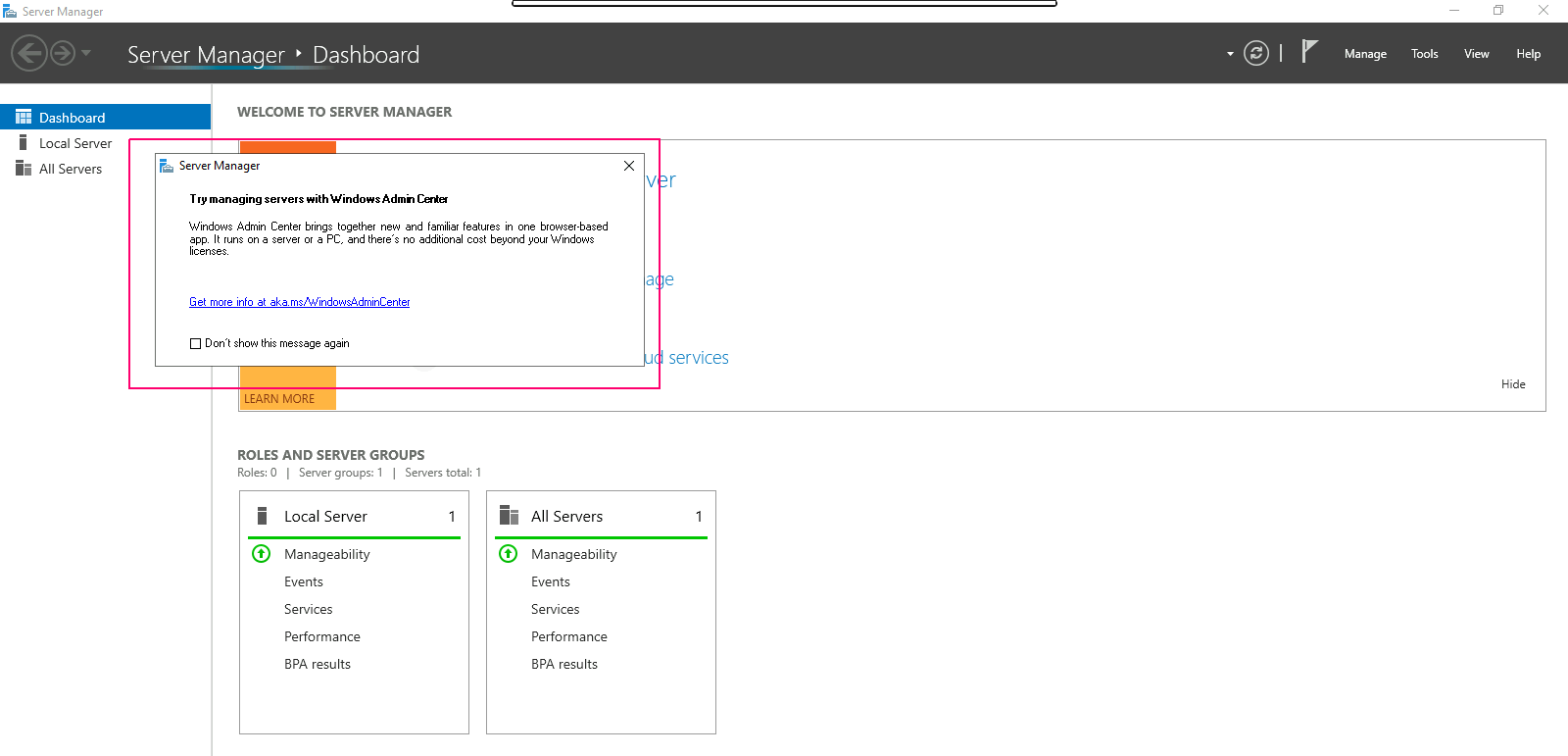 Click on Add Roles & Features.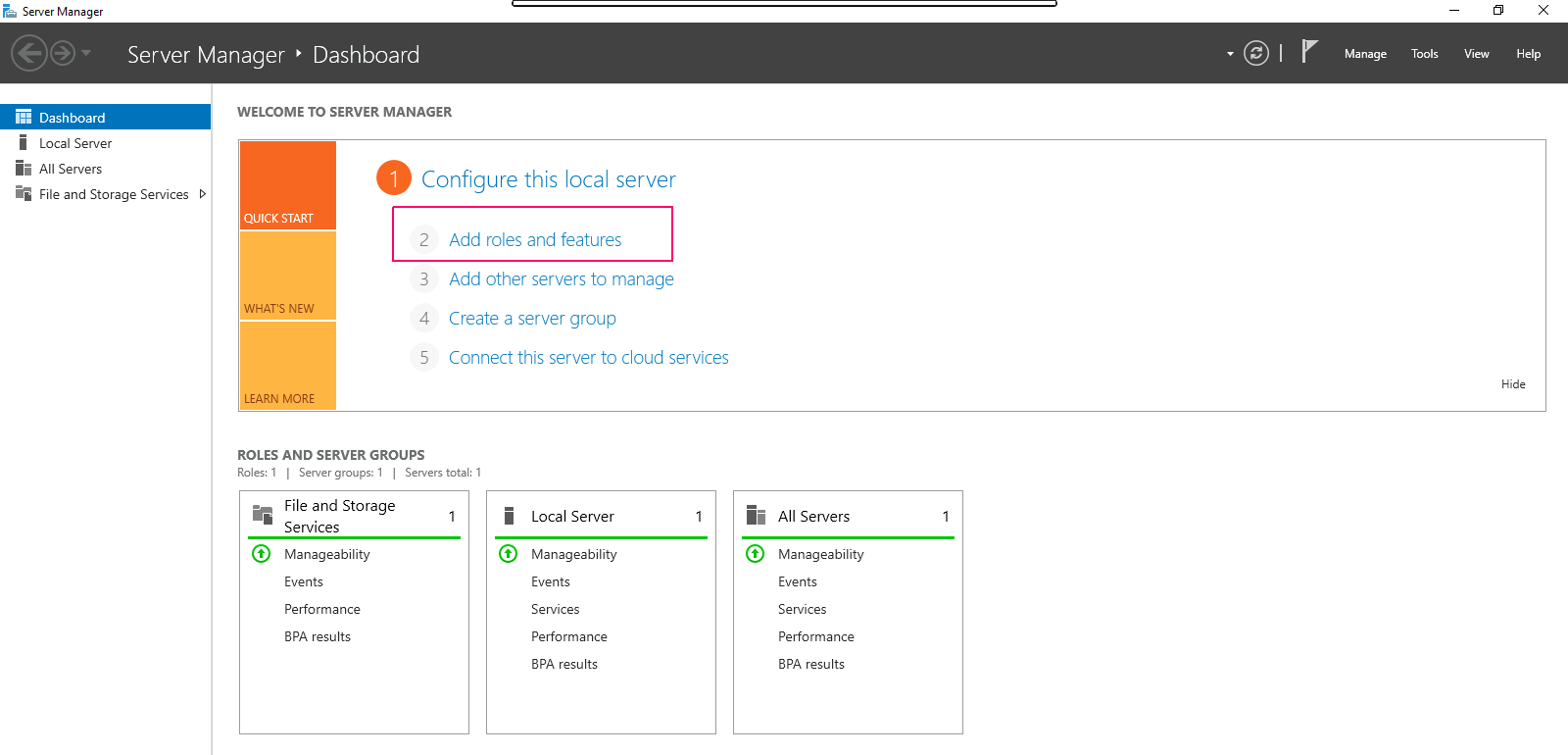 In the Before you begin page,this wizard helps you install roles,features & role services.Click on Next.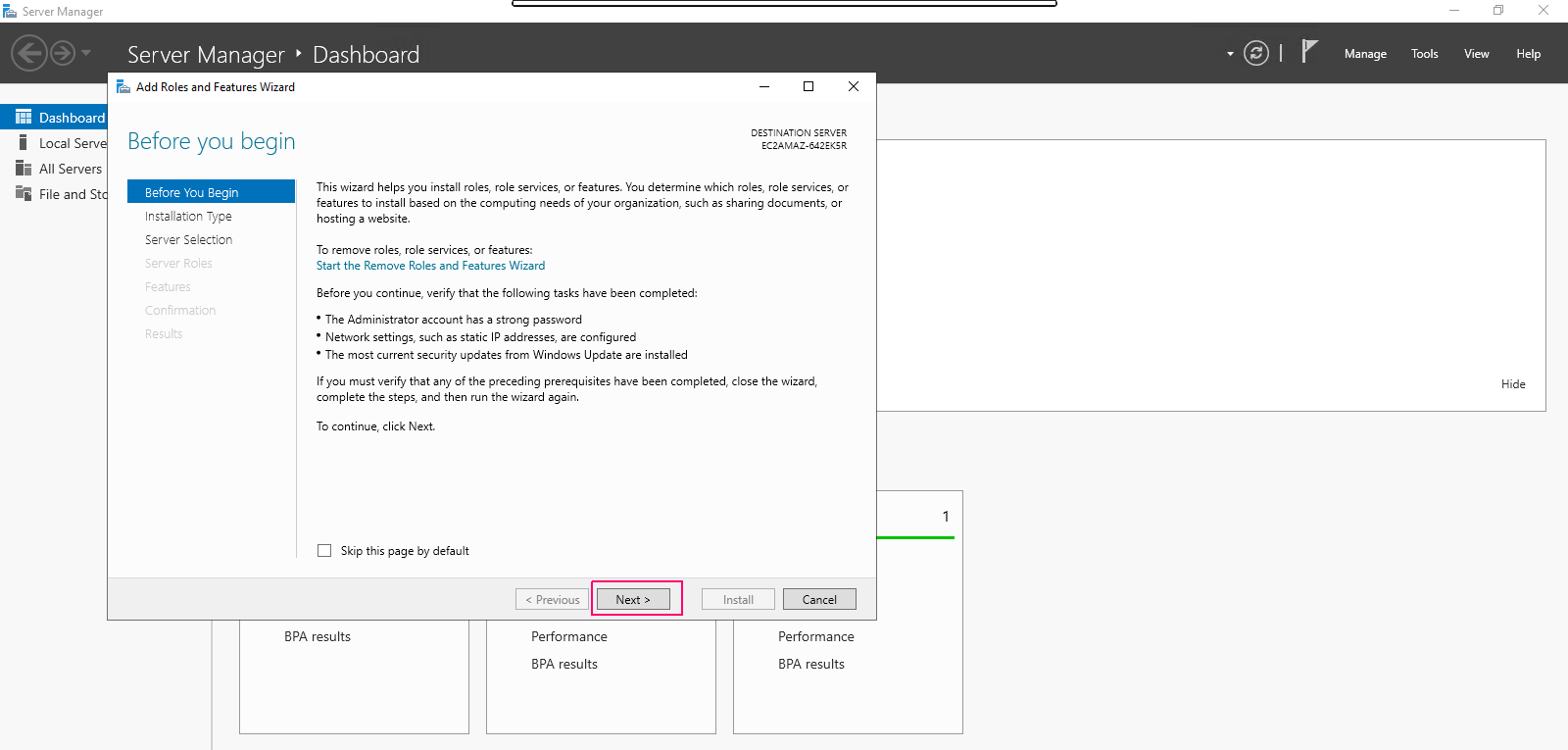 In Installation type page,Select Role-based or Feature-based installation.Click on Next.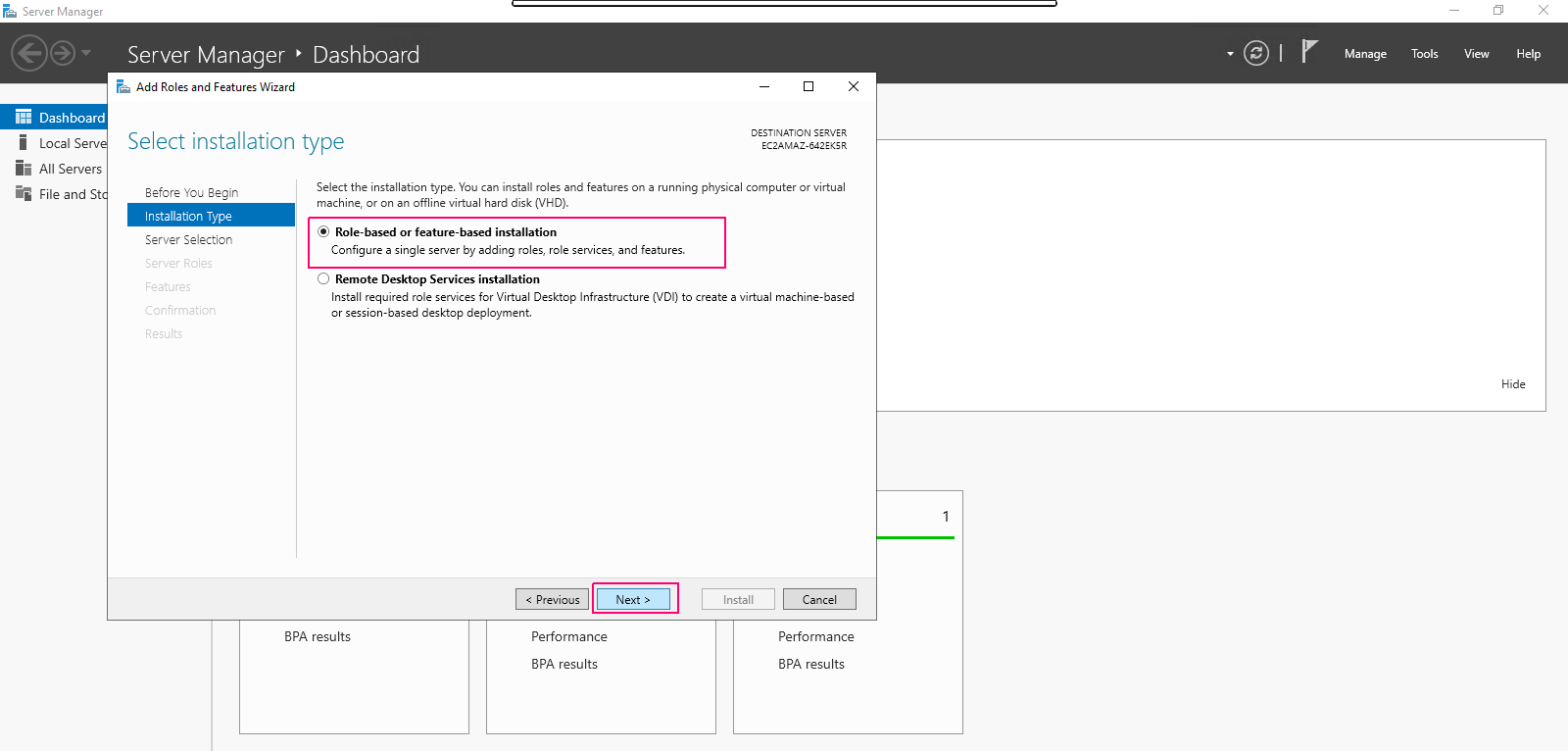 In Server Selection page,select "select a server from the server pool". Click on Next.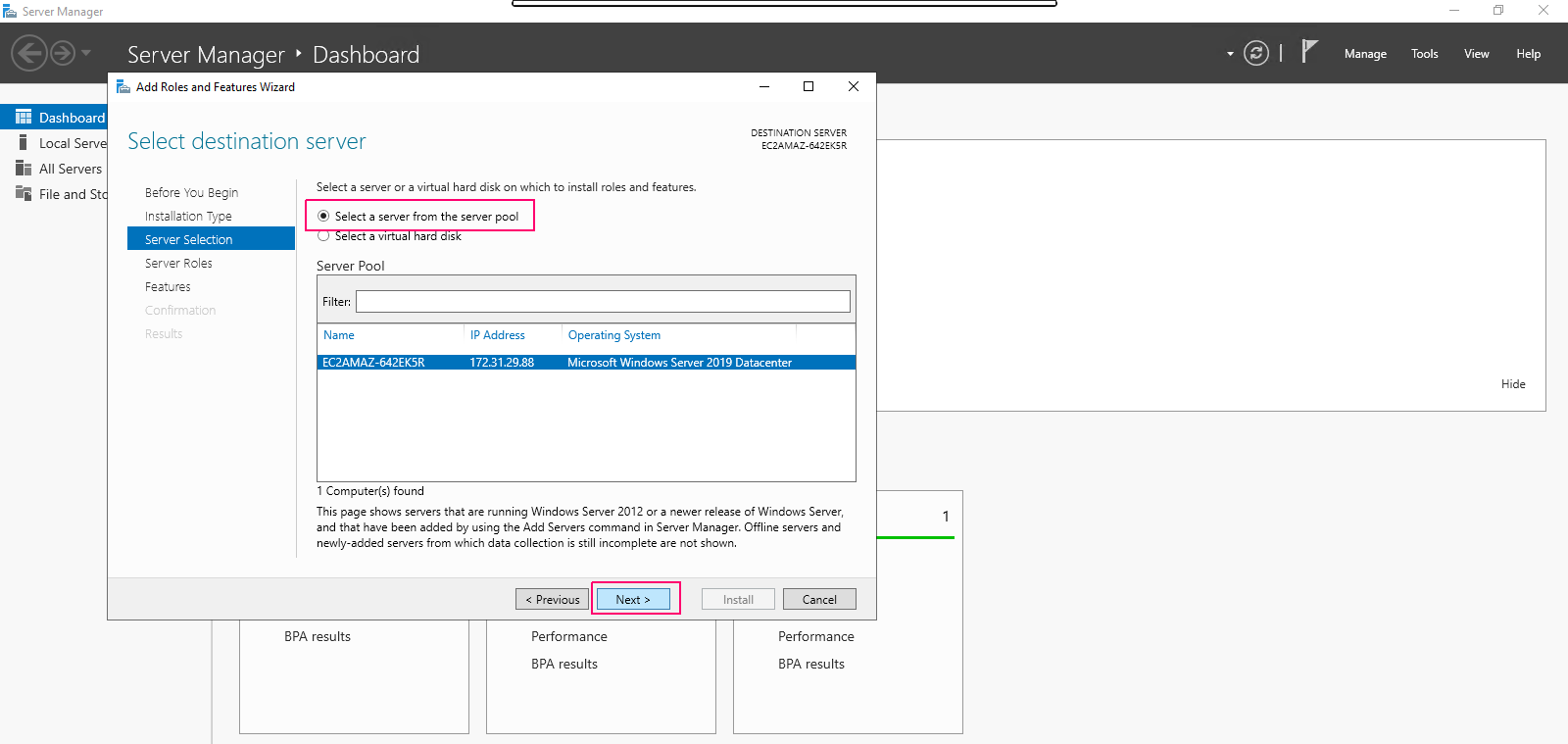 In Server Roles page, No need to add role,click on Next.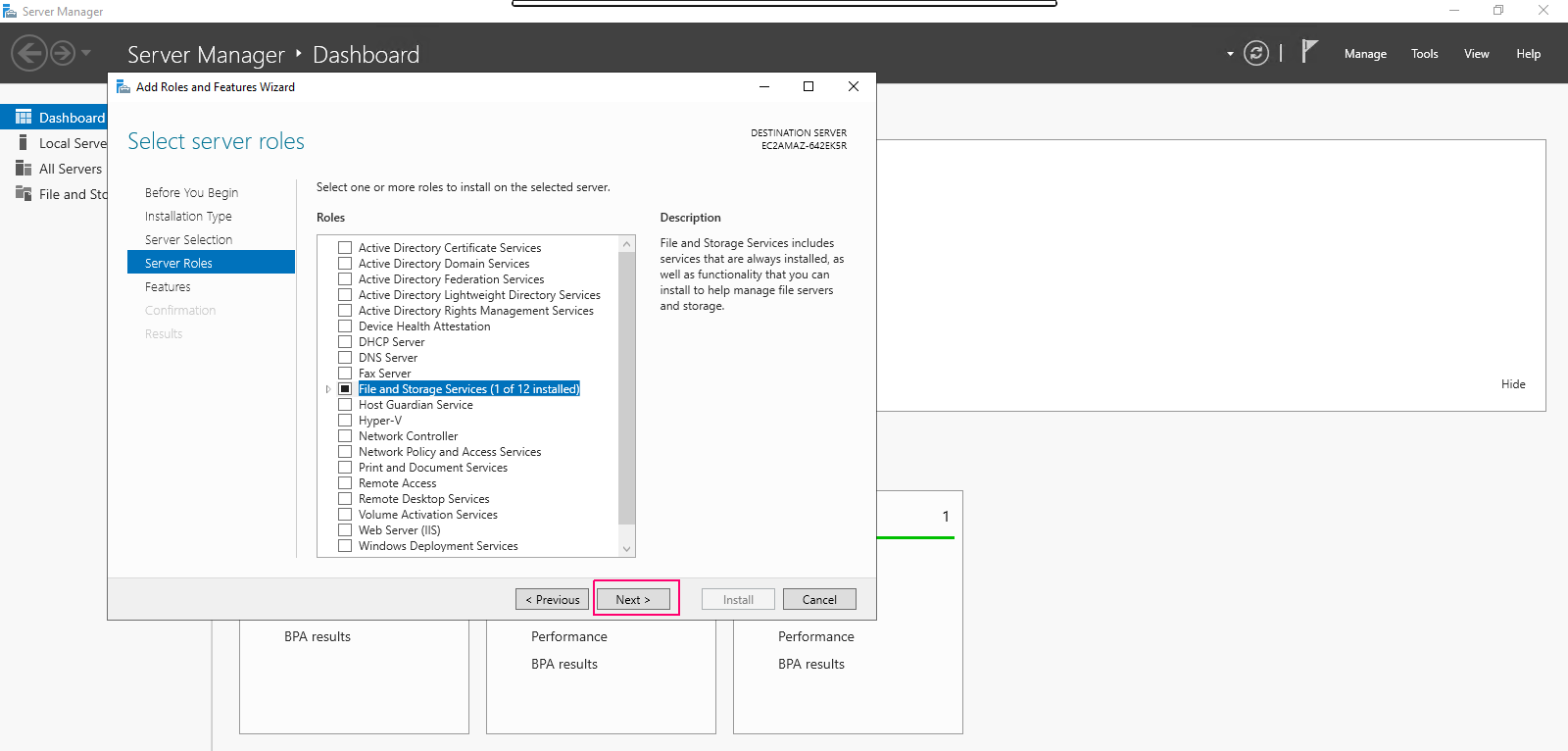 In Features page,select "Containers" features.Click on Next.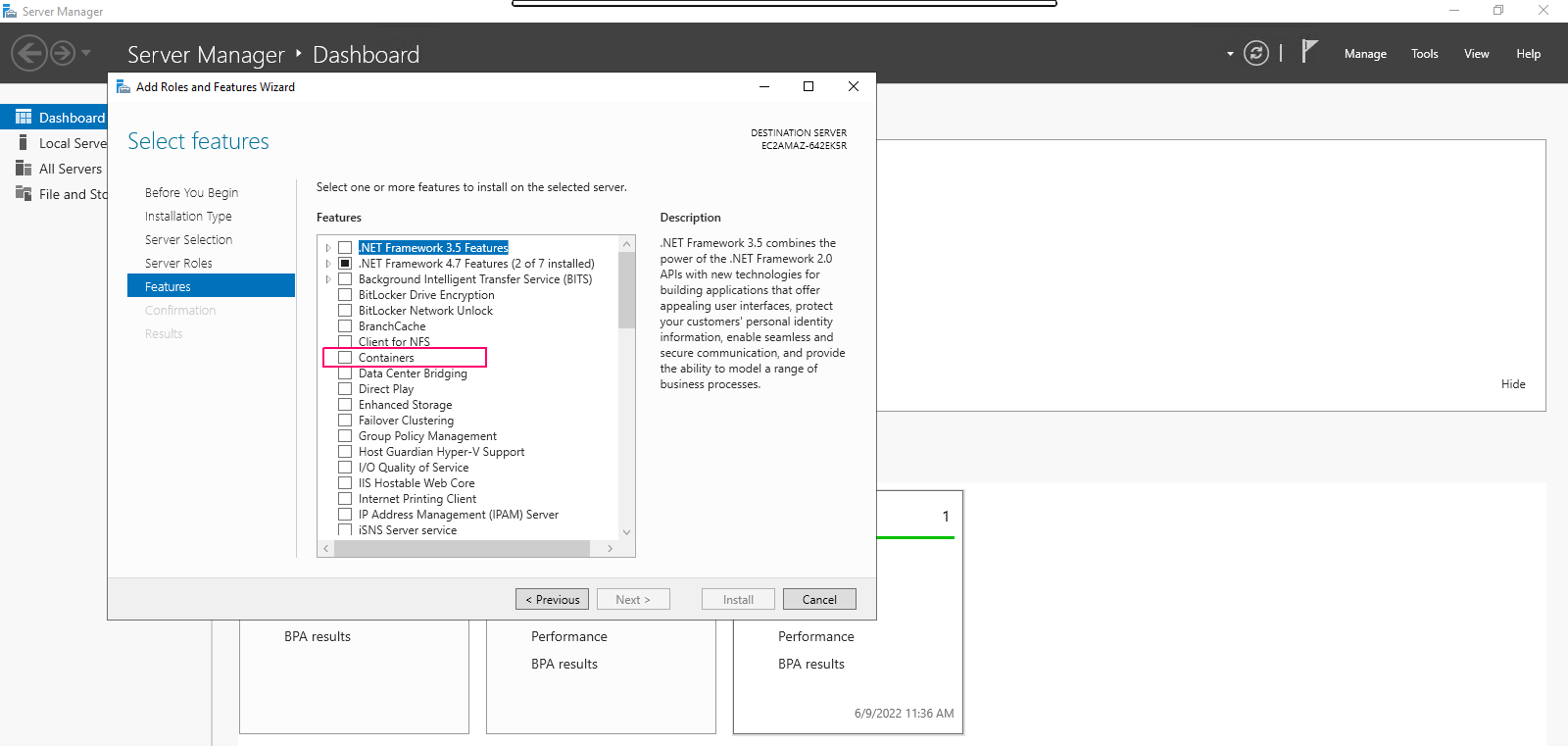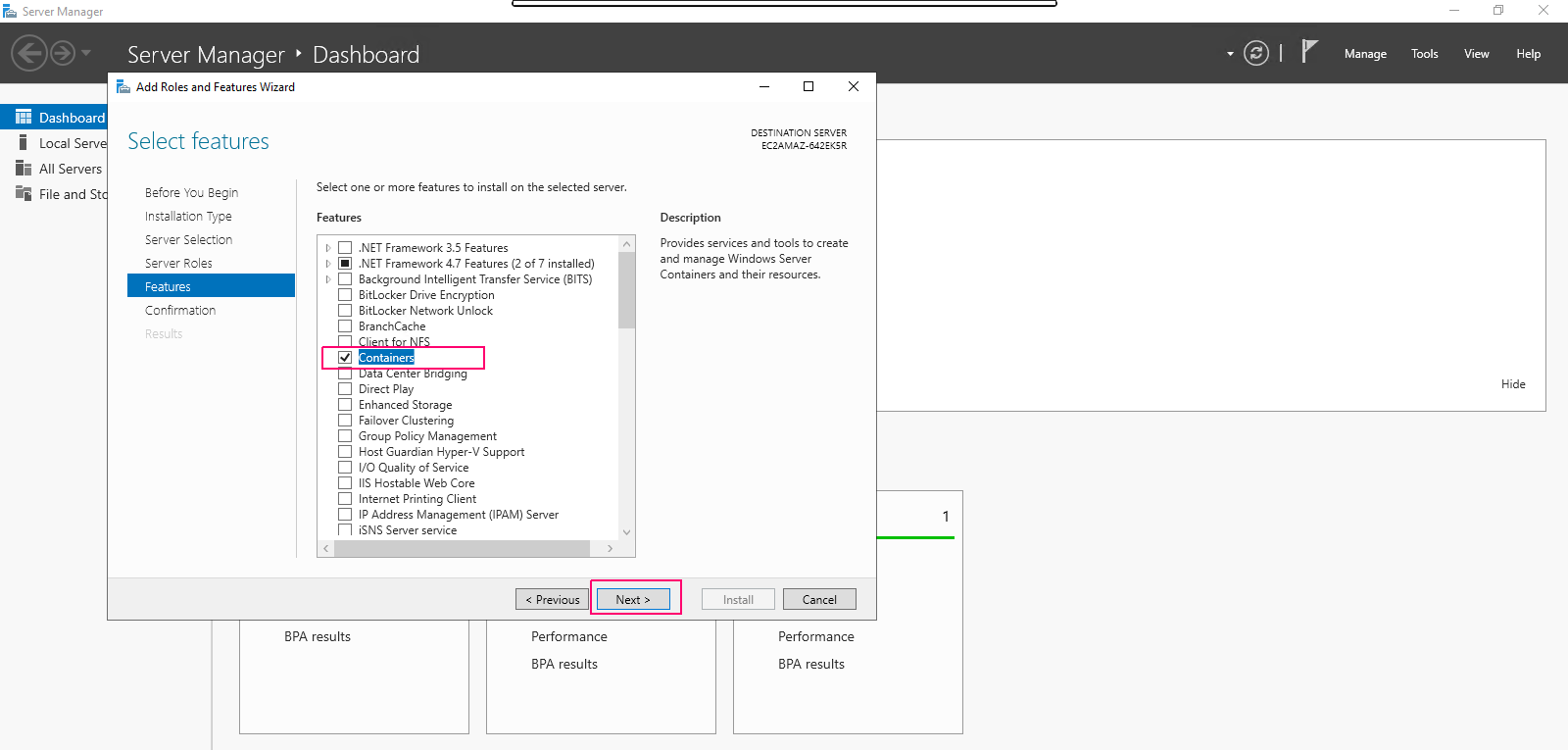 In Confirmation page,review the added roles & features then click on Install.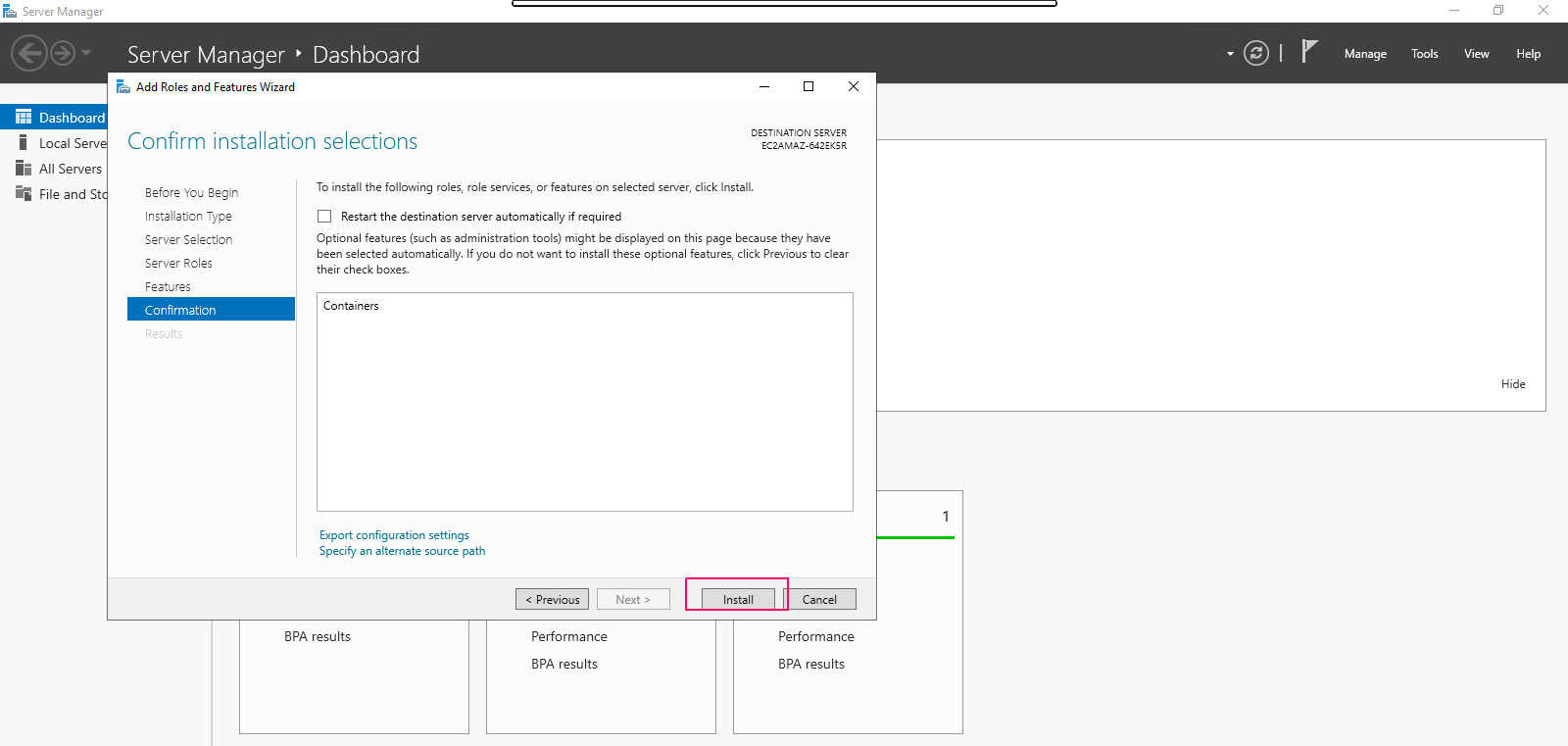 Once installation is done,click on close option to "Close the Add Roles & Feature wizard".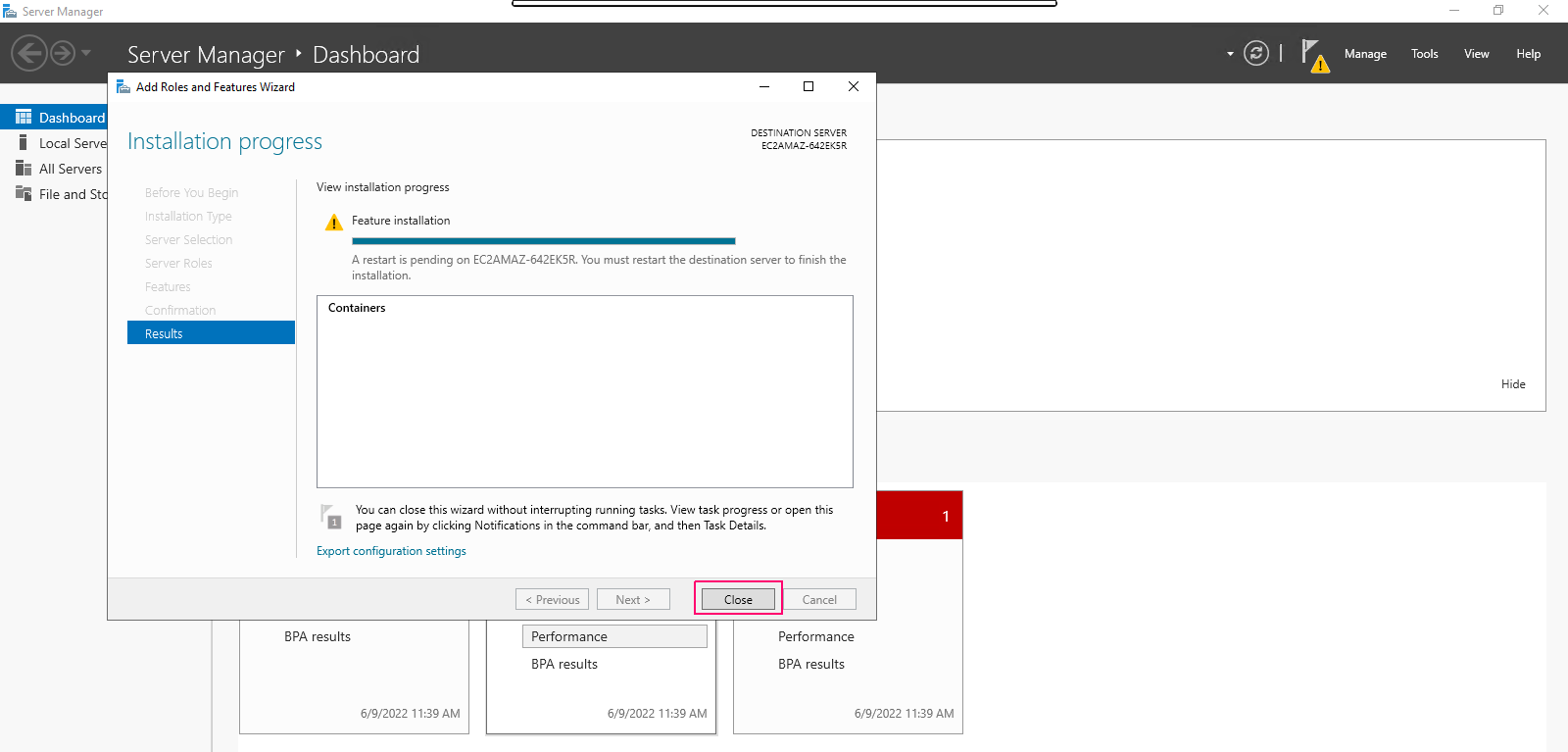 To Configure Container (Docker) on window server 2019
After restart the server,click on search icon & search "Windows PowerShell".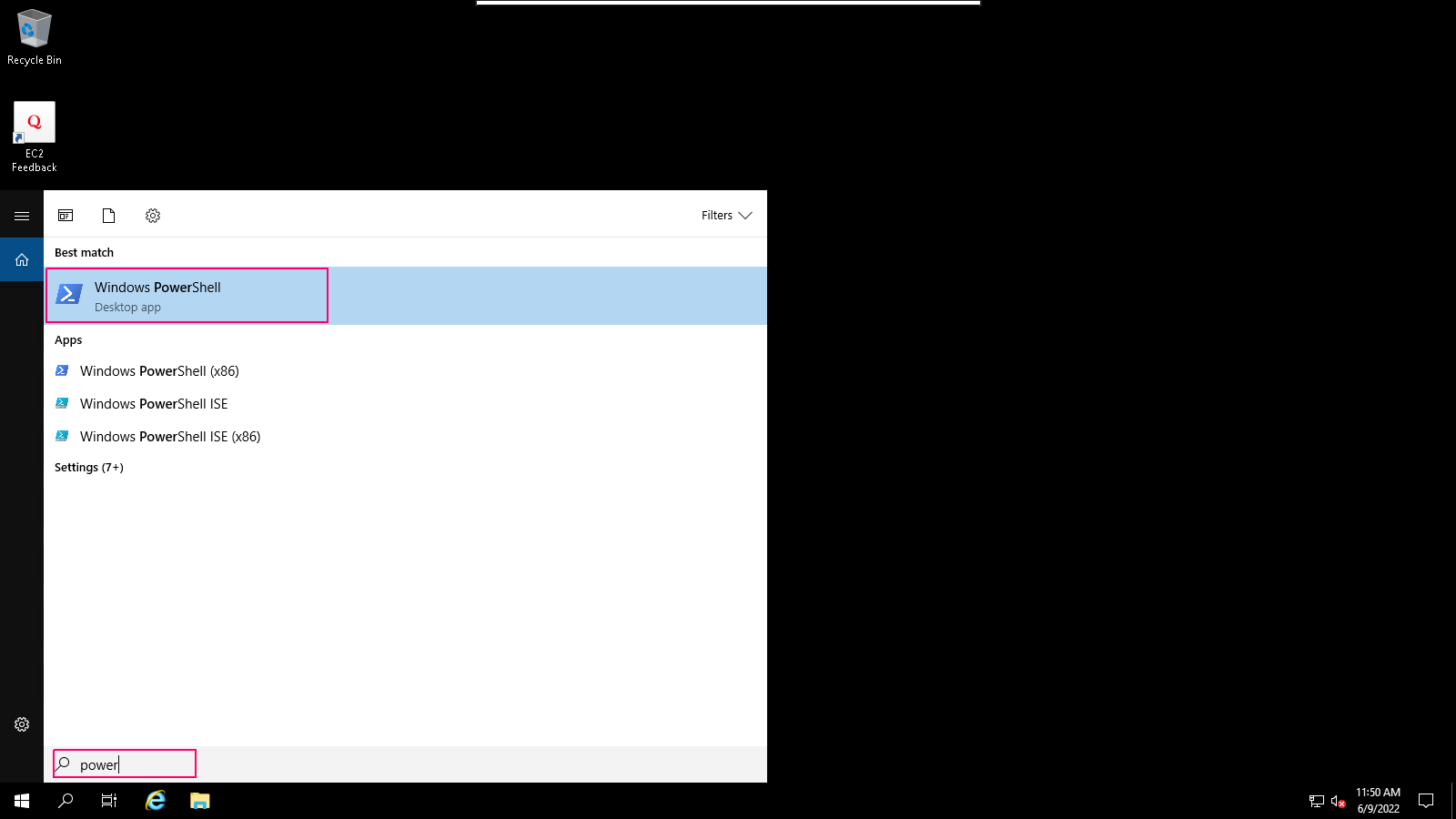 Open the Windows PowerShell.

To Install the Microsoft Package Provider for Docker.
Install-Module -Name DockerMsftProvider -Repository PSGallery -Force
Now,install the latest version of Docker.
Install-Package -Name docker -ProviderName DockerMsftProvider
Here is the command output.

Type Y & hit the Enter key.

After docker is installed,restart the server.
Restart-Computer -Force
Run the docker command to list the available options.
dockerdocker images
Here is the command output.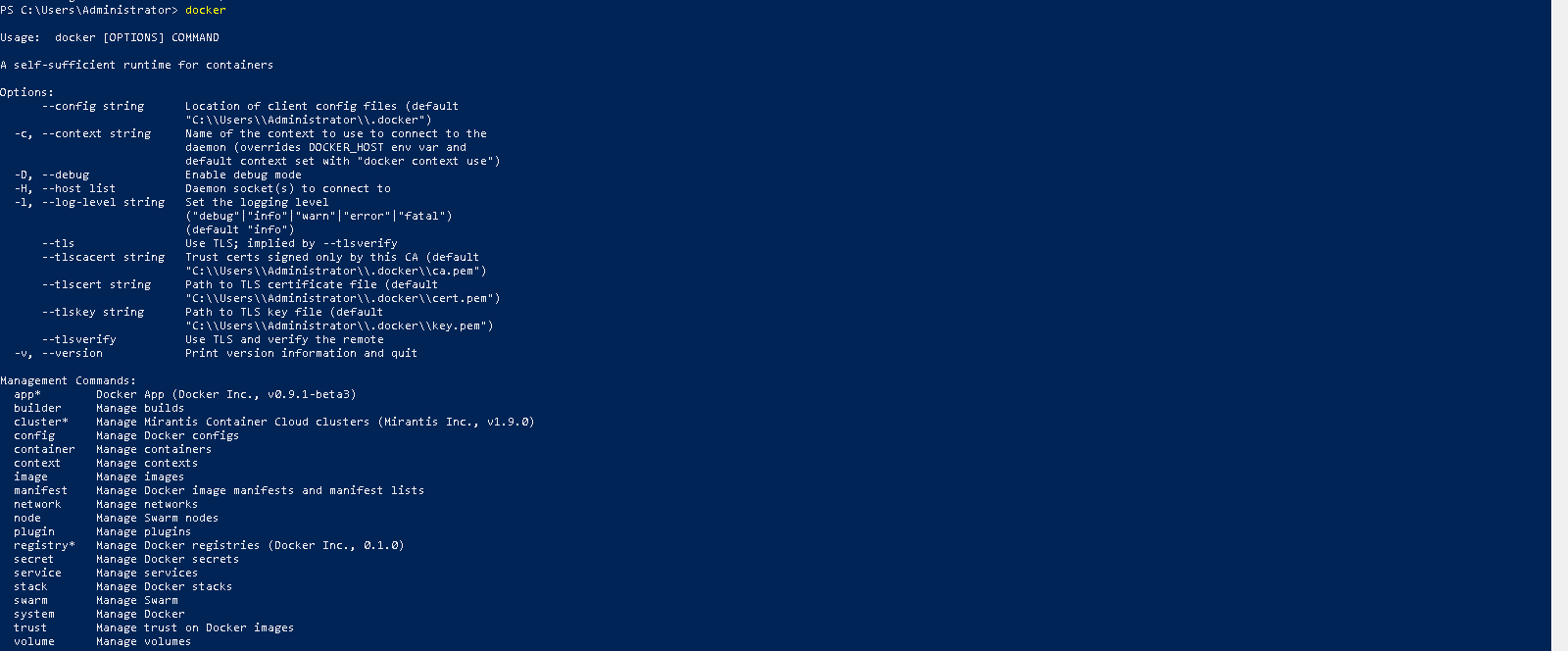 docker pull mcr.microsoft.com/windows/nanoserver:1803-amd64
Here is the command output.

to list the docker images.
docker images
Here is the command output.