Hello,here we are discussing how to open port number in window server 2019 base using window defender firewall with advanced security.A firewall is used in networks and servers help prevent unauthorized access to given computer resources.Using firewall,we are monitors and filters incoming and outgoing network traffic based on an organization's previously established security policies.
There are some steps to open port numbers in window defender firewall on window server 2019.
Login to window server 2019 base.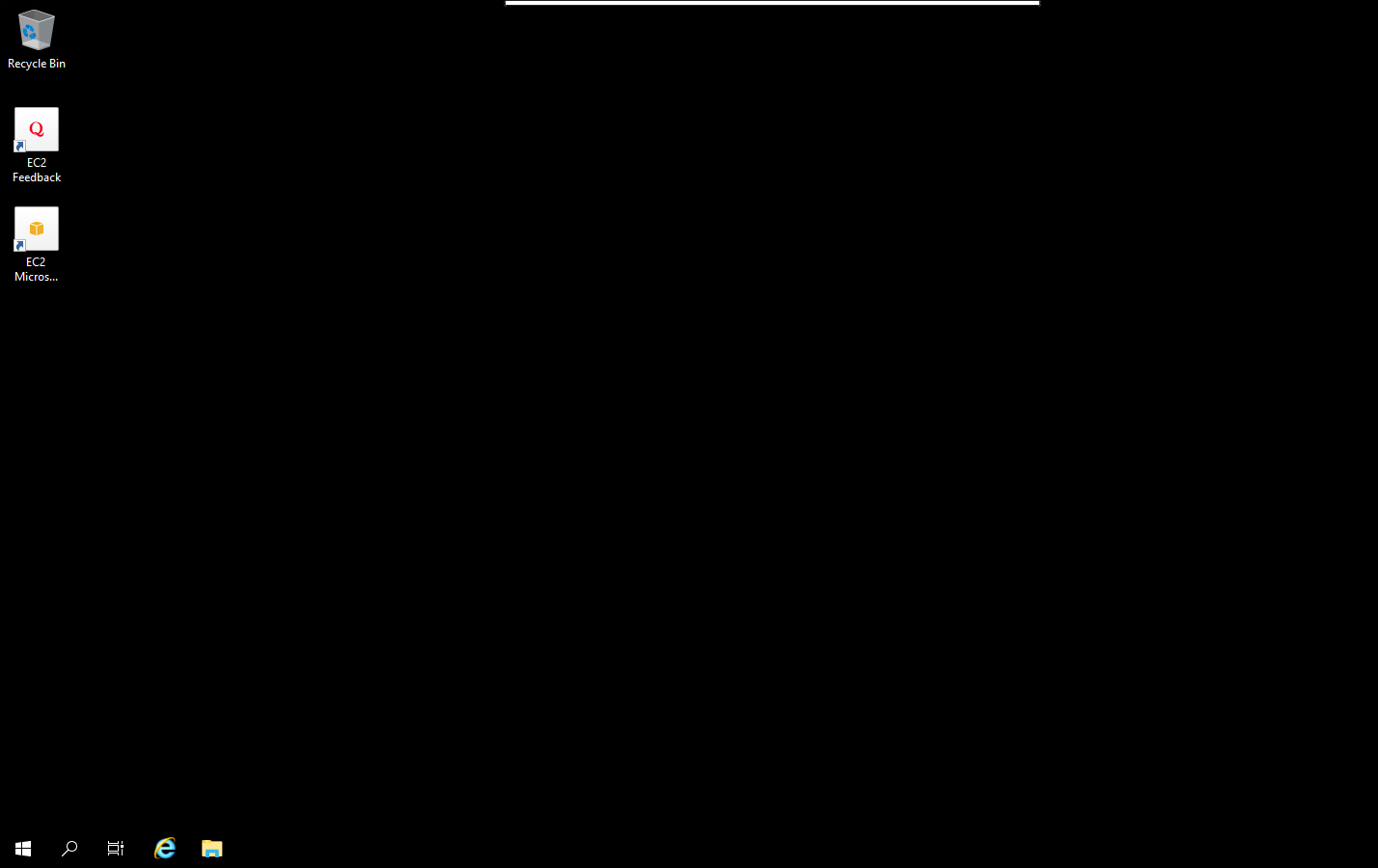 Click on search icon & type Window Defender Firewall with Advanced Security.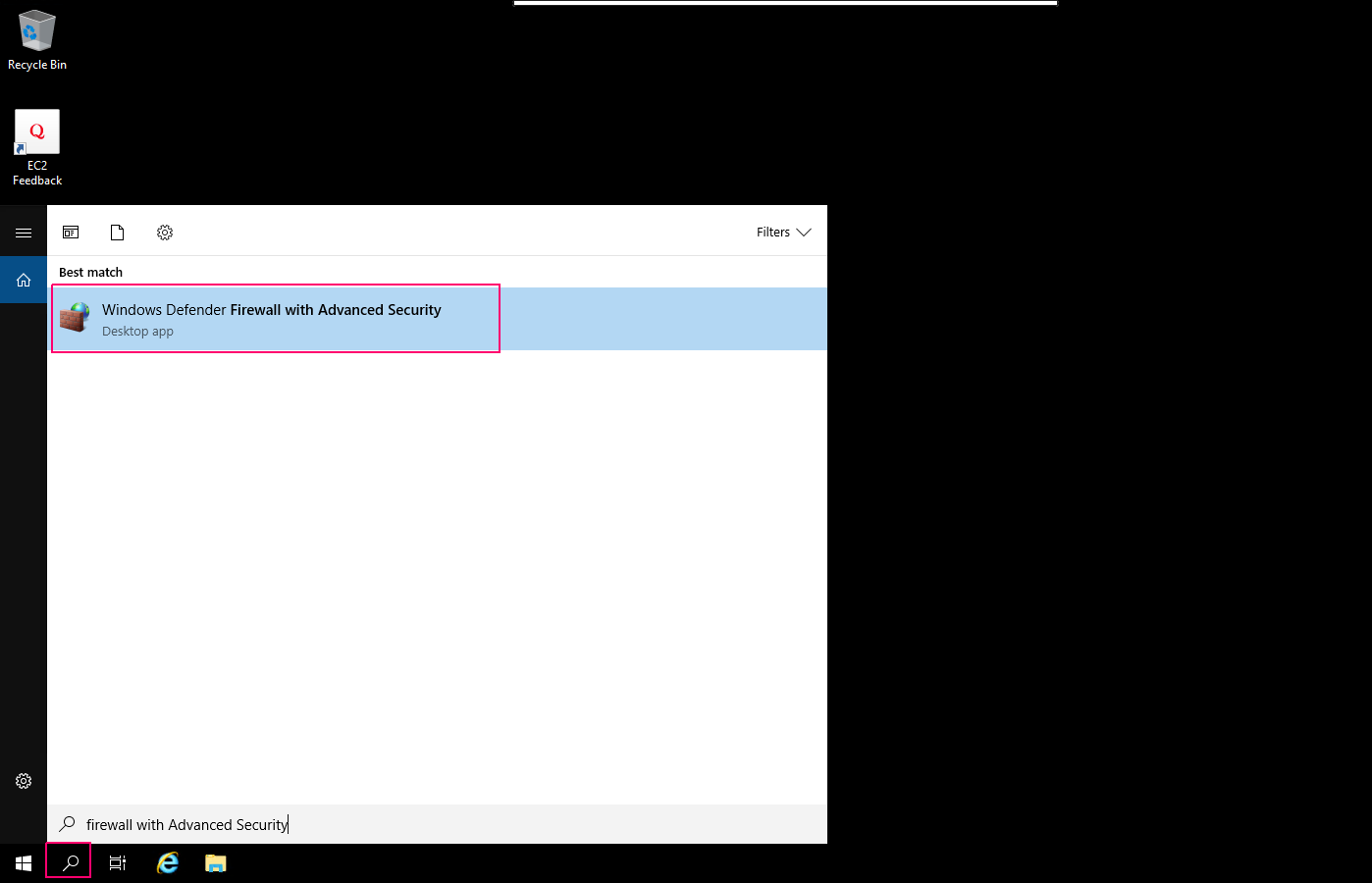 Window Defender Firewall with Advance Security wizard will open.
Click on Inbound Rules.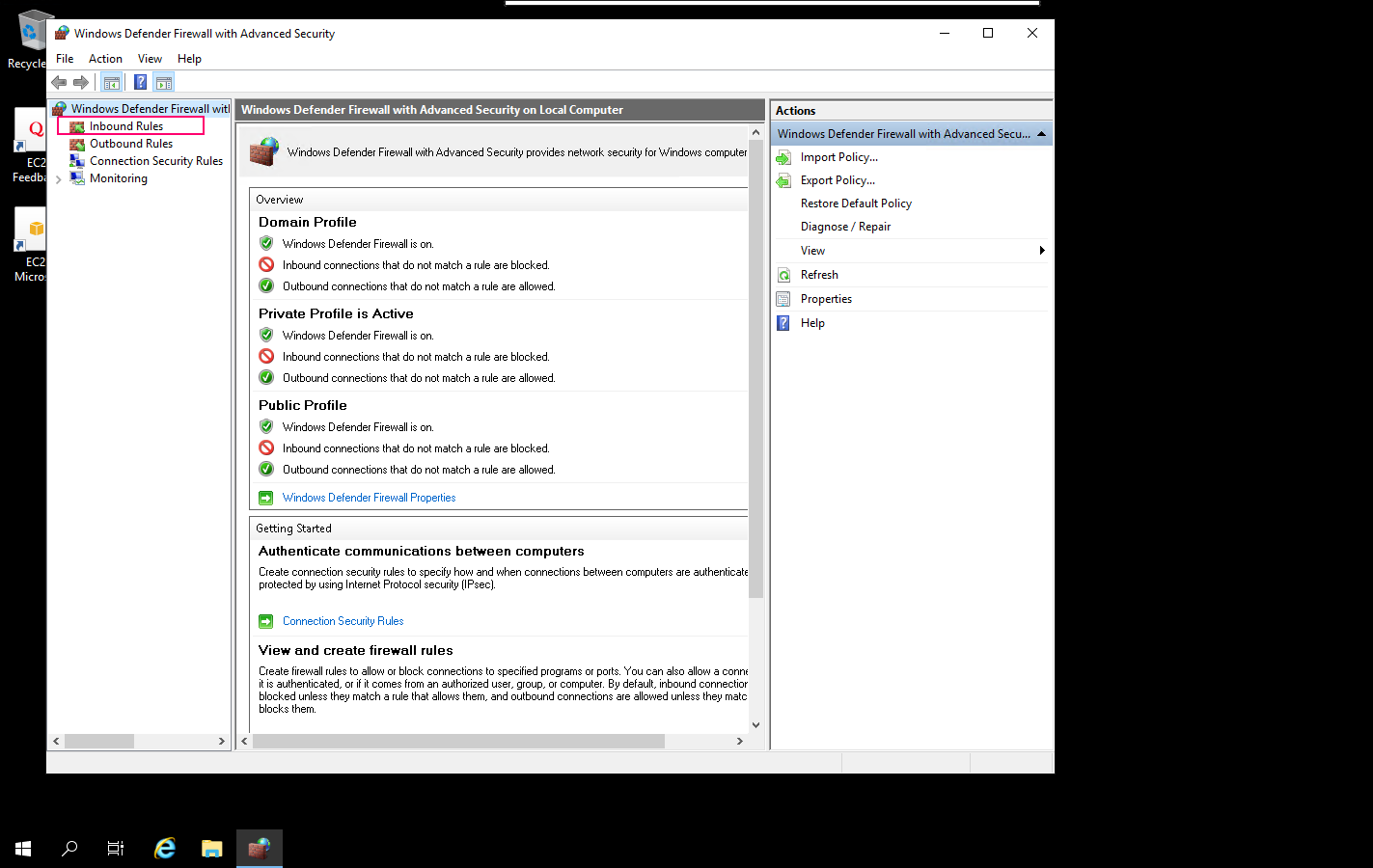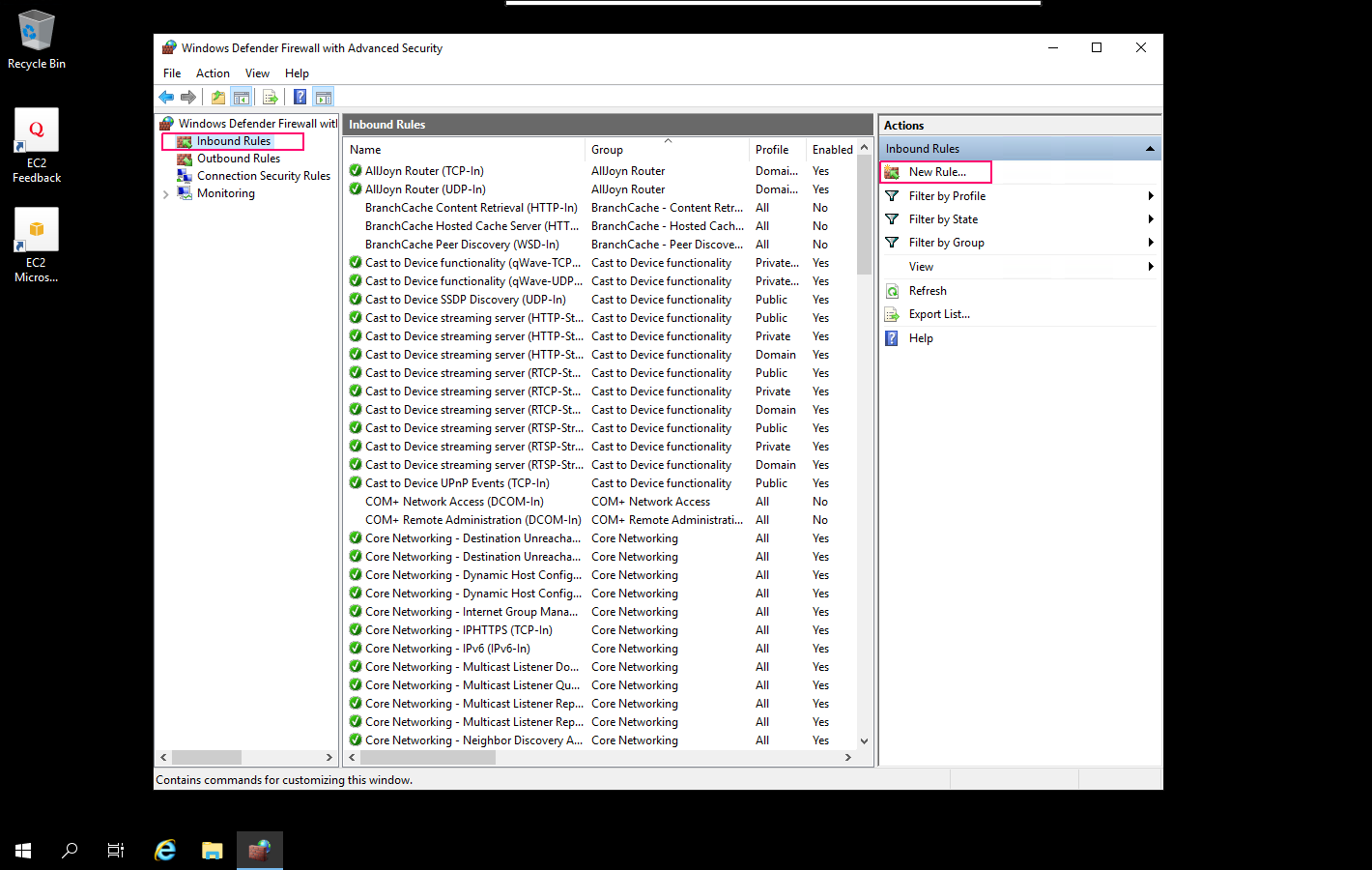 New Inbound Rule wizard will open.
In Rule type page.select Port then click on Next.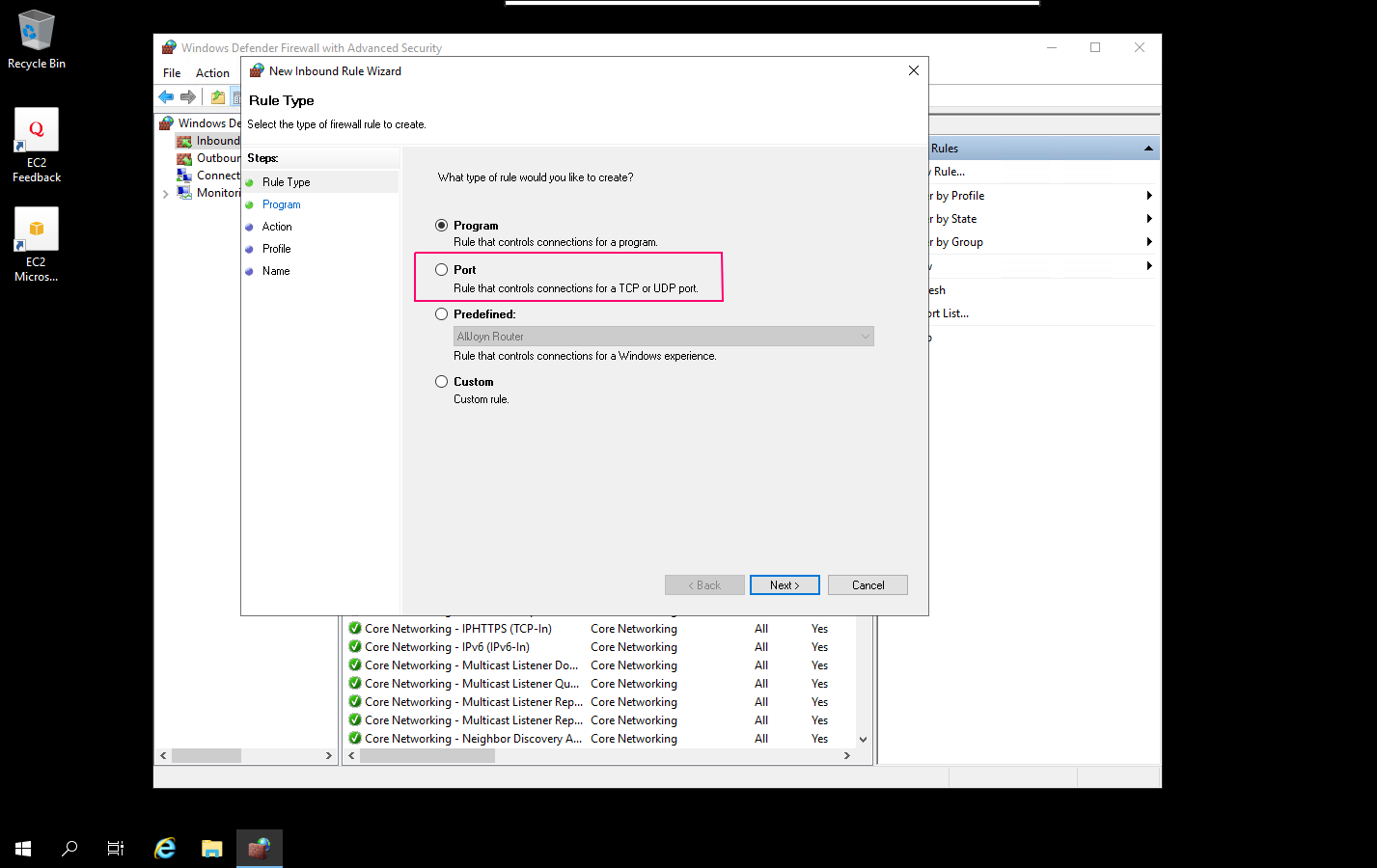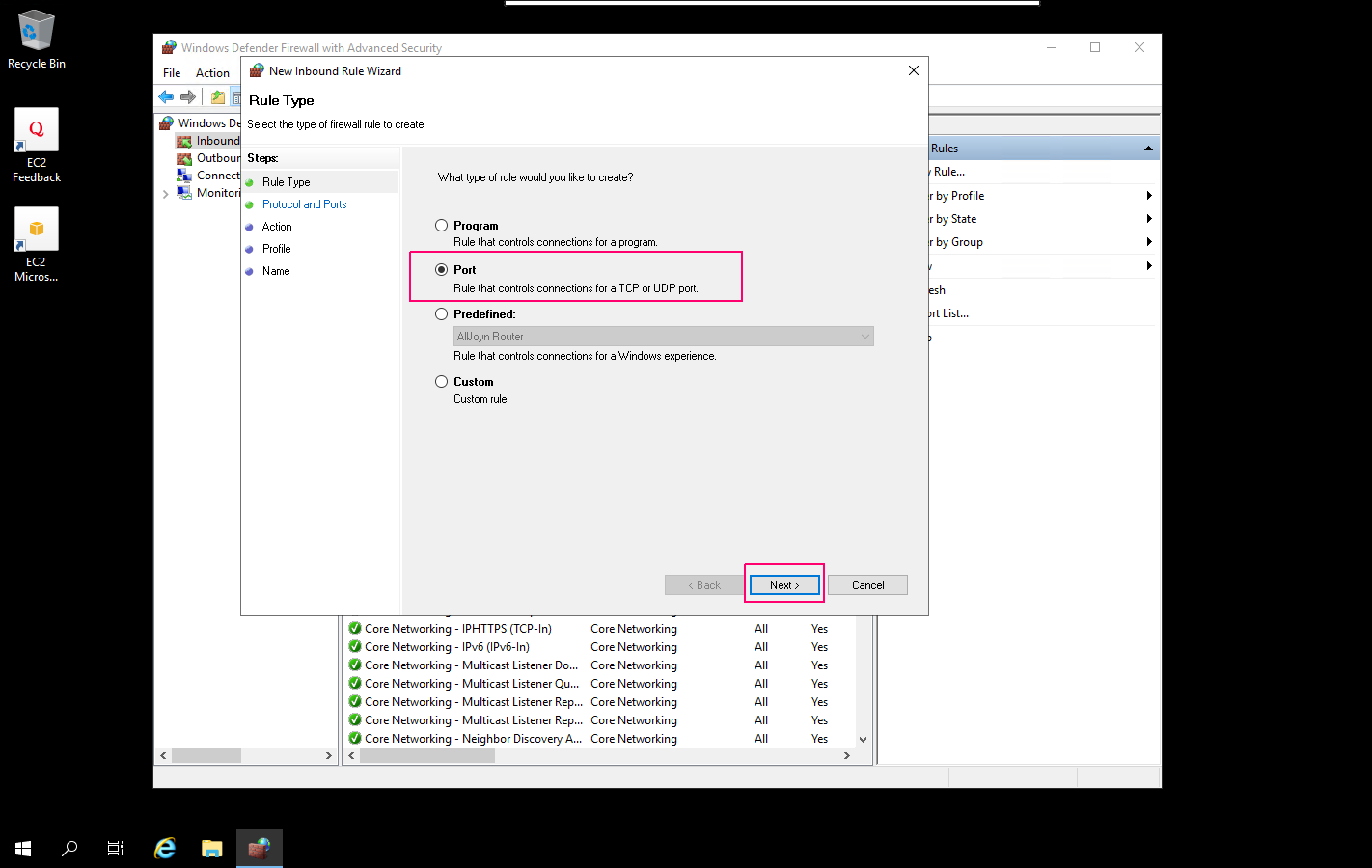 In Protocol & Port page, select TCP & provide a port number (for example: ssh 22 port number).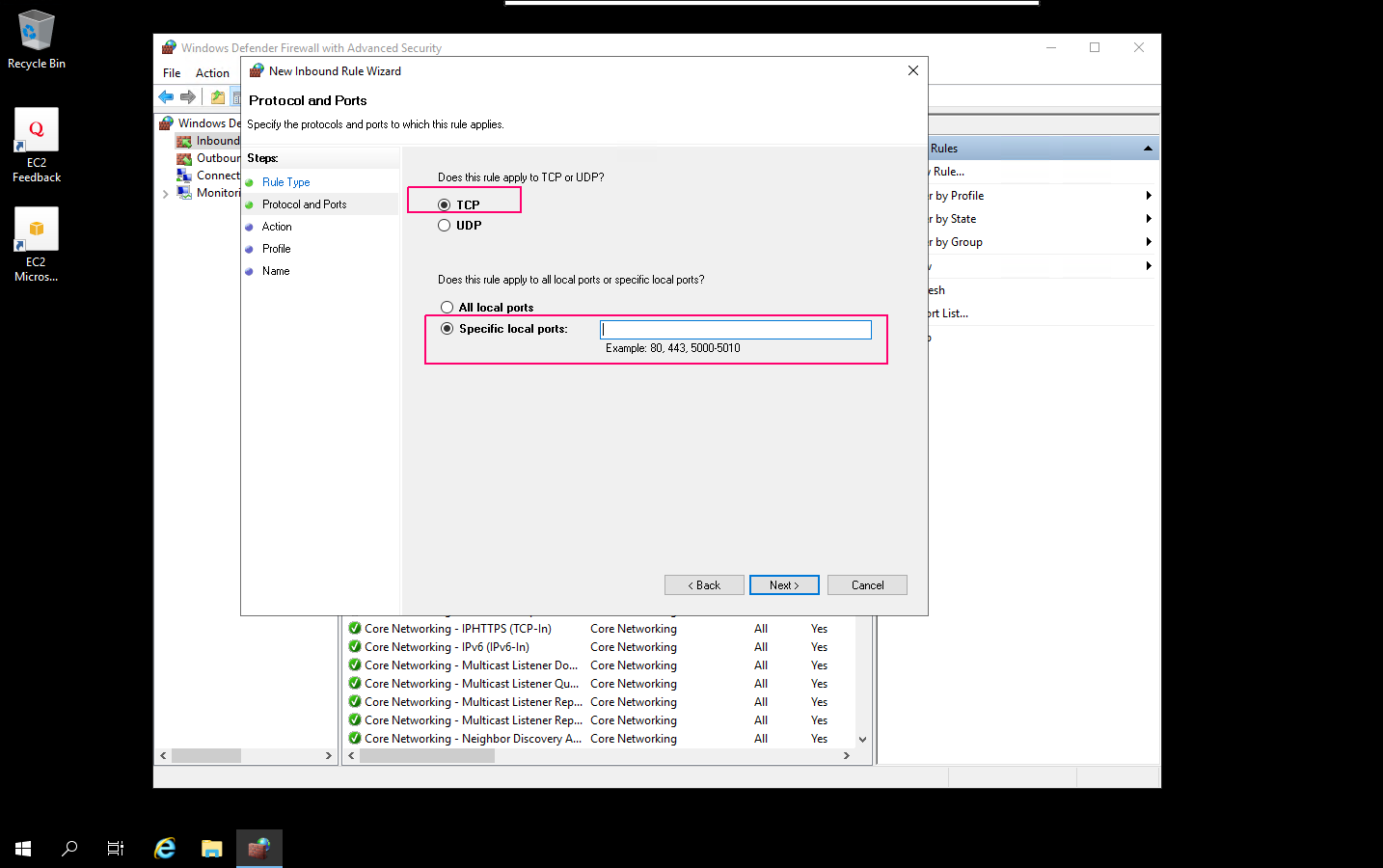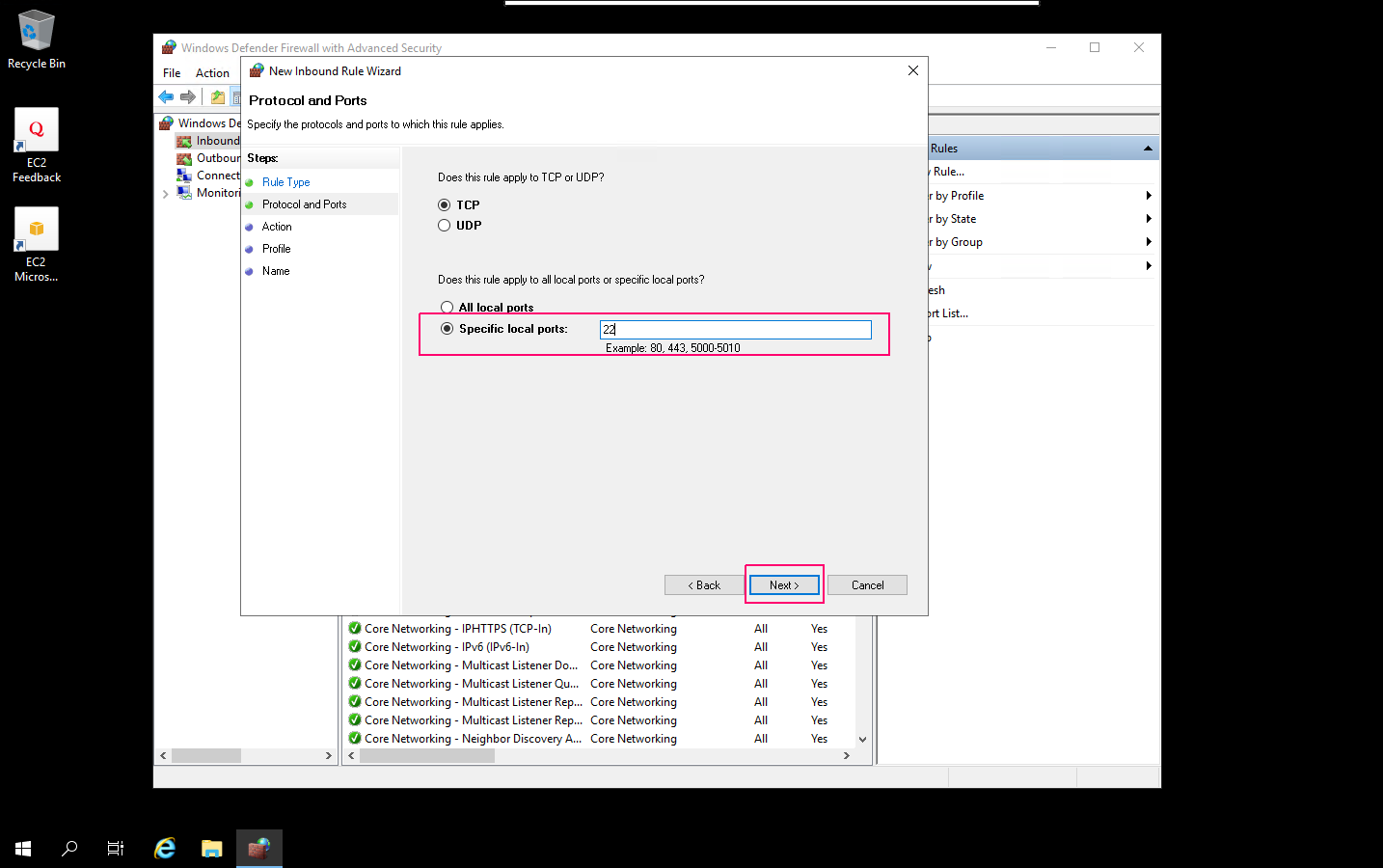 On Action page,select "Allow the connection". Click on Next.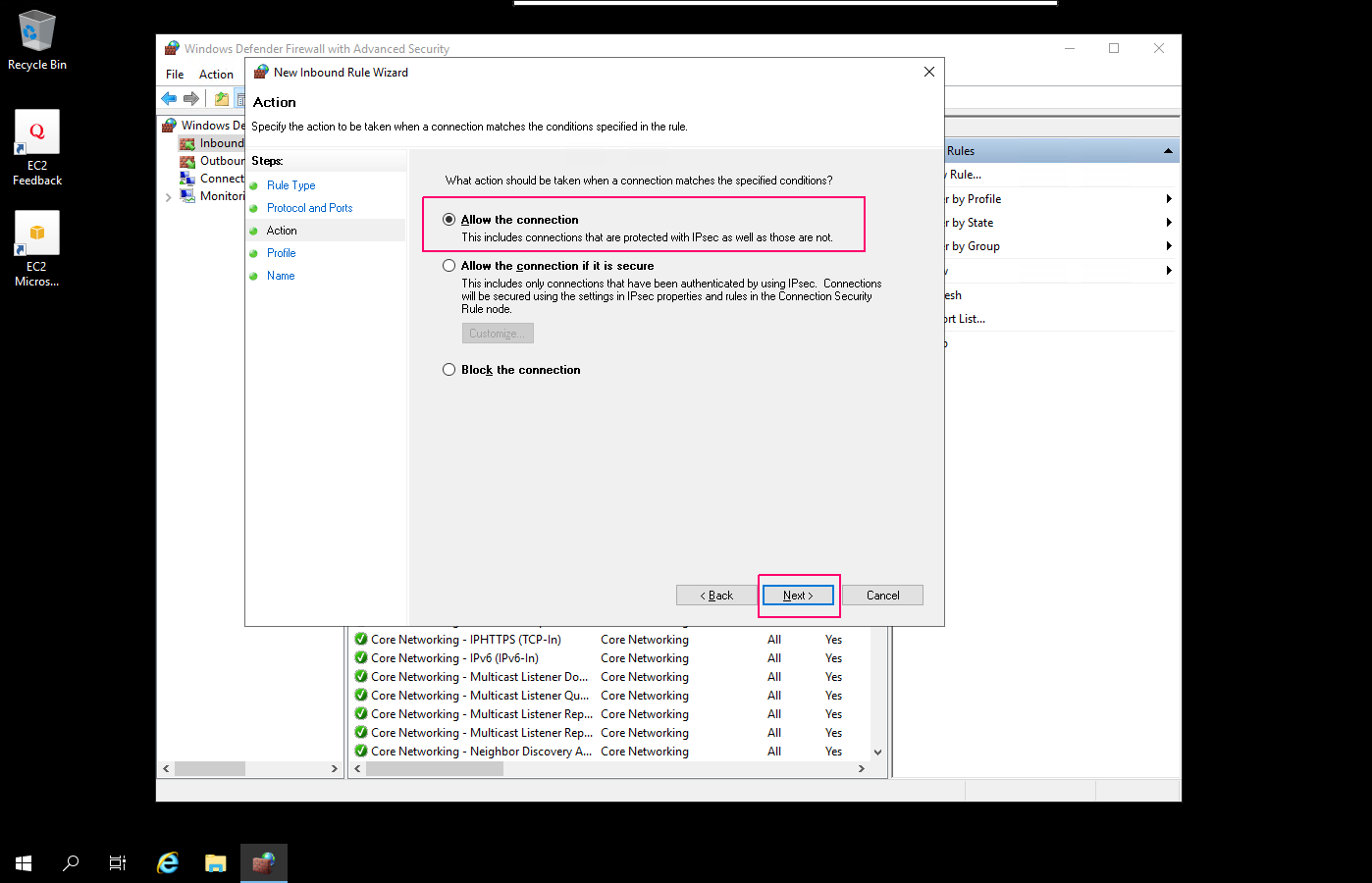 Select all profiles (Domain,Public,& Private) for when this rule applies. Click on Next.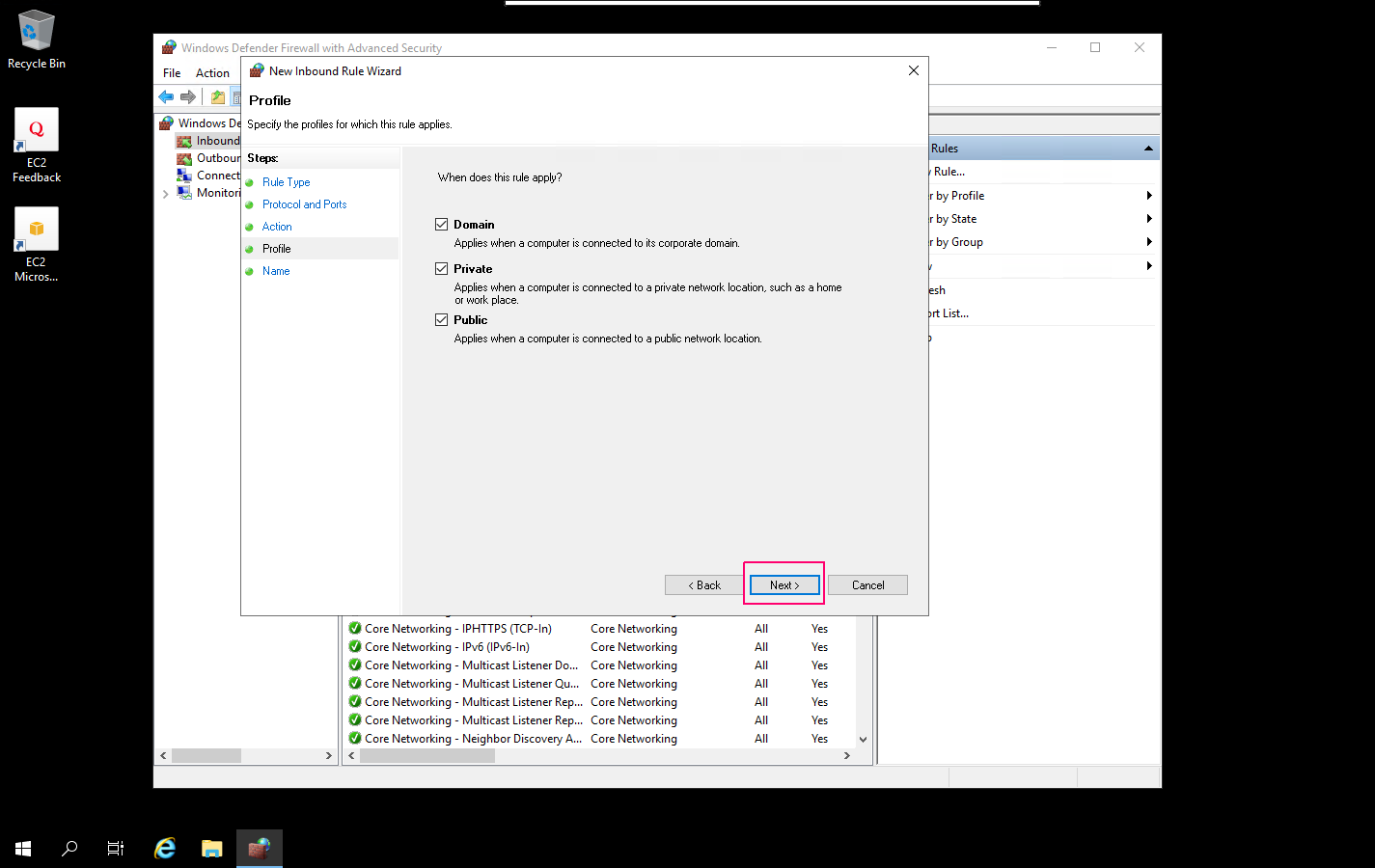 Provide a Rule name & description (optional).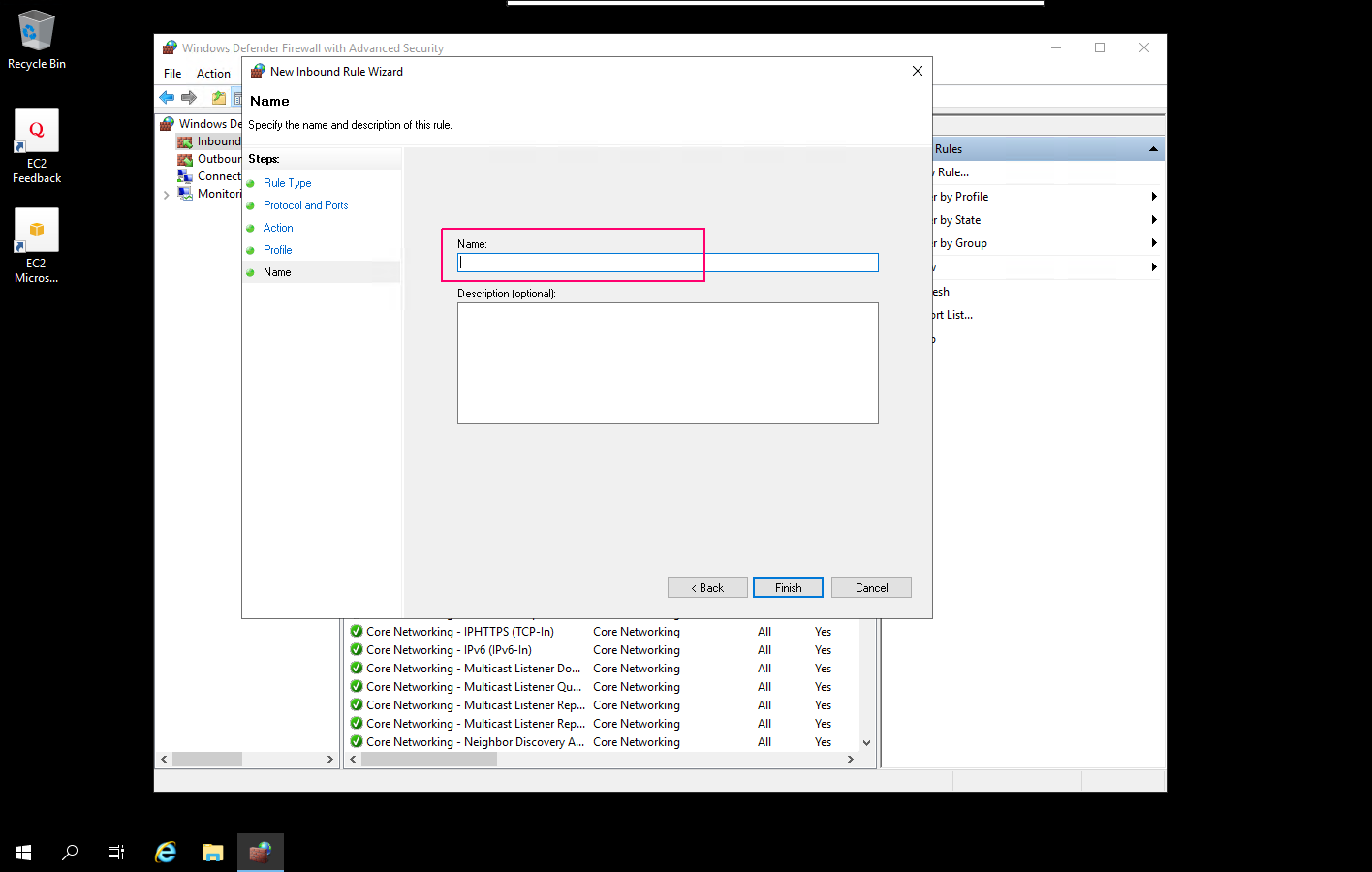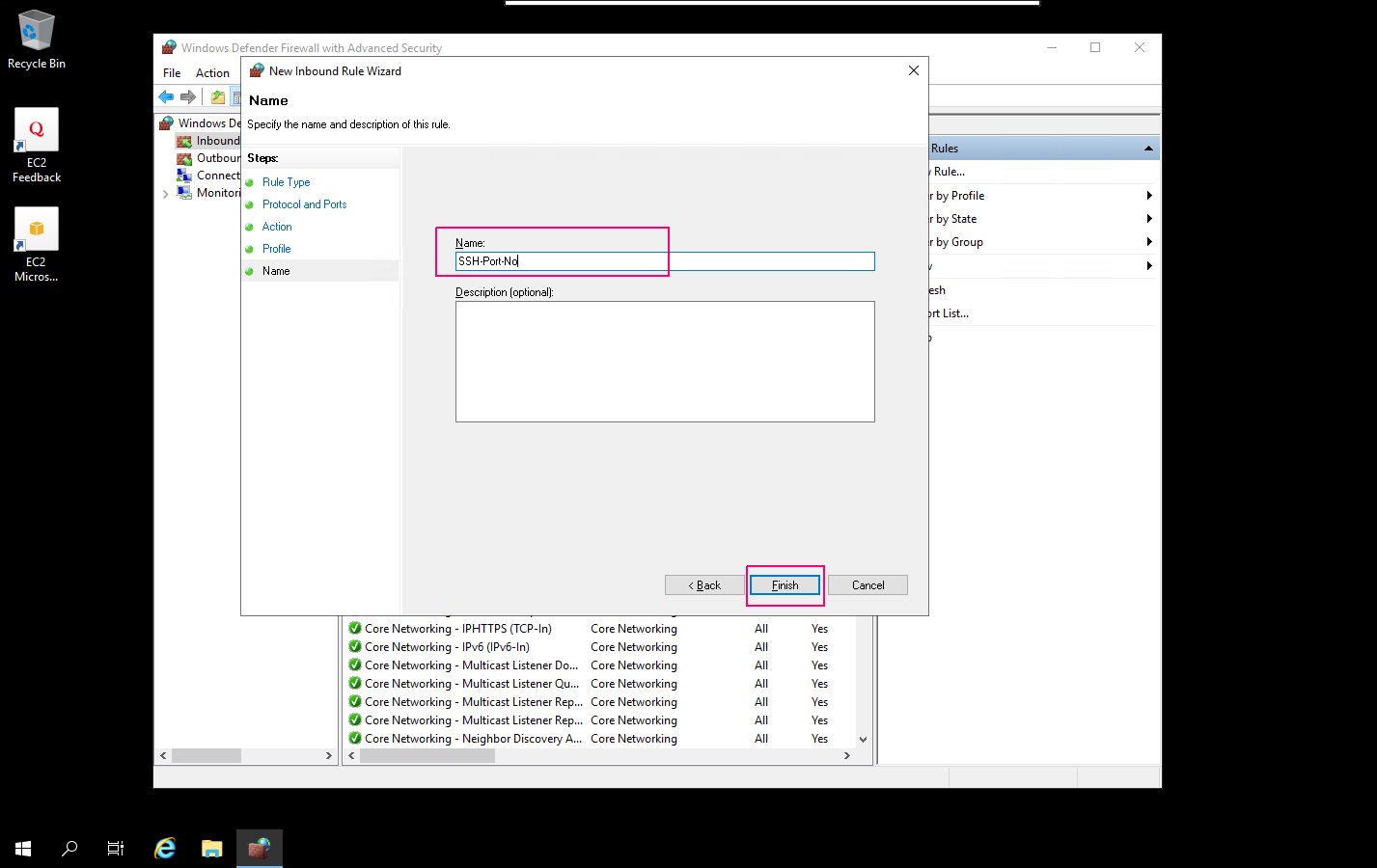 Now we can see the new created rule in the Inbound Rules pane.